Webinar #13 - Wednesday, September 6th - 6:00 PM (EEST) / 08:00 AM PDT
How day-to-day challenges help you prove your customer success value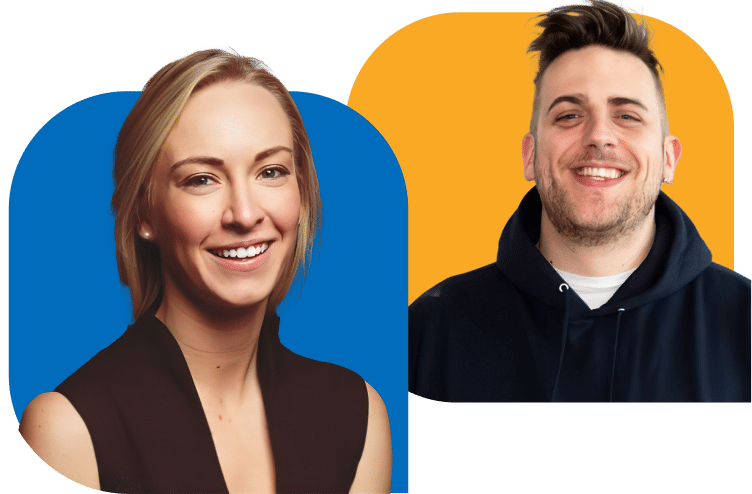 As Customer Success Managers (CSMs), we often face the challenge of demonstrating the tangible impact of our work. This is not only crucial for earning stakeholder buy-in but also for aligning with broader business objectives, validating our efforts, and fueling strategic growth.
Mark your calendars for Wednesday, September 6th, at 6:00 PM (EEST) / 08:00 AM (PDT) / 11:00 AM (ET). We are privileged to host two esteemed speakers: Eleanora White from Supermetrics and Stijn (Stino) Smet from Whale.
In this event, our goal is to explore:
Current Challenges: Gain insights into the challenges that Eleanora and Stijn are navigating in their roles, shaping their strategic focus.
Strategies in Action: Delve into the practical tactics implemented by them, designed to tackle obstacles head-on.
Key Metrics and Evaluation: Understand the key metrics used to evaluate the performance of their customer success initiatives.
Proving Value: Discover how to effectively showcase the impact and value of your team within your organization, guided by proven strategies
Register today and pave the way for a more impactful tomorrow.
* If you can't be there live, don't worry! We'll send the recording to all registered attendees.
Speaker: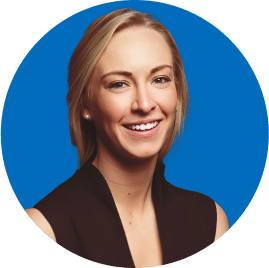 Eleanora is a highly accomplished senior leader with experience managing end-to-end Customer Experience inclusive of Services, Success, Support and Education teams for both global organizations and startups. She is passionate about the development and delivery of world class customer journeys that are balanced with human and digital led touch points. In addition, Eleanora has a track record for developing high performing teams and fostering team cultures that lead with impact.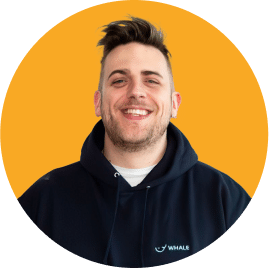 A standout figure on SuccessHacker's Top 25 Watchlist for Customer Success Strategists, Stino brings a unique blend of strategic thinking, coaching skills, and change management expertise to the table. Known for his exuberant enthusiasm and dedication, he thrives in high-paced environments and is highly adept at navigating new systems and applications. His ability to inspire collaboration and share learning within the community sets him apart in the customer success realm.
Host: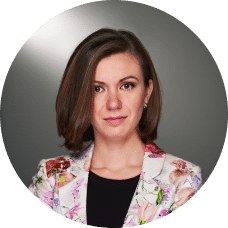 Irina is a product-led growth marketer with more than 15 years of experience in the field, focused on GTM strategy, messaging & positioning, competitive intelligence and many more. She is passionate about building high performance teams globally, developing talent while integrating customer insights into the product development process.
Previous Webinars:
Webinars
As CSMs, proving our impact is vital. It aligns us with our business goals, validates our efforts, and …
Webinars
Discover ChartMogul's strategies for high-value customer success in this webinar. Find out how Custify can help you reduce churn.
Webinars
Artificial intelligence is a hot topic nowadays because of its growing popularity in various industries. In this webinar, …