Webinar #11 - Tuesday, May 23rd - 6:00 PM (EEST) / 08:00 AM PDT
Structuring your CS team in the age of AI and automation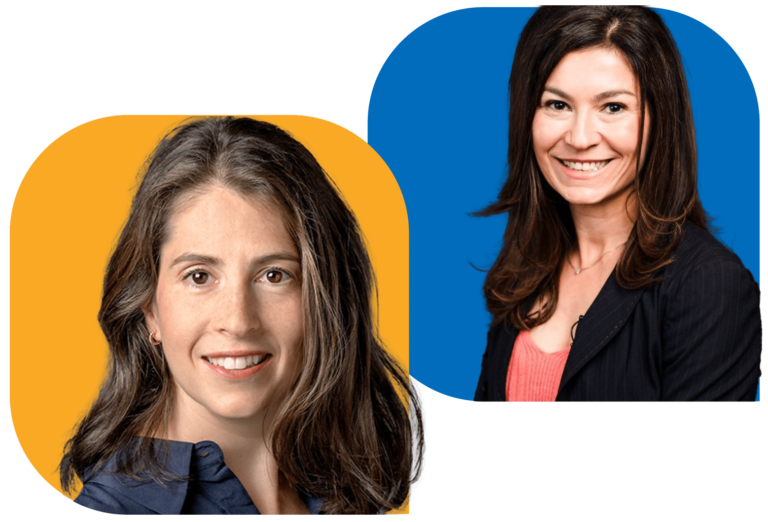 AI and automation are becoming increasingly prevalent, driving significant changes in team structures, roles, and responsibilities. To stay ahead and maintain a competitive edge, organizations must understand these shifts and learn to effectively navigate the modern customer success landscape.
On Tuesday, May 23rd at 08:00 AM PDT*, we've invited Emilia D'Anzica and Julie Weill Persofsky to share their expertise and perspectives on these essential topics. We'll discuss key points, such as:
Differences in customer success approach between PLG and sales-led organizations
The impact of AI and automation on customer success roles and responsibilities
Adapting team structures to leverage AI and automation in different types of organizations
Essential customer success roles based on your organization's go-to-market strategy and growth stage
Balancing AI-driven processes with personalized human interactions
* If you can't be there live, don't worry! We'll send the recording to all registered attendees.
Speaker: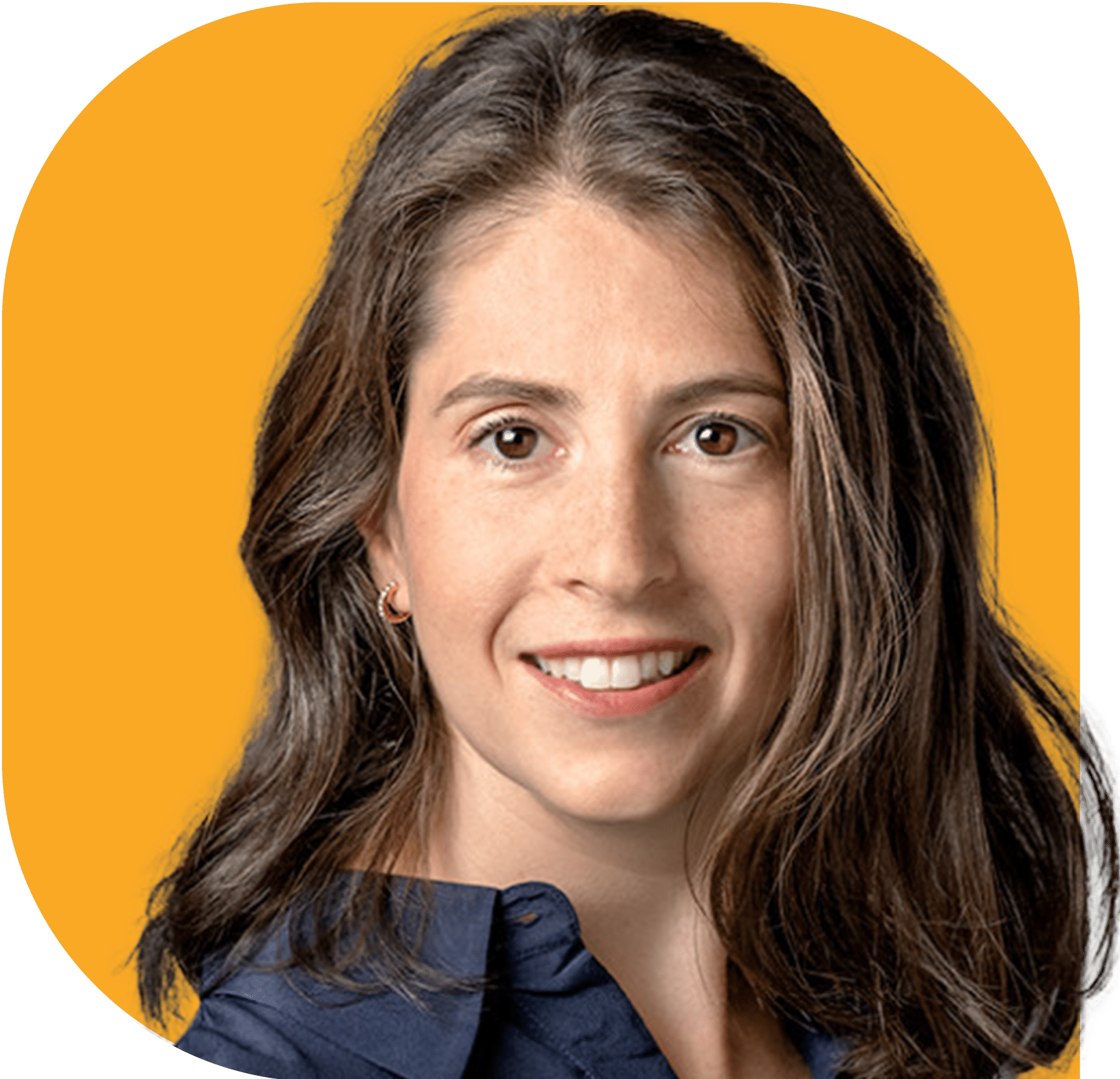 Julie helps B2B SaaS companies accelerate growth strategies and drive more sustainable profitability, leveraging over 15 years of experience in executive Customer Success and Account Management roles at Eloqua and Influitive, among others. Julie's domain expertise spans Customer Success, Sales, Customer Strategy, Account Management, Go-to-Market Strategy and Marketing. Julie was most recently Global Managing Director and Customer Success Practice Lead at Winning by Design and now helps companies directly as she branches out on her own. Julie is also an independent board member at 7Shifts.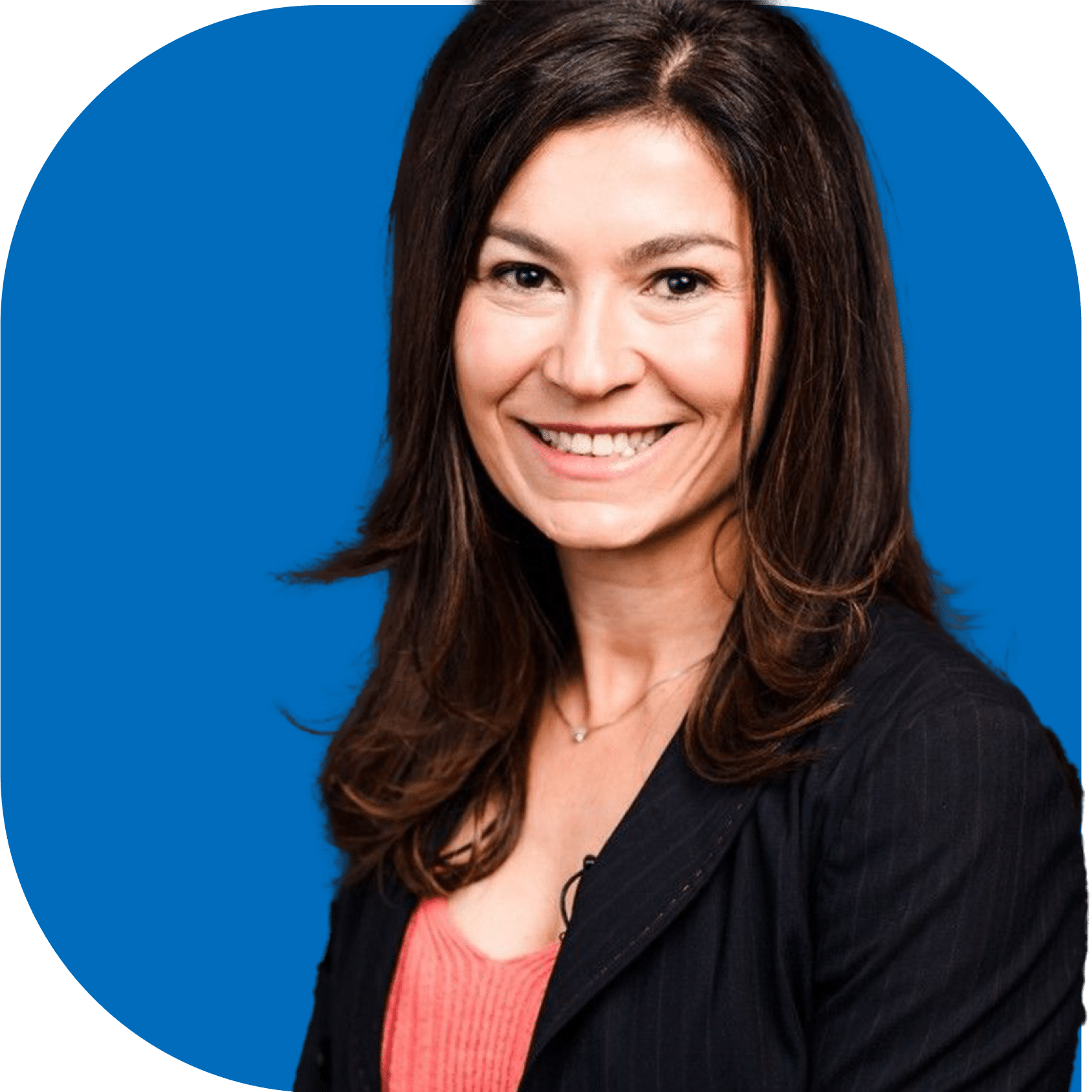 Emilia D'Anzica is a highly experienced Customer Success consultant, speaker, and author with a strong background in developing and scaling customer success teams. As the Founder of Growth Molecules, she has worked with numerous SaaS and technology companies to improve their customer success strategies and drive growth.
Host: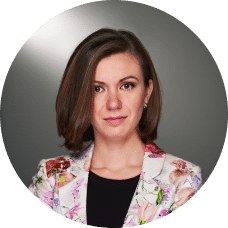 Irina is a product-led growth marketer with more than 15 years of experience in the field, focused on GTM strategy, messaging & positioning, competitive intelligence and many more. She is passionate about building high performance teams globally, developing talent while integrating customer insights into the product development process.
Previous Webinars:
Webinars
Artificial intelligence is a hot topic nowadays because of its growing popularity in various industries. In this webinar, …
Webinars
In this customer webinar we dive into the remarkable story of how Forecastr significantly reduced churn by 50% through a strategic application of Custify's insights.
Webinars
Customer data and the insights it provides are crucial to the success of any SaaS organization. Unfortunately, many …