Build customer success the right way with Custify:
Award-winning customer success features
Guided implementation & onboarding
Dedicated support with 98% NPS
Seamless integration in your tech stack
This form is not available
"

Before Custify, I would lose an entire day sending the same email over and over again, checking metrics, and scheduling meetings. Now, my inbox is empty at the end of the day because Custify does everything for me.
"

Before Custify we used spreadsheets to handle any client management workflows and we were spending far too much time doing manual tasks that could have been automated. Since using Custify, our team can handle 3X more clients with more care and attention to each of them, through the removal of all of the tasks and communication lines that they needed.
"

One of the things that we liked too, was that the product was young. Some of the other platforms that we saw were clunky. They had every feature under the sun that we were asking for. But it also meant that there was no flexibility in how things would be able to get built out or in any of our requests
Recognized leader in customer success. Loved by CS teams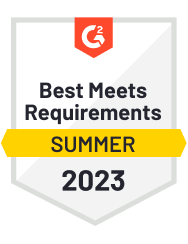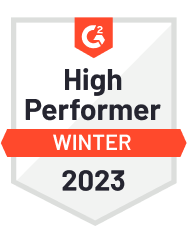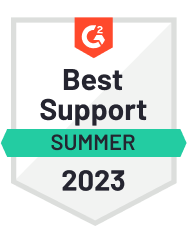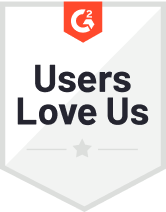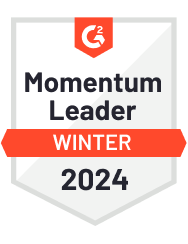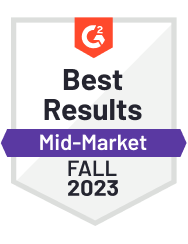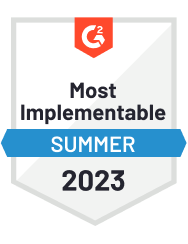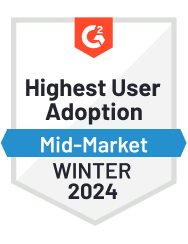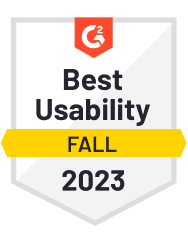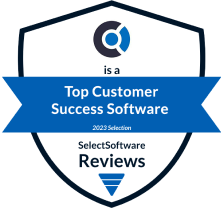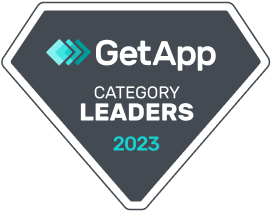 A Platform for any Challenge:
Customer 360
Customize one view to fit your needs with all relevant customer data.
Segmentation
Sort your clients by any metric and tailor your strategy for each of them.
Customer Lifecycle
Enable detailed customer interaction strategies and track related lifecycle metrics.
Health Scores
Identify opportunities and risks early by creating personalized scores.
Custom Alerts
Set custom triggers and get a Slack message, email, or notification.
Task Management
Set custom tasks for CSMs when certain actions occur.
CSM rating
Track client health using a custom rating given by your staff.
Automation / Playbooks
Build powerful playbooks and stop spending time on tasks that can be automated.
Integrations
Powerful native integrations so you can consolidate your data and reports in one point.
Concierge Onboarding:
Our customer success team will guide and help you at any given time. From onboarding to adoption or just technical support, we are by your side.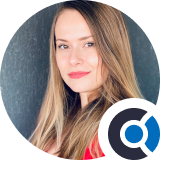 Irina Vatafu
Lead Customer Success Manager
" At Custify, every client has different needs, so we create a custom onboarding process specific to each company. We work together to achieve their success as quickly as possible. "
Step 1
Define success for your
product use case
Step 2
Step by step guide for
your development team
Step 3
Verify your implementation
& provide feedback
Security, Compliance and Trust
Our team has vast experience in the security space, and we take data safety very seriously.
Custify maintains active GDPR compliance and ISO 27001 certification.
Frequently Asked Questions
Your data is stored in our secure data centers in Germany.
We're flexible with integrations, and we'll add an integration free of charge if it makes sense for our global customer base. We also offer special integrations based on your needs. Please get in touch with details and your requirements.
No, we don't charge any setup fees for our customers.
We offer in-app and email support. We're customer success people – we'll make sure you have the support you need to succeed!