Easily find upsell opportunities and act on them
Looking to grow revenue? Custify highlights customers ready for an upgrade or new features. You'll never miss a beat with our custom alerts.
Automated reminders keep your CSMs on their toes, while our health scores show who's due for an upgrade. Make every opportunity count.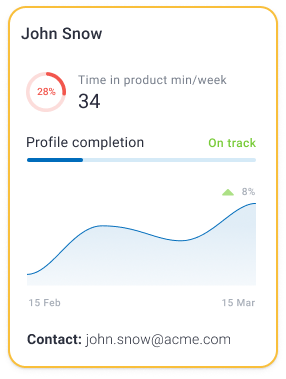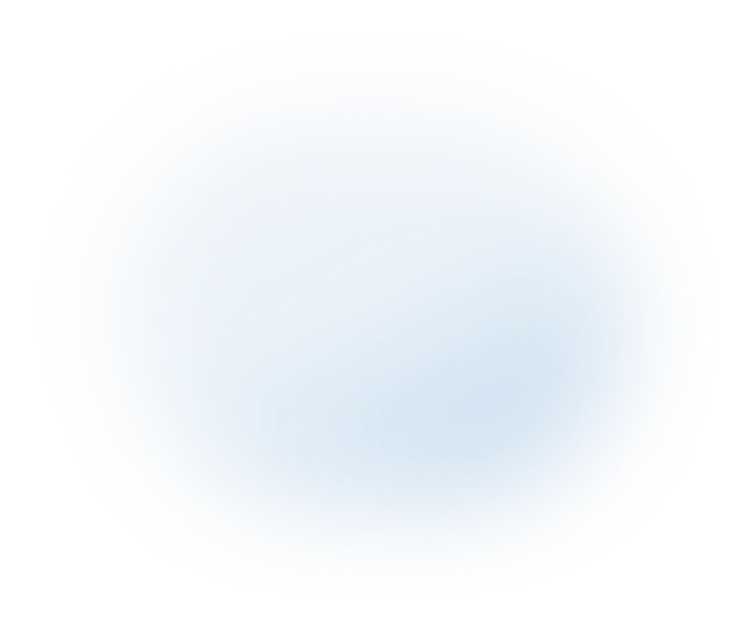 Automate for impact: maximize your CSMs' reach
Why manually push upsell and cross-sell opportunities when Custify can do it for you? Our automation means your CSMs can focus on relationship-building, not data digging.
From auto-emailing the hottest upsell candidates to setting precise triggers for that well-timed nudge, we've got you covered. Custify ensures you reach out when it matters most.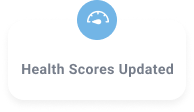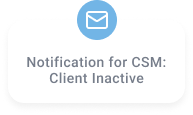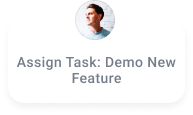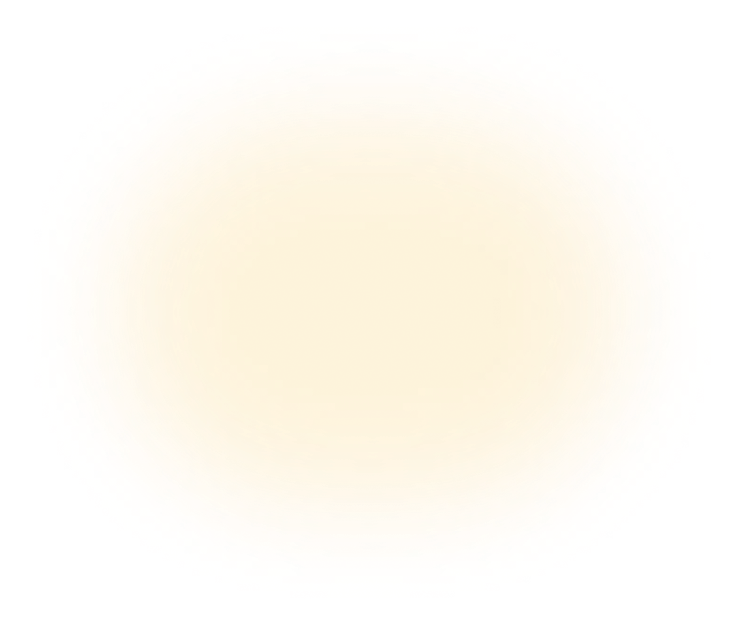 Team up for growth: from easier upsells to happy customers
Let's get everyone on the same page, literally. With Custify's Customer 360 view, your team gets a unified look at each customer. No more 'he said, she said' when it comes to customer details.
From notes and emails to custom alerts, we make sure no-one's out of the loop. That means your Sales, Customer Success, and Marketing teams can pass upsell opportunities like a well-oiled machine.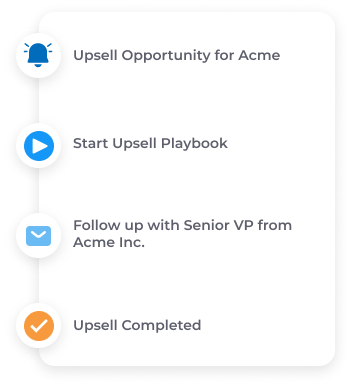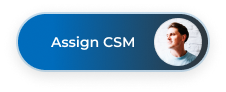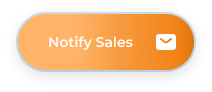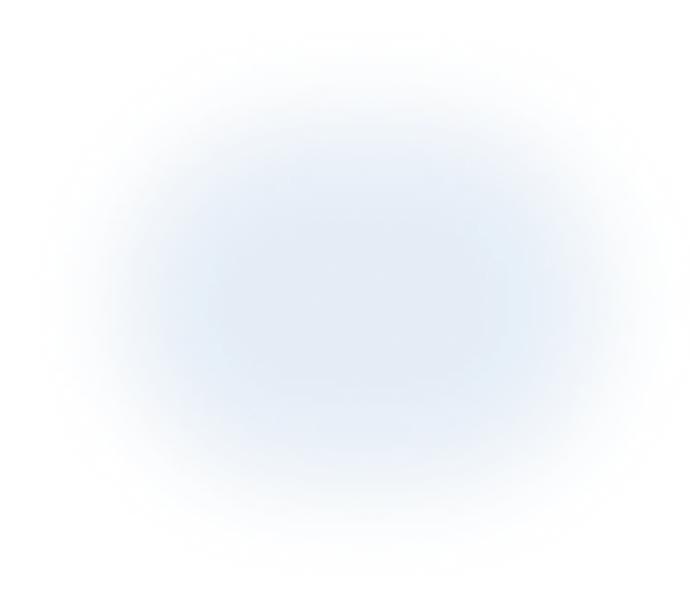 Recognized leader in customer success. Loved by CS teams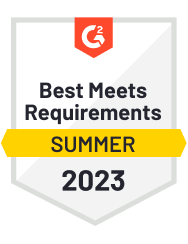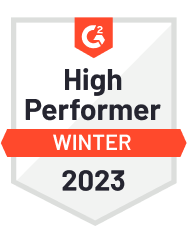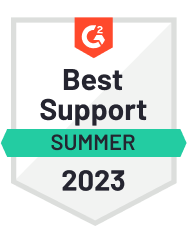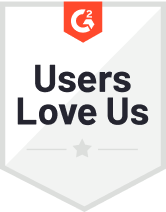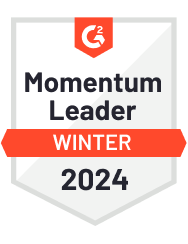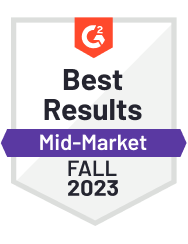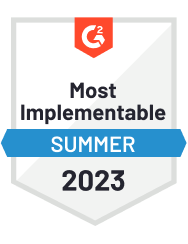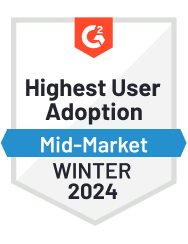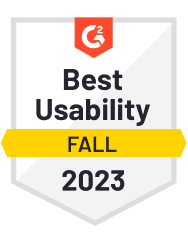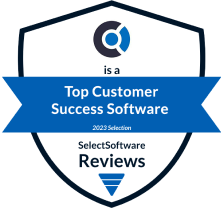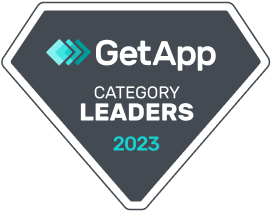 Growth by the numbers: real data, real decisions
Ever feel like you're throwing spaghetti at the wall to see what sticks? No more! Custify gives you real insights on what your customers are really up to, so you know exactly where to focus your energy.
Let your CSMs feel like data whizzes. From pinpointing where to expand to forecasting your next big sale, we've got you covered. Make decisions you can bank on: no more guesswork, just growth.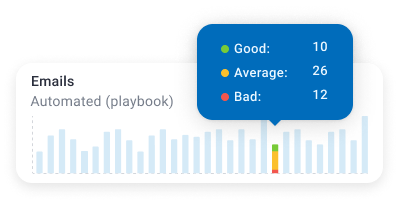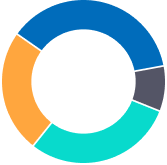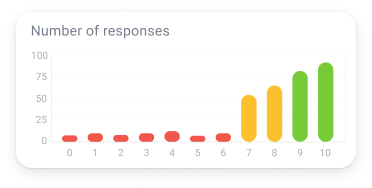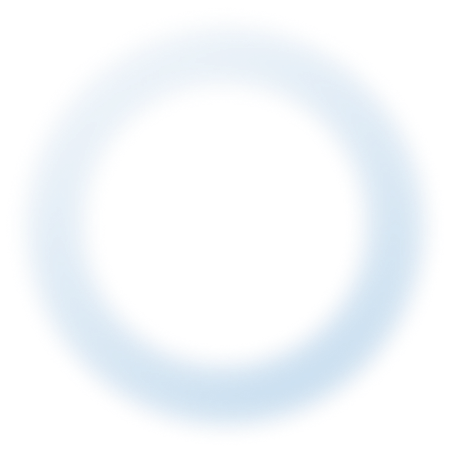 Be there, right when they need you: any channel, any time
You know those magical moments when you're right there, just as a customer needs you? We make more of those happen. With Custify, your CSMs can swoop in, whether it's through email, chat, or even SMS.
No more missed opportunities or lost threads. From speedy replies to personalized nudges, you're always in the loop and on the ball. Be the brand that's always there.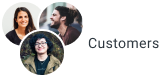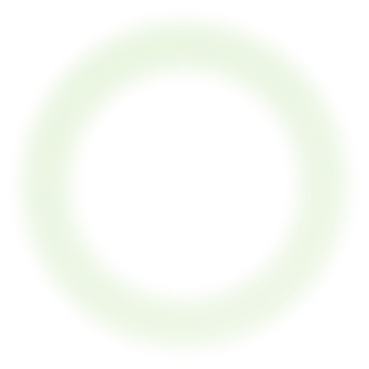 How do our clients use Custify for revenue expansion?
"

Before Custify, I would lose an entire day sending the same email over and over again, checking metrics, and scheduling meetings. Now, my inbox is empty at the end of the day because Custify does everything for me.
"

Before Custify we used spreadsheets to handle any client management workflows and we were spending far too much time doing manual tasks that could have been automated. Since using Custify, our team can handle 3X more clients with more care and attention to each of them, through the removal of all of the tasks and communication lines that they needed.
"

One of the things that we liked too, was that the product was young. Some of the other platforms that we saw were clunky. They had every feature under the sun that we were asking for. But it also meant that there was no flexibility in how things would be able to get built out or in any of our requests
Bottom line benefits:
Your upselling strategy is yours to make. Custify gives you the tools to scale and automate it, giving your CSMs enhanced reach and timeliness.
More Revenue, Less Guesswork
Custify helps you spot those upsell and cross-sell moments that can make your existing relationships even more profitable.
Scalable Growth Strategies
Use automation and AI-driven insights to find new ways to grow with your current customers, without breaking a sweat
Streamlined Operations
All your customer data in one place and automated comms to boot. Less time on admin, more time on the big picture.
Forecasting and Predictive Analytics
Get a handle on future customer needs and trends, enabling proactive planning and more accurate forecasting of expansion potential.
Irina Vatafu - Head of CS at Custify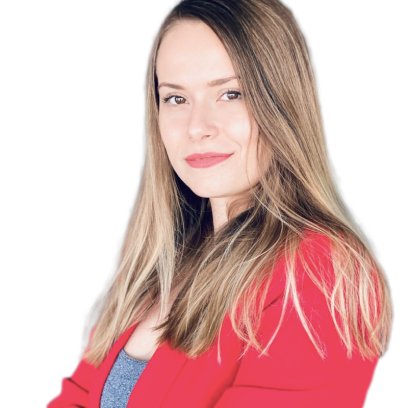 Irina Vatafu - Head of CS at Custify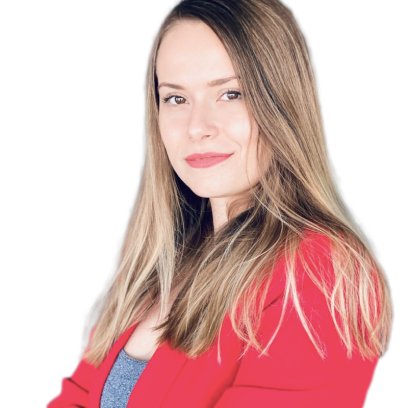 Ready to Boost Upsells and Expand Customer Lifetime Value?
Unlock growth with Custify's data-driven insights tailored for customer expansion.
Customer success resources, not just software
Are you a customer success manager to enhance your team's performance? We've put our experience in writing these detailed guides.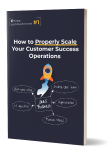 How to properly scale your customer success operations
Usage guides
Short guide that will help you scale your customer success operations. From influencing factors to the essential steps for each growth phase.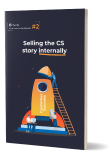 Selling the
Customer Success Story Internally
Usage guides
While companies understand the relevance of CS, they need a data-backed argument in order to allocate proper funds. This guide helps you advocate internally for the CS department.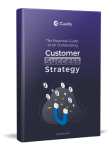 Customer Success Strategy
Usage guides

Churn

Segments

Customer 360

Free pdf guide with Everything you need to know about creating your first customer success strategy. With detailed examples and insights.

%}