Media Kit
Writing about Custify, or collaborating with us on content? Here are all our brand assets.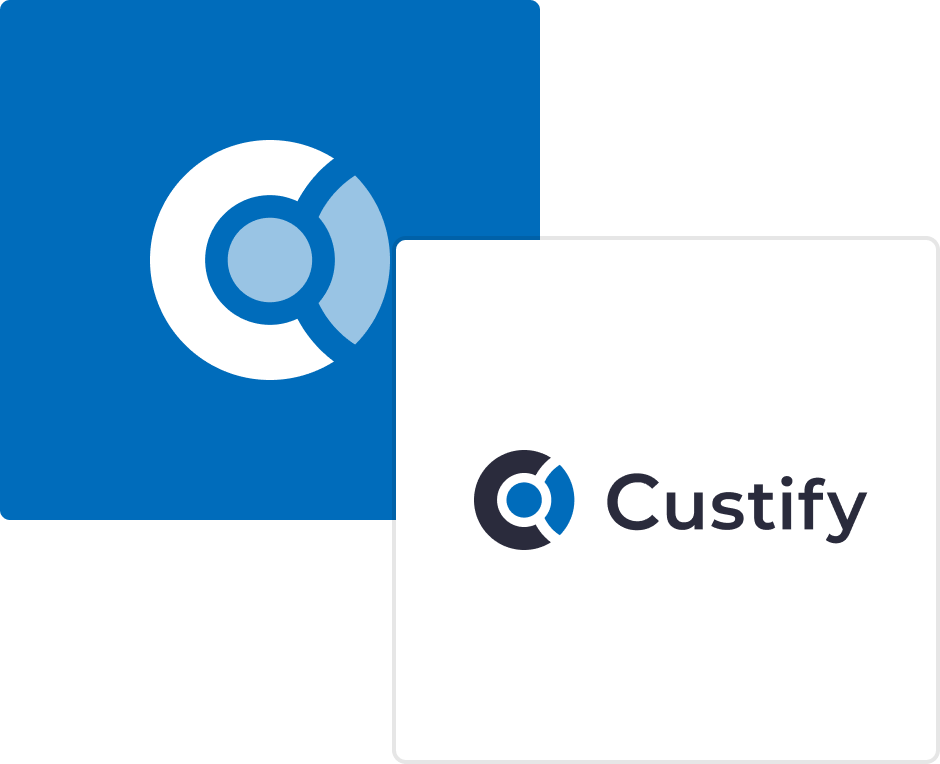 Logos
The Custify logo is the most immediate representation of our company, our culture, and our brand.
Download
Includes PNG, EPS and SVG formats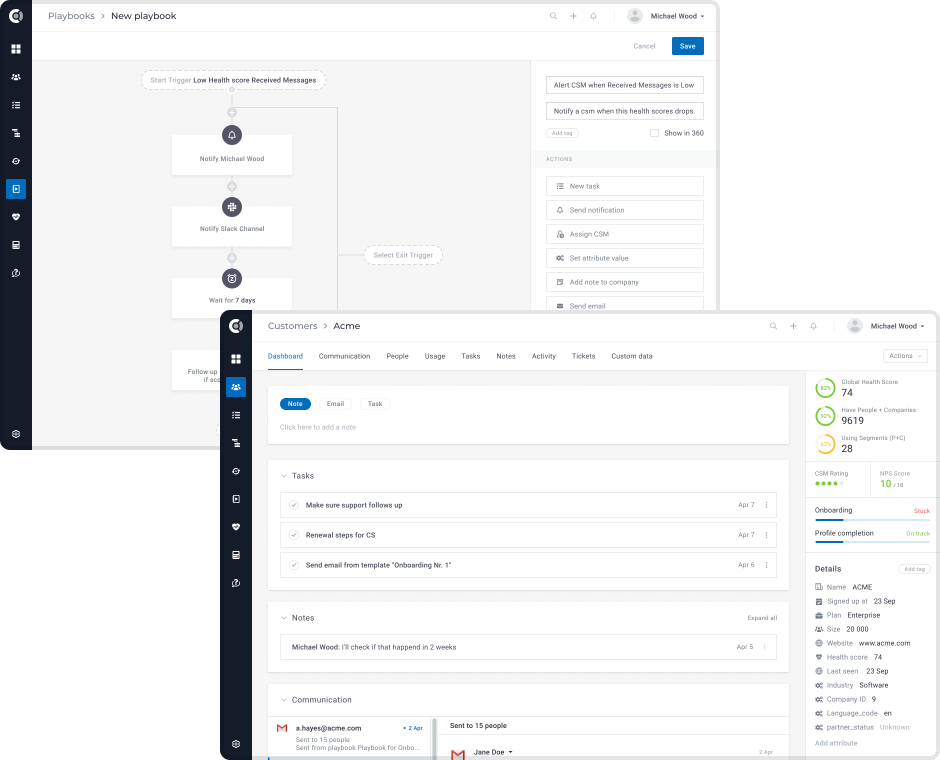 Product screenshots
Here's where you can find images of Custify's products — including our dashboardand reports — populated with sample data.
Download
Screenshots in PNG format, @2x sizes included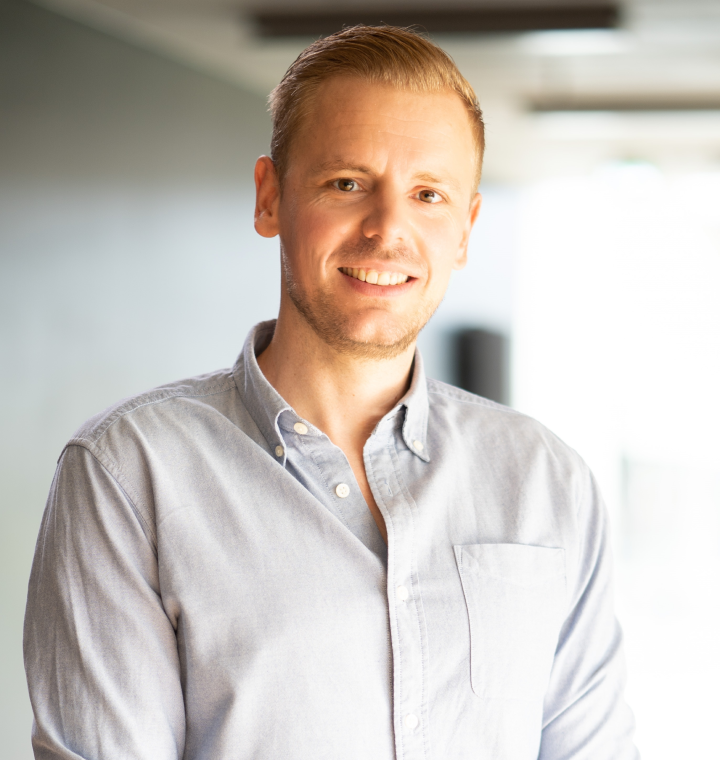 Founder images and bio
As the CEO of Custify, Philipp Wolf helps SaaS businesses deliver great results for customers. After seeing companies spend big money with no systematic approach to customer success, Philipp knew something had to change. He founded Custify to provide a tool that lets agents spend time with clients—instead of organizing CRM data.
Photo in JPG format
Download
Custify is a customer success platform designed for your B2B SaaS business. It helps you better meet customers' needs, reducing churn and increasing lifetime value. You can see in-product usage insights as well as data from CRM, support, billing, and other systems in one place.
Relevant customer success KPIs and client interactions are displayed in an easy-to-understand dashboard. Custify also identifies clients that get stuck during onboarding, those whose trial is about to expire, and those whose usage has decreased. This lets customer success managers reach out proactively and efficiently. It has a sophisticated automation engine built in for low-touch workflows, as well.
Customer 360 view
No more spreadsheets! Get all the customer data from your CRM, support, billing, and other systems in one place.
Growth
Automatically identify growth, renewal, and upsell opportunities.
Tasks and Alerts
Get notified when a customer is stuck in onboarding, at risk of churning, or due to renew.
Customer Health
Identify at-risk customers and reduce unwanted churn. Track your KPIs and define health scores.
Automation
Create playbooks and automate workflows to focus on white-glove tasks.
Customer Lifecycle
Understand product adoption and increase customer satisfaction during onboarding. Then encourage customers to renew their contracts and become advocates.