Custify's customer success software is the perfect choice to reduce churn, ensure product adoption, understand your customer lifecycle and grow revenue.
We want to show you how Custify can help you:
Proactively help customers that got stuck in the onboarding
Oversee product adoption and usage
Identify renewal and upsell opportunities
Automate customer success workflows and tasks
We are helping SaaS businesses every day and we are eager to help you as well - simply leave your name and your email to schedule a free consulting call with us.
This form is not available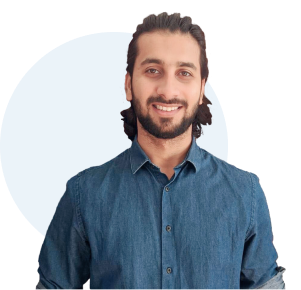 Custify helps us to identify upsell opportunities and churn risks very quickly. We now have better retention and a higher customer lifetime value. If you're looking for a CS tool, this is an easy decision.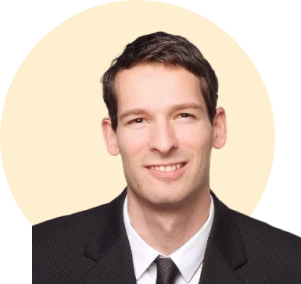 Custify helps our success team to strategically manage our customers' life cycle. We can now instantly identify churn risks and use a data driven approach to onboarding, product adoption and health scoring. Custify is a no brainer for subscription businesses.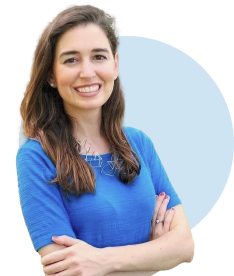 We saw ourselves reflected in Custify. Two small companies trying to really disrupt an industry and try to do something different. We were just excited to work with a company like that.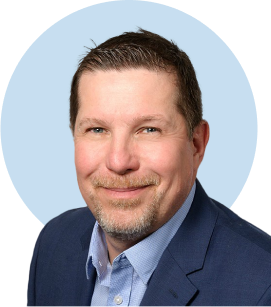 Custify helped us integrate their customer success management solution within weeks. We've gained a 360 degree view of our clients & it has allowed us to improve our customer focus and further refine our CS strategy. Their solution is scalable, easy to deploy and very user friendly.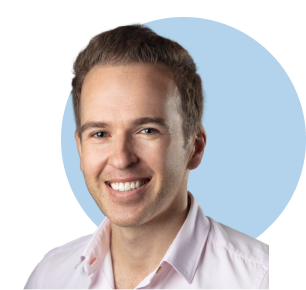 If you're going to integrate a brand new tool into your day-to-day operations, you want to make sure that the people behind the tool are the ones with whom you see yourself doing business for a number of years. We felt safe investing in Custify because we know that they care about the product and its functionality & performance.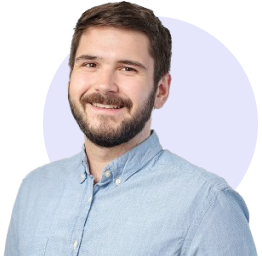 We've watched NRR grow steadily a lot over the past year, as we've doubled down on our customer usage, without increasing headcount. 90% of what we built is either an automated sort of email connection or automated task reminders.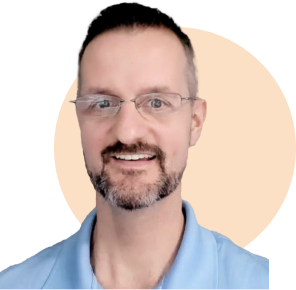 Our SaaS is quite complex and offers multiple integrated solutions. Even in this scenario, Custify has proven to be a great tool. Our CSMs get a holistic 360 view of each customer and their interactions. On top of this, their support exceeded all our expectations.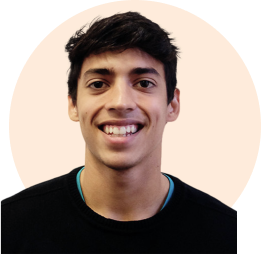 Since using Custify we could manage more customers per CSM and we could identify customers that needed our attention. It allowed us to be more proactive on a daily basis and automate manual tasks. The process became really streamlined and it helped us become better for our customers.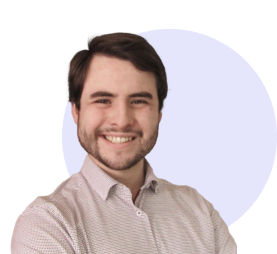 Custify freed up more time for our team to focus on the parts of the job that they enjoy and remove the manual tasks and the things that they don't particularly like doing quite as much.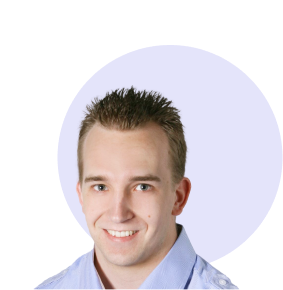 We use Custify to reduce unwanted customer churn. The setup was fast and easy for our tech team. Now our Customer Success Team can't live without Custify anymore.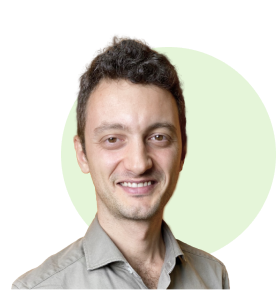 We feared that the integration would wind up taking a lot of developer time, but we finished in less than half a day thanks to Custify's concierge onboarding.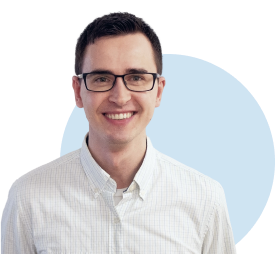 The most important aspect of working with Custify is that they are very keen to hear and act on customer feedback. Dialogue is key - new product releases often have features that are useful to us. Their CSMs, proactively reach out once feedback that was important for us, has been implemented.
The Very Best Customer Success Platform
Notice
:
Notice: This website or its third-party tools use cookies, which are necessary to its functioning and required to achieve the purposes illustrated in the privacy policy. If you want to know more or withdraw your consent to all or some of the cookies, please refer to the privacy policy. By closing this banner, scrolling this page, clicking a link or continuing to browse otherwise, you agree to the use of cookies.
Ok