Totango alternative for your Customer
Success Team
Custify gives you instant access, a fast installation and an easy usage with all features you need
Is the functionality you don't even need expensive?
Customer Success solutions that are targeting big enterprises usually come with a lot of features and options. Yet, all these functionalities often aren't used, or even worse, they slow down the work in the customer success team as they make workflows unnecessarily complex.
Due to this extras you often pay more than you should. With Totango's price, for example, you might be paying more than you should and put a heavy number to your budget.
Simple usage and flexible views had been our focus while designing and developing Custify. Interviews with Customer Success Agents helped us to understand what is really needed.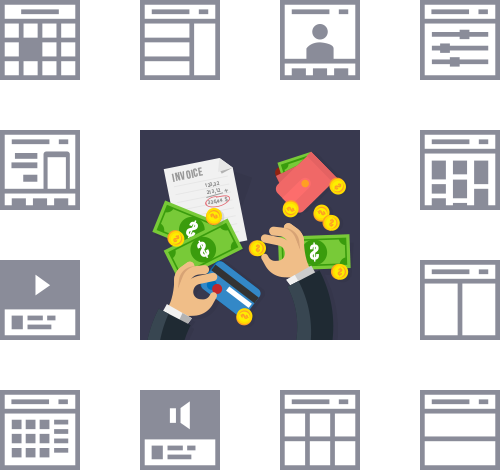 Do you have limited access to your data?
For some customer success tools, the vast amounts of data you have about your customers and the usage of your services poses storage and processing challenges. Therefore, such customer success solutions tend to limit the availability of data to certain time periods to keep the cost and stress on their system to a minimum. This causes you extra work and omits the full view.
The customer success solution you use should help you achieve your goals rather than restricting and limiting you on accessing valuable data when needed the most. Custify's architecture allows you to access the data without limits, real-time customer information as well as historic events are provided to you at a glance.
Is Totango too complex?
By switching from tool to tool you are harming your work efficiency and increasing the chance of errors in the customer communication.
The complexity of a system can hold you back. Dealing with a long implementation and complex setup processes is bad for your efficiency and also increasing the chance of the system working against you and your team instead of helping you.
With Custify you will see all you need to help your customers on one page. To aid your personal needs, you have the flexibility to configure your views just how you think they help you best.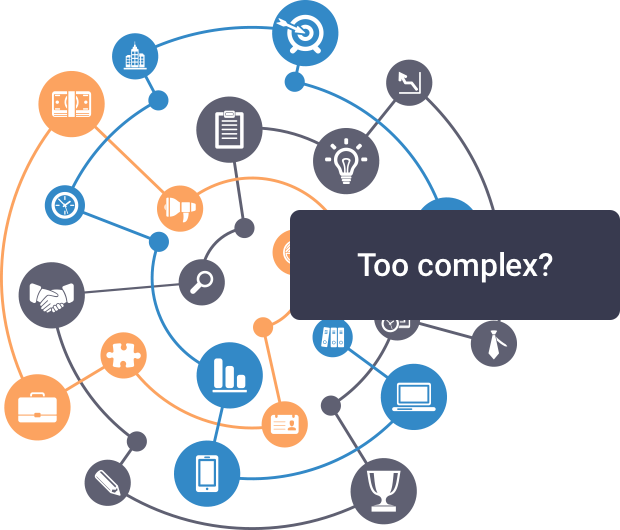 Afraid of installation issues with your new Customer Success Solution?
The installation and setup of an enterprise grade Customer Success Solution keeps a huge amount of your staff busy for a while. This also introduces long waiting times for you and your team before you can start benefiting from the tool.
While the costs of the tool build up even before you can first use it, your team will be under a huge pressure to achieve a positive ROI.
Setting up Custify will be different, you and your customer success colleagues will start benefiting after a blink of an eye.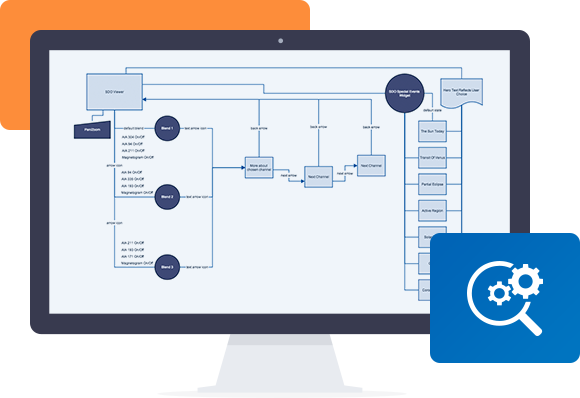 You don't want to waste time in long buying processes?
Buying enterprise grade software can be time consuming and cumbersome. Trying to balance your goals, timeline, budget and scope while going through sales meetings, pricing discussions and legal agreements will affect the way how your business operates in the meanwhile.
Time wasted on this might seem to be well spent due to the high cost and long lasting obligations you are getting yourself into. But there is also another way.
You get instant access to Custify and can start using the whole potential of the solution right away. Due to Custify's clear functionality and easy integration capabilities you will not waste any time to get going. And with our transparent pricing you will be able to calculate your investment without hidden costs.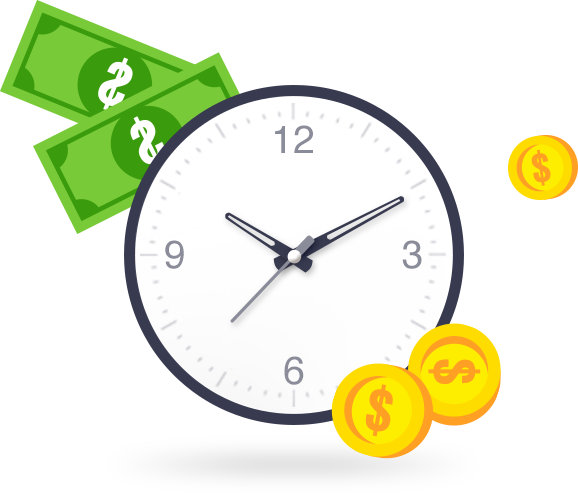 Is Totango just one of many tools you use?
Complexity of Customer Success Solutions are often the reason that they are not well integrated in the company's tool chain. Special processes, usage of many tools and lots of manual work are often the consequence.
Working with other departments like Sales and Support can be therefore very tiring for a Customer Success Agent.
We build Custify different because Customer Success Software has to enable Customer Success Teams to focus on helping customers instead of wasting time in countless different tools.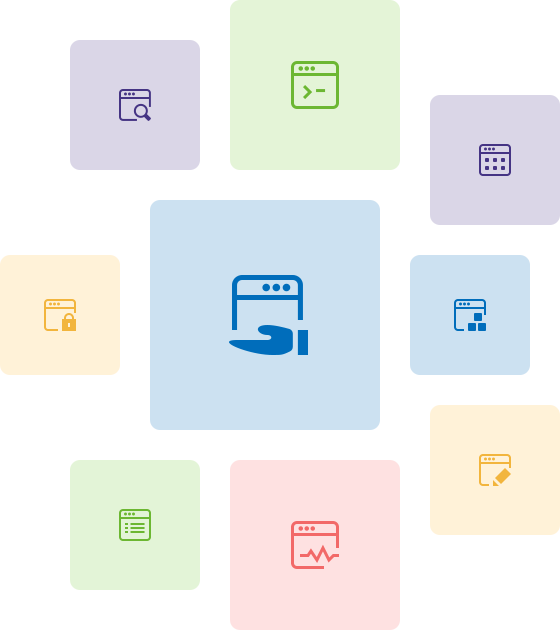 Custify is the solution for you!
Custify has all you need to make Customer Success fun again. It's easy and fast to integrate, it's flexible and customizable to your team's needs and this all comes for a reasonable price.