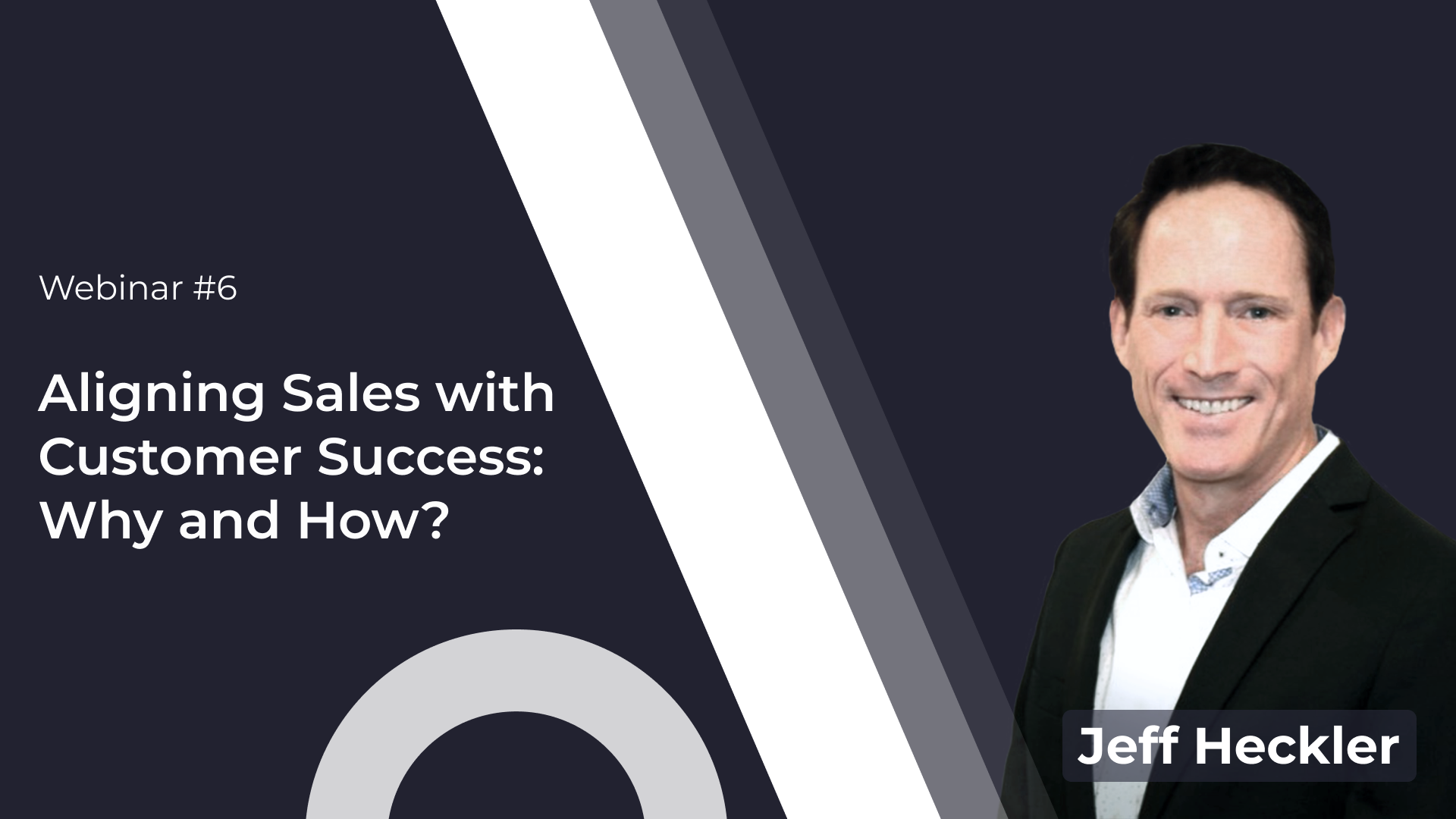 Webinars
Aligning Sales and Customer Success is not an easy task. What happens if you disregard it? In this webinar we talk with Jeff Heckler, Director of CS at MarketSource, to find out.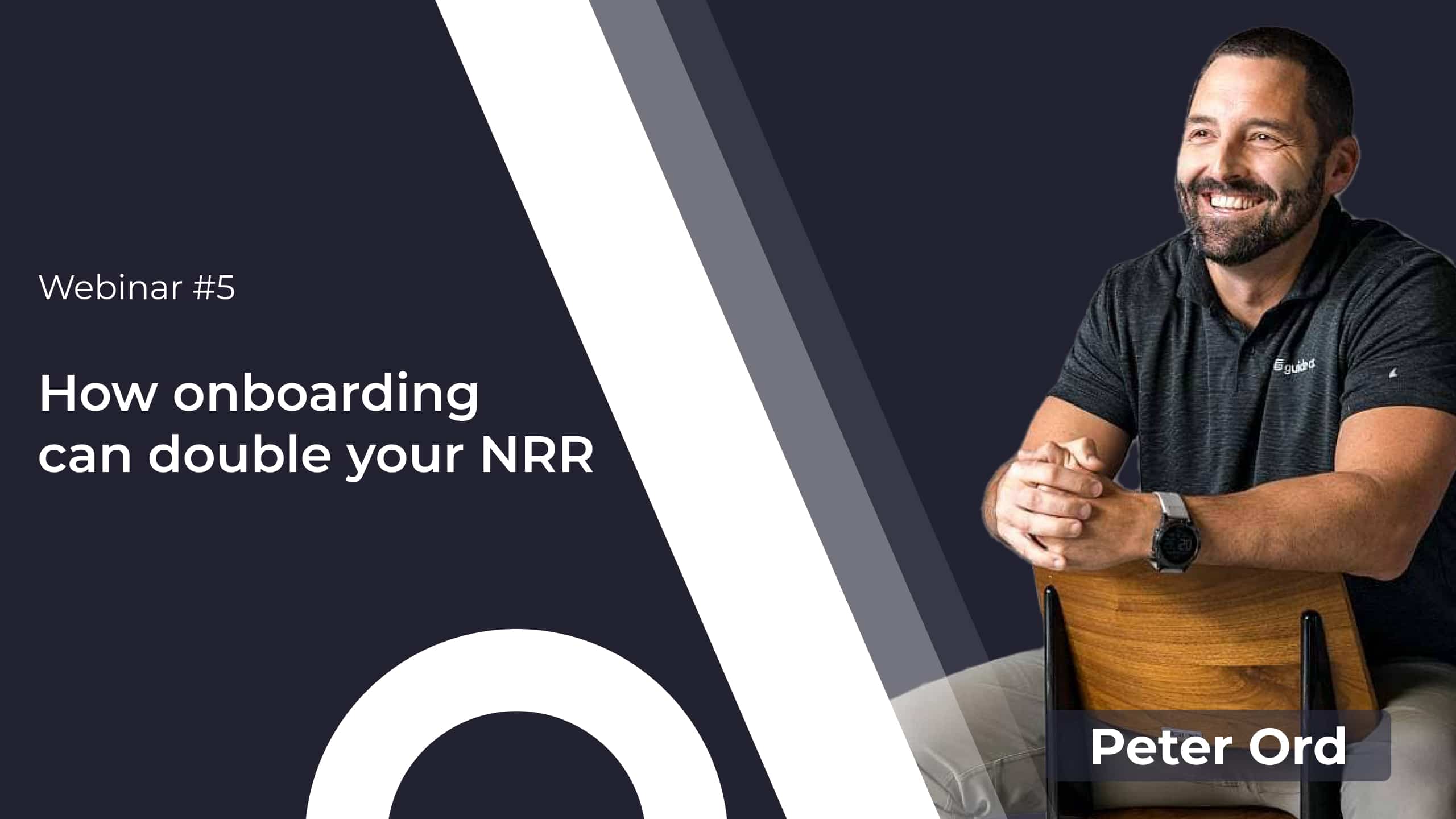 Webinars
Discover the impact of the onboarding process on your net revenue retention (NRR) in our new webinar session. …
Get more insights!
Don't miss a post. Sign up for our weekly newsletter.
Webinars
In today's webinar, Anita Toth, Chief Churn Crusher, talks more about customer interviews. In this comprehensive article, you'll …
Webinars
In today's webinar, Efehan Çelik, customer success manager at UserGuiding, debunks some of the most common user onboarding …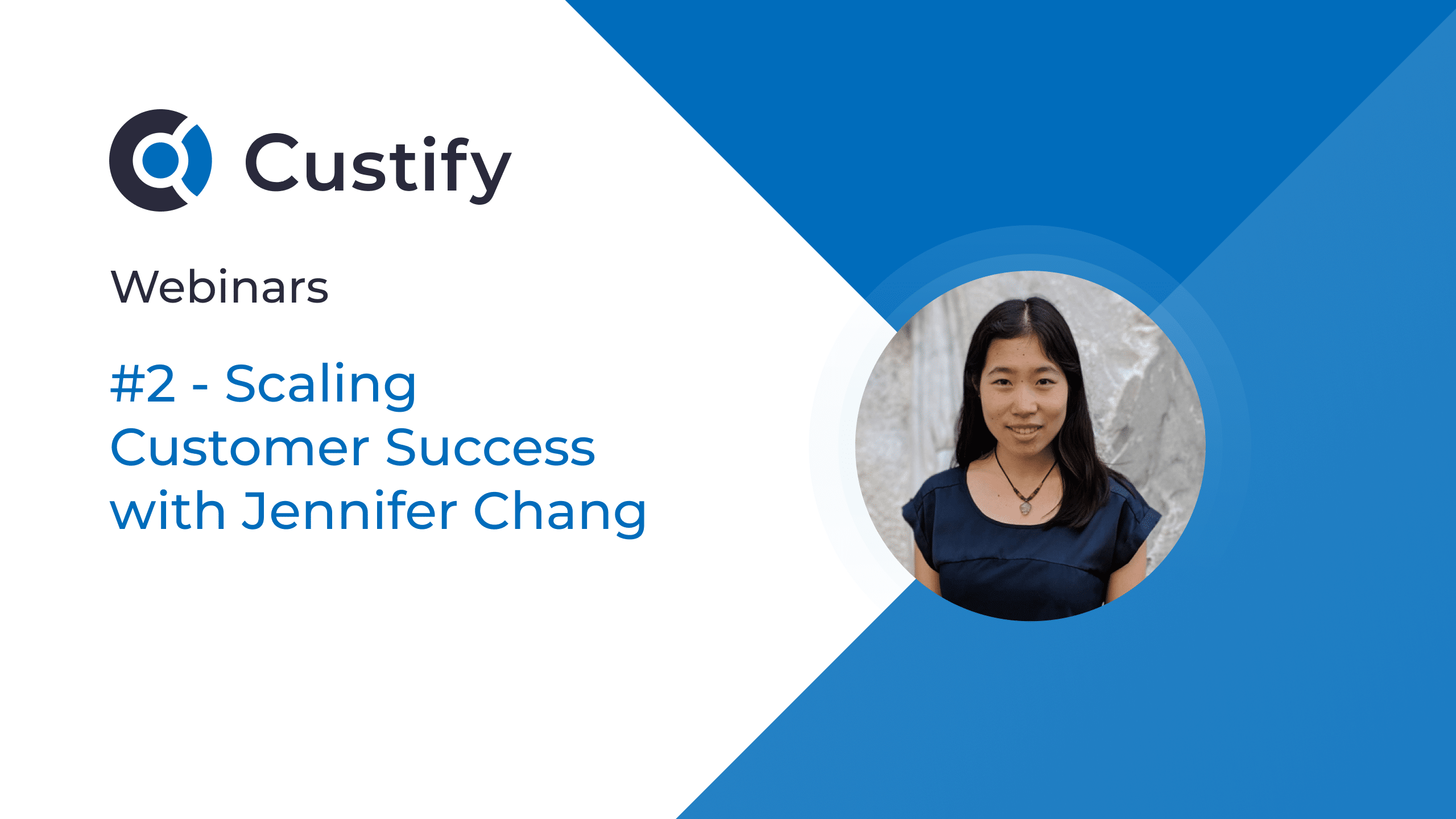 Webinars
What mistakes should you be avoiding when scaling your customer success operations? We talked to Jennifer Chiang, author …
Webinars
What's the role of Customer Success in a product-led, self-service scenario? As the PLG model is dominating the …