Track customers throughout the onboarding process
Switching between several tools and dashboards to track user onboarding is a pain we've all gone through. With Custify, you get one view of your customers' entire onboarding process.
Automate lifecycle tracking and customize onboarding steps for each segment.
Get alerts whenever a customer falls behind on their timeline.
Keep every team member in sync by storing every data point and every interaction in one central data source.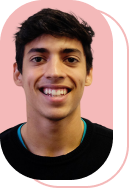 Custify's lifecycle functionality has helped us streamline our onboarding processes. We can now add more value to each of the customers that we're onboarding.
Philippe Swamy CSM at Kiflo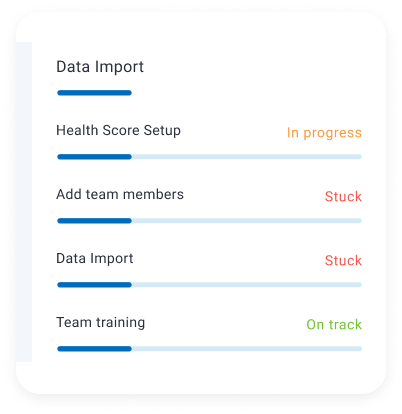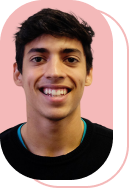 Custify's lifecycle functionality has helped us streamline our onboarding processes. We can now add more value to each of the customers that we're onboarding.
Philippe Swamy CSM at Kiflo
Turn data into customer journey insights
Tired of wasting time in clunky spreadsheets or manually creating reports before your QBR meetings? With Custify, you can merge your customer data and get actionable onboarding insights in real-time.
Track in-app behavior to identify and resolve common challenges.
Send in-app surveys to collect feedback in real time.
Define and monitor customer health scores to minimize churn.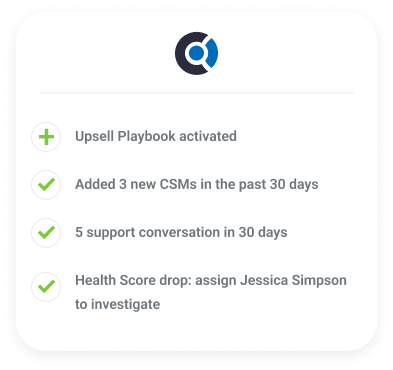 Personalized experiences for the right customers at the right time
Things can fall through the cracks when you have to manually create reminders and track customer milestones. Automate onboarding based on key data points and drive more value with customized playbooks.
Track all your customer interactions in one dashboard.
Segment your customers based on account details or product usage.
Proactively reach out to customers when they need your help and guide them to value.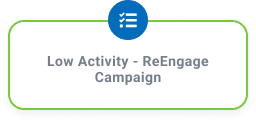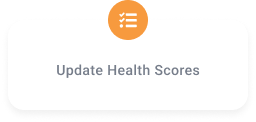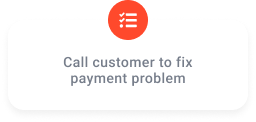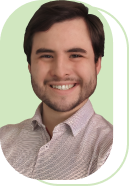 Custify enables us to handle 3X more clients with more care and attention dedicated to each of them.
Dan Snider Automation Lead & SM Strategist
Manage your tasks more efficiently
No more need for repetitive sync meetings and endless email chains. Automate task management and improve your internal processes:
Auto-assign a CSM or an Account Manager to a customer.
Set up tasks based on key touchpoints and customer progress.
Automate manual tasks and get more bandwidth for value-added activities.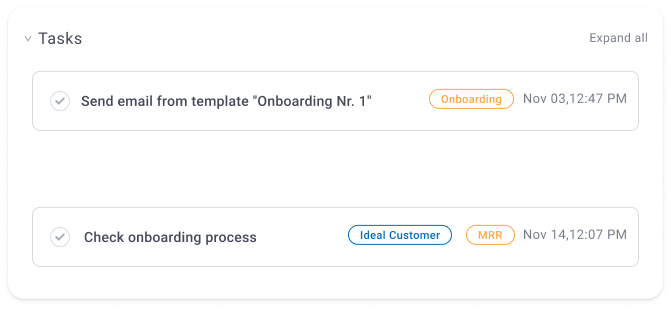 Recognized leader in customer success. Loved by CS teams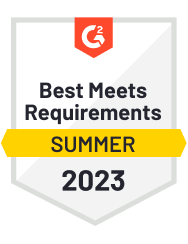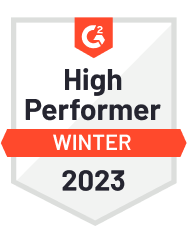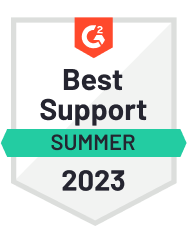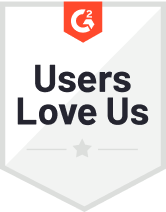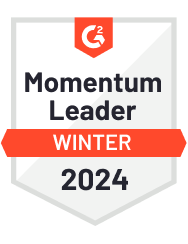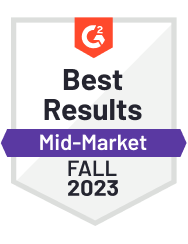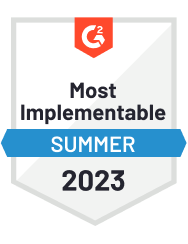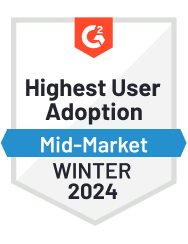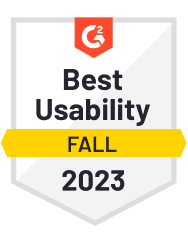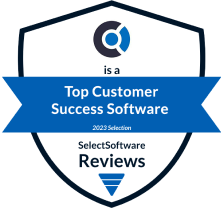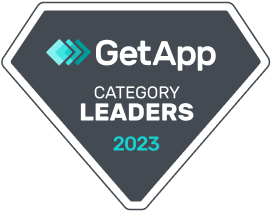 Bottom line benefits:
Using Custify in your onboarding is a big decision. Our clients see results within the first few months. In a nutshell, here's what you can expect:
Shorter Time to Value
Decrease Time to Value for your customers and maintain customer momentum in the first few weeks following the sale.
Scalability
Drive growth and scale customer success in your organization without stretching your team too thin.
Improved Process Efficiency
Make your team leaner and more efficient by structuring your internal processes. Win back time and resources that can be invested in your customers.
Company Alignment
Align your organization around clear CS goals and expectations for your customers' onboarding process and beyond.
How do our clients use Custify to improve onboarding?
"

Before Custify, I would lose an entire day sending the same email over and over again, checking metrics, and scheduling meetings. Now, my inbox is empty at the end of the day because Custify does everything for me.
"

Before Custify we used spreadsheets to handle any client management workflows and we were spending far too much time doing manual tasks that could have been automated. Since using Custify, our team can handle 3X more clients with more care and attention to each of them, through the removal of all of the tasks and communication lines that they needed.
"

One of the things that we liked too, was that the product was young. Some of the other platforms that we saw were clunky. They had every feature under the sun that we were asking for. But it also meant that there was no flexibility in how things would be able to get built out or in any of our requests
Irina Vatafu - Head of CS at Custify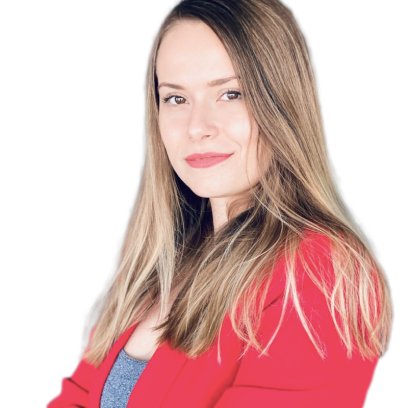 Irina Vatafu - Head of CS at Custify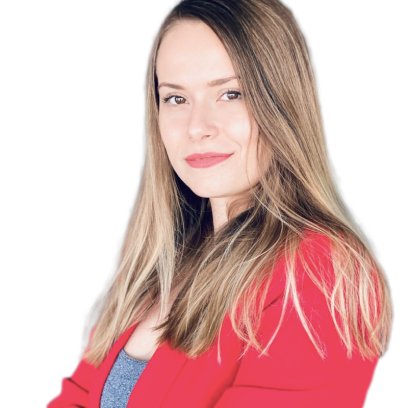 Get started with Custify
A better experience for your customers, fewer headaches for your team.
You'll be set up in minutes.
Customer success resources, not just software
Are you a customer success manager to enhance your team's performance? We've put our experience in writing these detailed guides.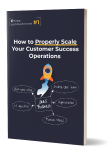 How to properly scale your customer success operations
Usage guides
Short guide that will help you scale your customer success operations. From influencing factors to the essential steps for each growth phase.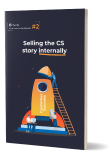 Selling the
Customer Success Story Internally
Usage guides
While companies understand the relevance of CS, they need a data-backed argument in order to allocate proper funds. This guide helps you advocate internally for the CS department.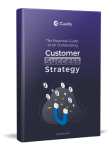 Customer Success Strategy
Usage guides
Churn
Segments
Customer 360
Free pdf guide with Everything you need to know about creating your first customer success strategy. With detailed examples and insights.
Notice
:
Notice: This website or its third-party tools use cookies, which are necessary to its functioning and required to achieve the purposes illustrated in the privacy policy. If you want to know more or withdraw your consent to all or some of the cookies, please refer to the privacy policy. By closing this banner, scrolling this page, clicking a link or continuing to browse otherwise, you agree to the use of cookies.
Ok