Get a 360° view of your customers
See all the relevant data from various systems and platforms in one place. Customize the view to your needs with custom inputs and your own metrics.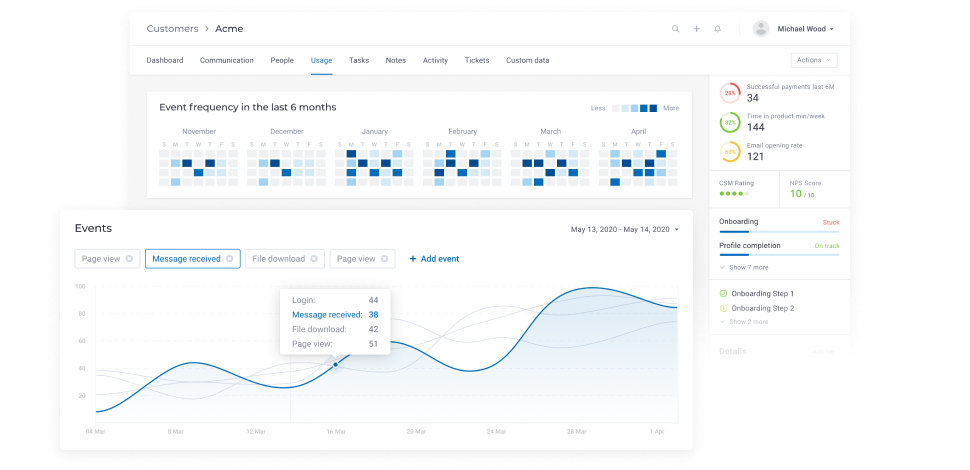 Stop spending 90% of your time gathering information from systems. Supercharge your company by spending that time with your clients instead.
Ensure product adoption
Gain valuable insight into customers' product adoption in real-time. See when a customer has decreased usage or if they haven't integrated your product yet.
Want to become the partner your clients love? Reach out at the right time with the right message to be there when customers need your help the most.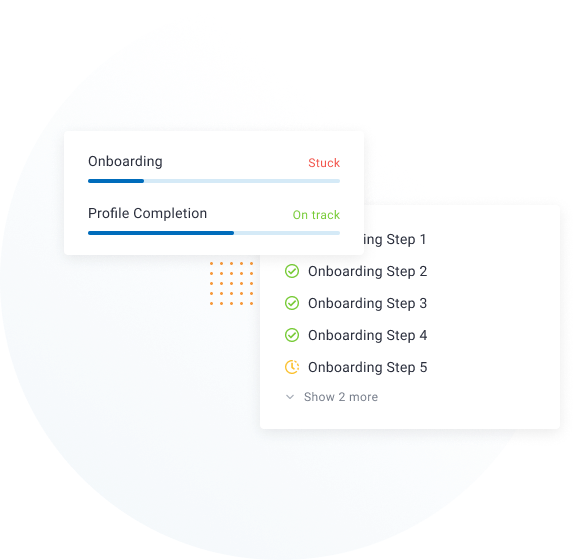 Understand customer lifecycles
A client that never completes onboarding isn't going to generate more revenue. Help clients that get stuck during onboarding with customer lifecycle views.
Track your customers' journeys and get a global view of their progress. Define goals that they should meet, then get notified automatically if they don't. Proactively reach out when they need your help.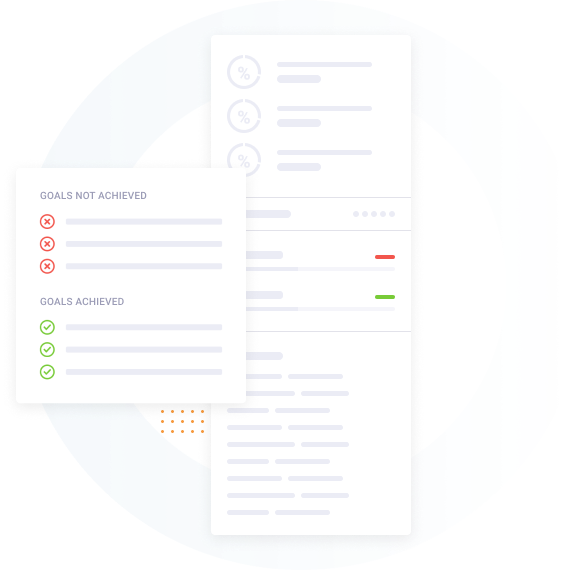 See if Custify is right for you.
A better experience for your customers, fewer headaches for your team. You'll be set up in minutes.
Reach out and schedule a free personalized demo.