The Custify Affiliate & Reseller Program
Resell our Customer Success Software and Earn Recurring Revenue
Are you a SaaS or customer success consultant looking to earn extra income? Earn recurring revenue through
our saas affiliate program and also help your clients achieve customer success.
Become our Partner Today
Custify partner benefits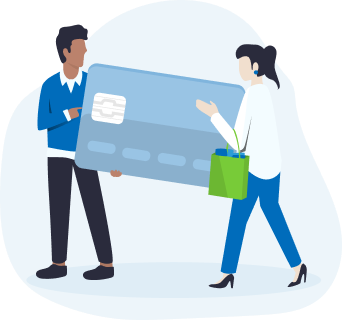 Commissions
You'll earn recurring commission for any plan your client purchases. Since our average plan is 499 USD/mo, you can imagine how quickly this adds up.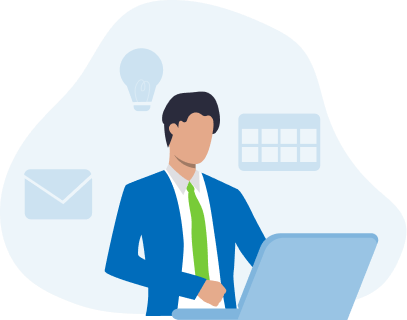 Services & Materials
We provide you with sales supporting materials, product training and first class partner support.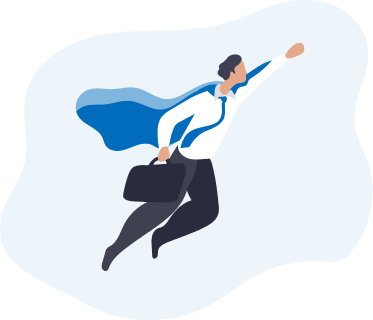 Be Your Client's Hero
Just looking for the best customer success saas solution for your client? This is an opportunity to help them solve issues like Churn, Onboarding, Dunning and so on.
Promote & sell a tool your customers will actually use.
Here's how we set you up for success.
Dedicated Partner Onboarding
Not sure where to start or what Custify offers? Our partner support team is here to help you succeed!
You bring the Leads, We do the Calls
Just looking to send us the leads? No problem. We take care of the sales and onboarding process, you receive the recurring commission.
Be more involved and get a higher commission
Are you consulting with your clients and want to handle the demo and onboarding process on your own? That's awesome! You can receive an even higher commission.
Join one of the fastest growing companies in this space. Top rated in all major review platforms.
Frequently Asked Questions
Absolutely not! Just signup and tell us a bit about how you think you can reach the right audience and we can help you set things up and maybe provide some extra ideas.
We do not expect you to do anything beyond sending us the leads, ideally after a first qualifying call. We take care of the demos, onboarding and any support issues that may come up.
Once a client is marked in our system as having come from you, you will receive a commission from each monthly renewal. Increase the lead count and get an even higher percentage.
This is possible, provided you are not purchasing for your own company and that's it. In that case it would be in breach of our terms.

Oliver Auerbach
Founder Gloriafood
" We use Custify to reduce unwanted customer churn. The setup was fast and easy for our tech team. Now our Customer Success Team can't live without Custify anymore. "