Is the solution impersonal?
Automation is key to lower dull unnecessary jobs. But customer communication should never be considered neither dull nor unnecessary. Automated communication, even though trying to be personalized, will always be impersonal in the eyes of the customer and will take you away from your core asset - the customer.
Communicating with the customer from the very first touchpoint with your product or service is crucial to success. No automated message can replace your first communication and will also not distinguish you from your competitors in the market.
Therefore we focused on making Custify a state of the art Customer Success Management platform where automation and machine learning are there to support you identifying customers that experience problems, help you focus on the important actions and provide you with all needed information about the customer. Of course all of this in real-time.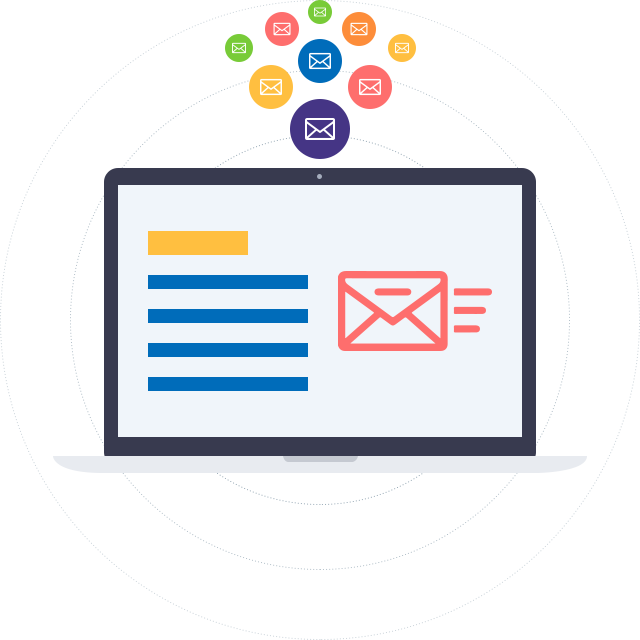 Is the solution dictating its way?
Your customer management process needed adjustments to fit the tool you have chosen and even you did everything possible to bend your process in the 'dictated direction' you still have the feeling that the tool is omitting you in doing your work the proper way? Something is still missing?
We know that every product and service is different and there are also different ways how to run the business around it. Therefore processes are defined to fit your business. Customer relations are not different only between markets but also between the products they use.
We developed Custify so that it will fit your processes and does not tell you how to do your work but it will help you to get your work done with the best possible results. You are able to customize the view on information so that it fits your needs and the real-time automation will help you to intervene at the right time where needed.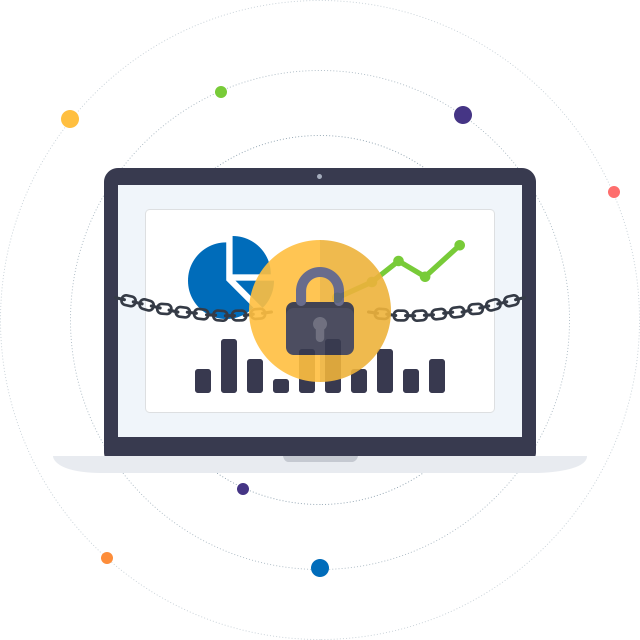 Do you feel like you are wasting time?
You need a great tool to help you achieve your business goal and despite your best efforts to get going you are stuck in product demos and webinars. No one seems to care that while you try to figure out what fits best to your needs you need to keep your business running.
Every single minute you spend your focus elsewhere it impacts your revenue growth, renewals, and other goals that are important for your business.
With Custify you regain control and you can focus on the important things right away. We provide instant access to the solution without wasting your time. The easy integration capabilities and clear functionality will enable you using Custify's whole potential within minutes and due to the transparent pricing you will be able to calculate your investment without hidden costs.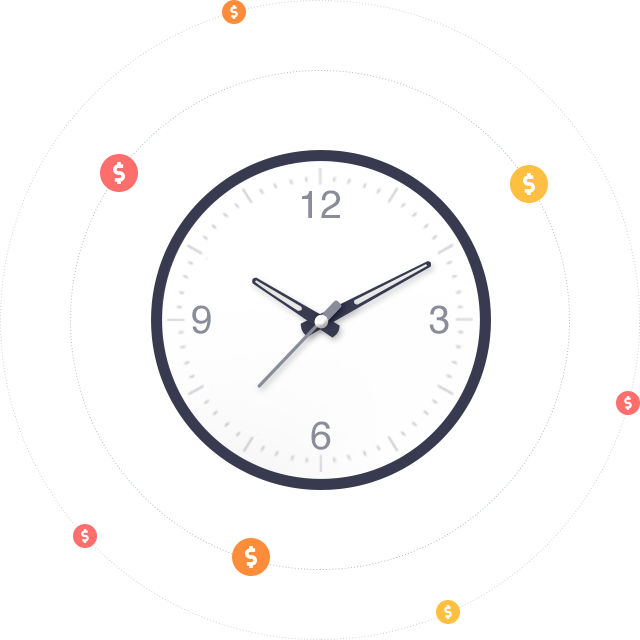 See if Custify is right for you.
A better experience for your customers, fewer headaches for your team. You'll be set up in minutes.
Reach out and schedule a free personalized demo.