Visualize the data that matters
Tracking health scores or just need a lifecycle progress overview? Custify provides custom dashboards to easily oversee your most important customer success metrics.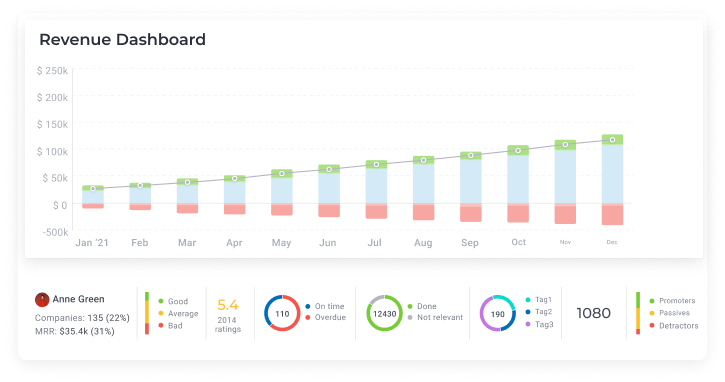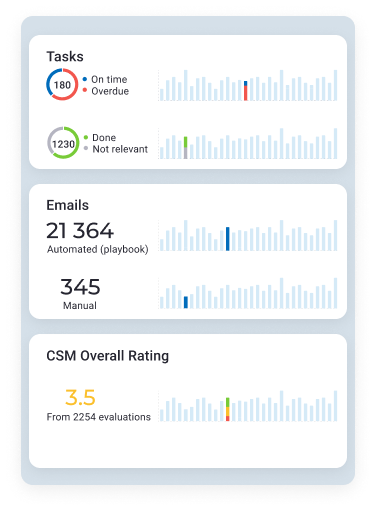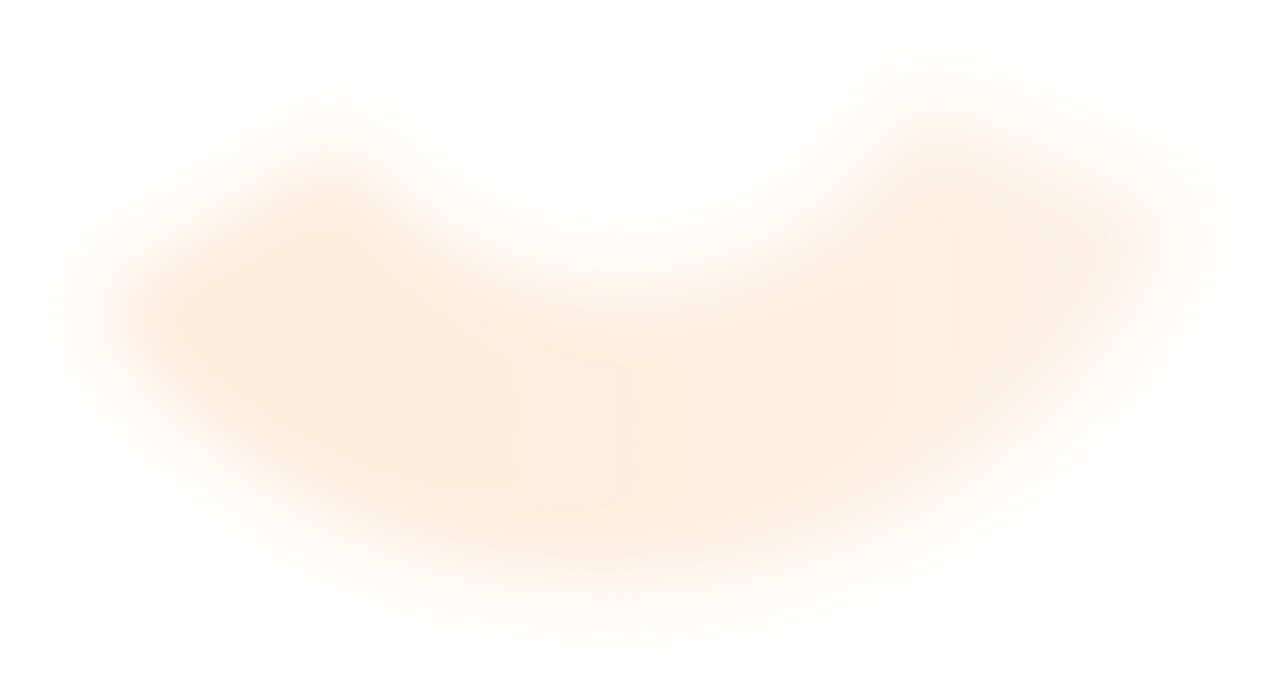 Master your financial outlook
No crystal balls here. Make informed decisions and keep track of important metrics with our Revenue report. Use custom widgets to:
Understand your revenue growth.
Track renewals and MRR.
Measure customer acquisition costs and lifetime value.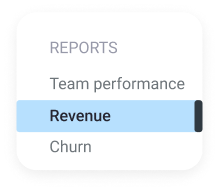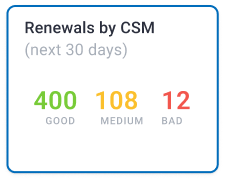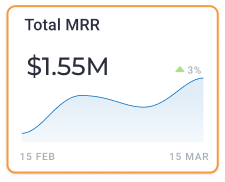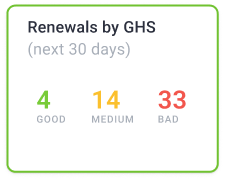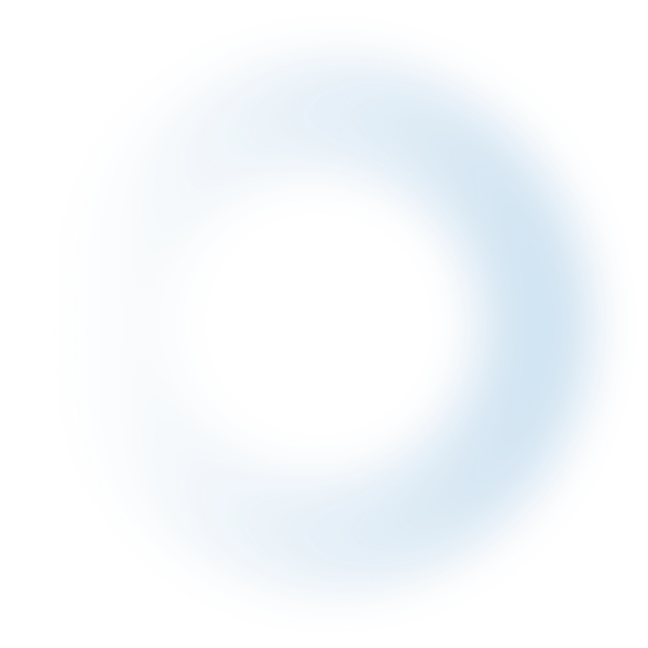 Monitor team performance and activity
Gain a comprehensive understanding of your team's activities and effectiveness using our Team Performance report. Empower your management decisions with real data, not hunches.
Set a custom dashboard for each CSM or for the whole team.
Break down CSM activity using custom widgets.
Check their tasks, email activity, notes and ratings.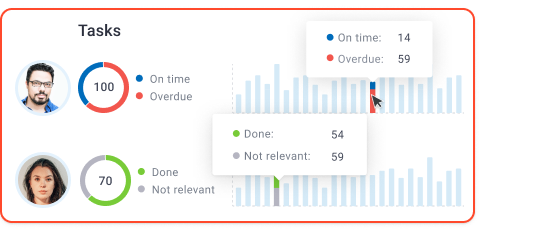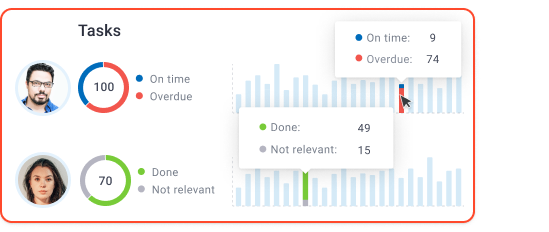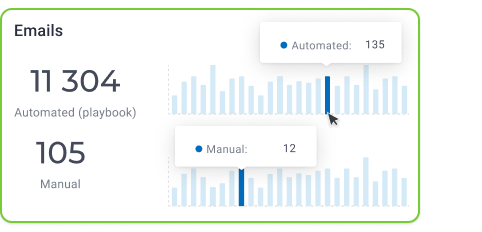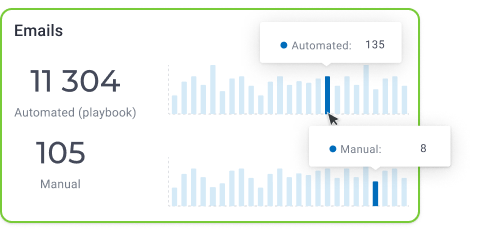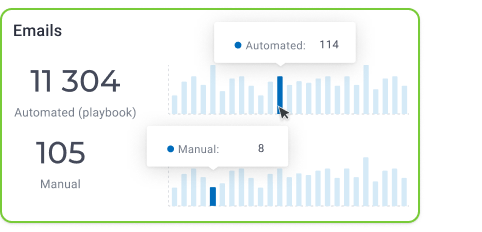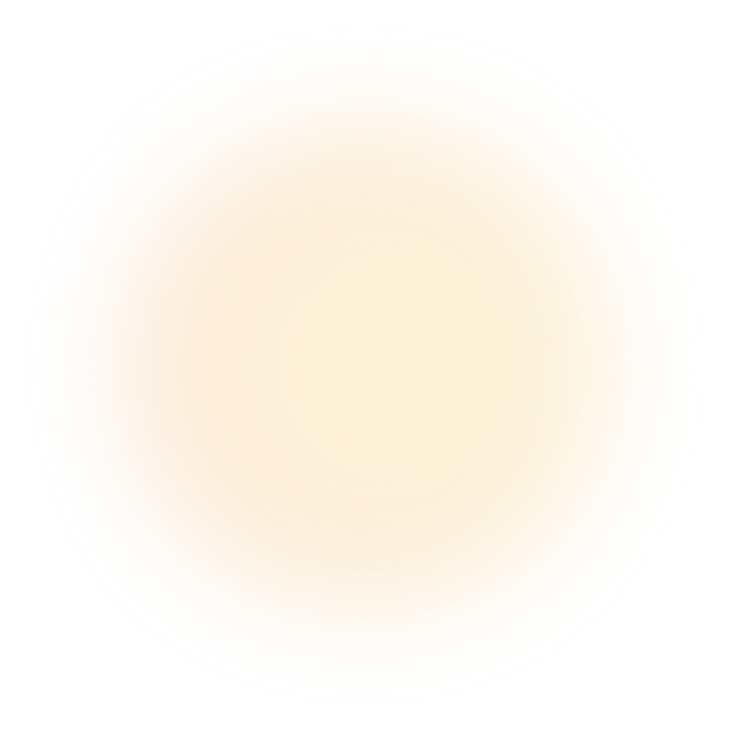 The power of retention or the headache of churn
A thriving business banks on robust customer relationships. Our dedicated reports for Retention and Churn dive deep into customer KPIs in order to:
Provide an accurate overview of MRR.
Visualize the lifecycle status and evolution of your customers.
Understand churn trends and causes.
Compare revenue churn and customer churn.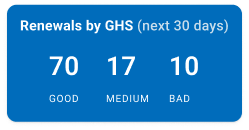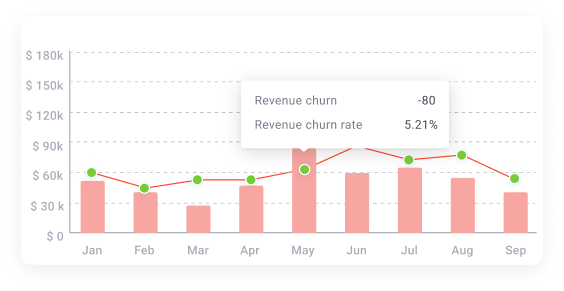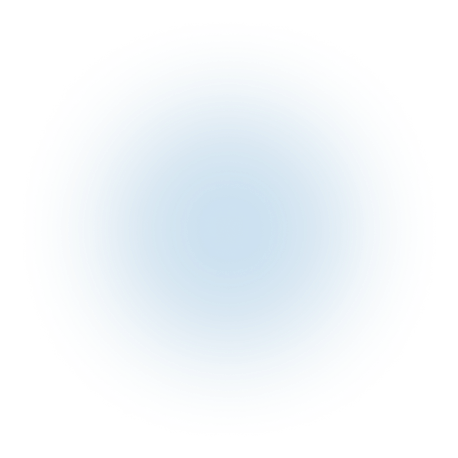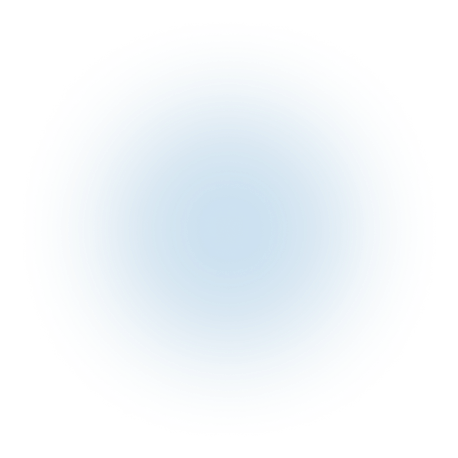 Unlock insights with customer cohorts
Comparing your customers' journey shouldn't be an enigma. The Cohort Analysis report clearly lays out the evolution of your customer groups over a 12-month timeframe, allowing you to:
Compare revenue or customer retention to their initial values.
Understand how certain changes impact the customer lifecycle.
Visualize the growth and churn of different customer segments. Recognized leader in customer success. Loved by CS teams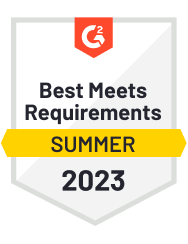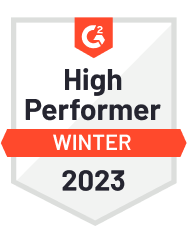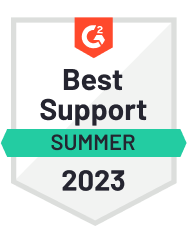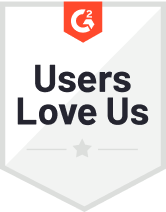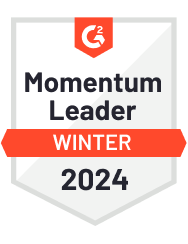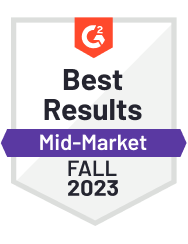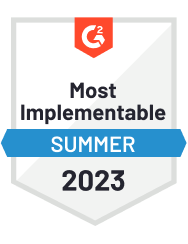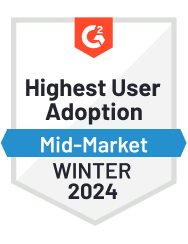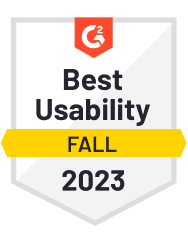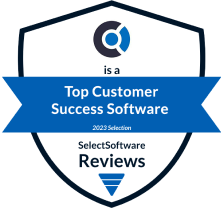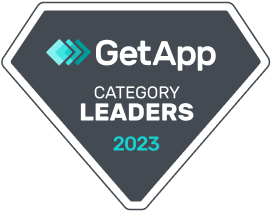 Predict cashflow with certainty
Simplify financial planning and decision-making with Custify's Cashflow Forecasting report. Our customizable graphs allow you to effortlessly visualize and track your cashflow.
Choose the time frame and grouping that suits your needs.
Analyze renewals by payment frequency and plan.
Adapt the forecast to new revenue, expansions, contractions, and churn.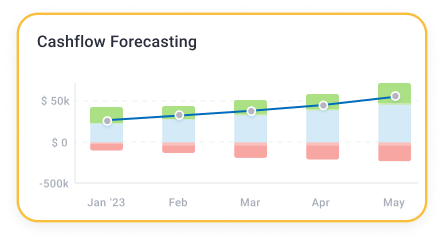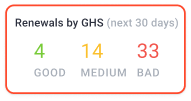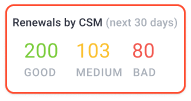 Why our clients love Custify and our custom dashboards and reports:
"

Before Custify, I would lose an entire day sending the same email over and over again, checking metrics, and scheduling meetings. Now, my inbox is empty at the end of the day because Custify does everything for me.
"

Before Custify we used spreadsheets to handle any client management workflows and we were spending far too much time doing manual tasks that could have been automated. Since using Custify, our team can handle 3X more clients with more care and attention to each of them, through the removal of all of the tasks and communication lines that they needed.
"

One of the things that we liked too, was that the product was young. Some of the other platforms that we saw were clunky. They had every feature under the sun that we were asking for. But it also meant that there was no flexibility in how things would be able to get built out or in any of our requests
Irina Vatafu - Head of CS at Custify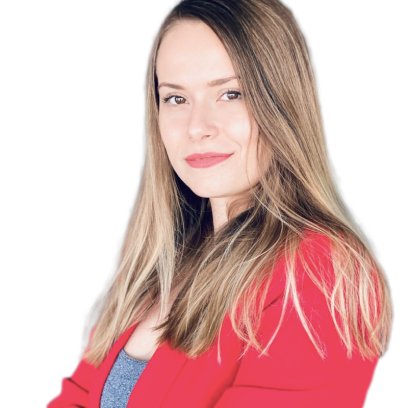 Irina Vatafu - Head of CS at Custify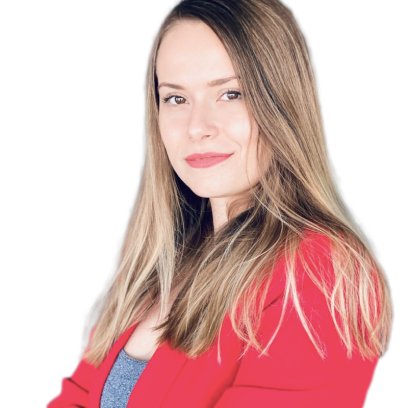 Are you ready to become a data-driven CSM?
Let Custify guide your customer success journey with clear, actionable reports and insights.