Integrate your existing systems
Import billing information, support tickets, CRM data, marketing stats, and more from the apps you're using right now. It's fast and easy—and you don't have to worry about losing your data.
Every customer is unique—you have your own integrations and types of data. So we have a simple goal: make sure you get the data you need to run a great customer success program. That's why we add new integrations and functionality when you need them. We want your whole company to benefit from Custify, and we'll work with you to make sure that happens.
Use Custify's native API
Our comprehensive API is the fastest way to get your data into Custify. You can transfer customer information and track events after only a few minutes of configuration. We also offer a Javascript Snippet that you can include within your product. It's as easy as setting up Google Analytics.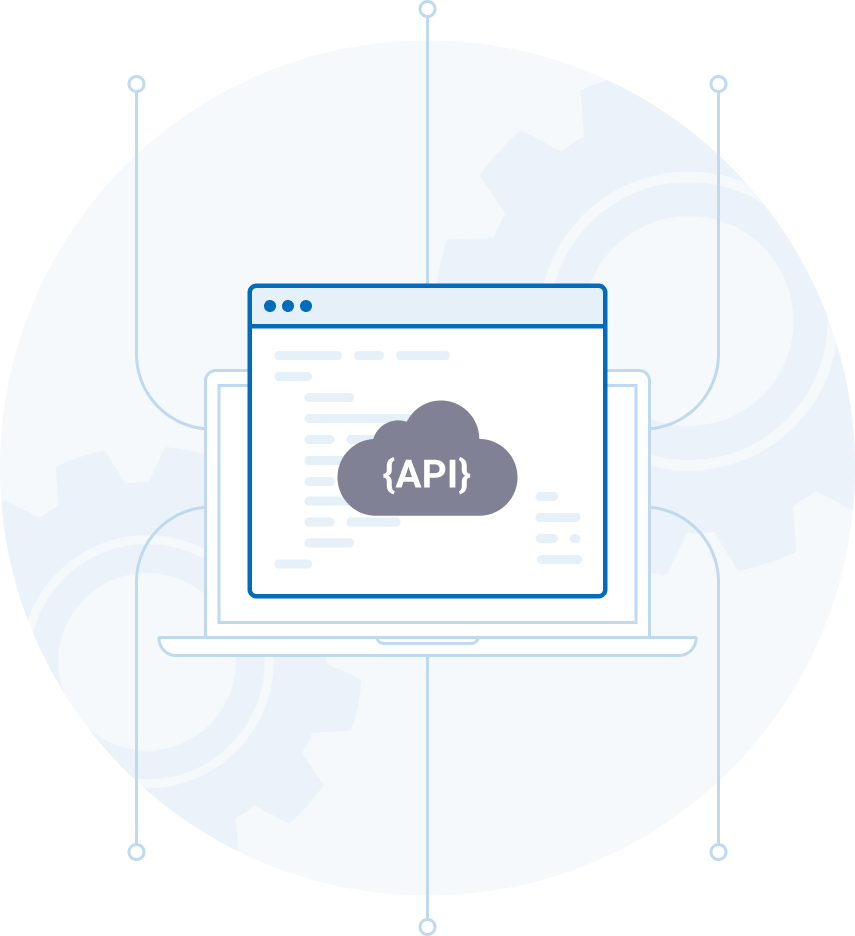 Get data from Segment.com
If you already use Segment.com, you can link it to Custify with 3 clicks.Just select Custify as a new destination and enter your API key. All events and customer data in Segment are sent to Custify immediately.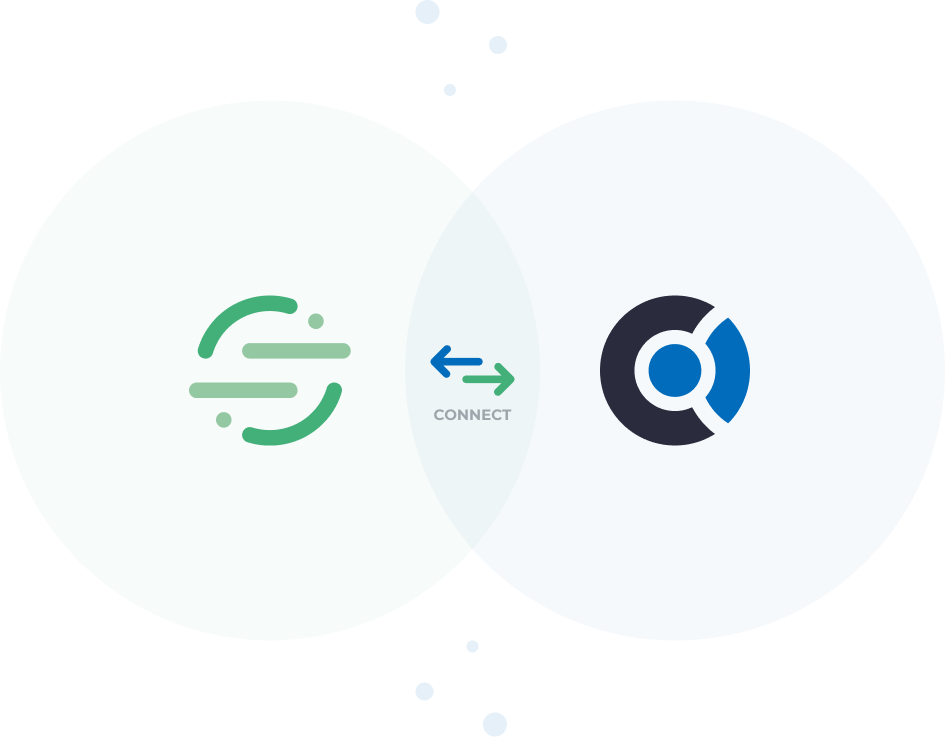 Use our importer to load data instantly
Custify's flexible data importer makes it easy to get your first set of data into the app. Just assign your existing data fields like name, email, or signup-date and start the import.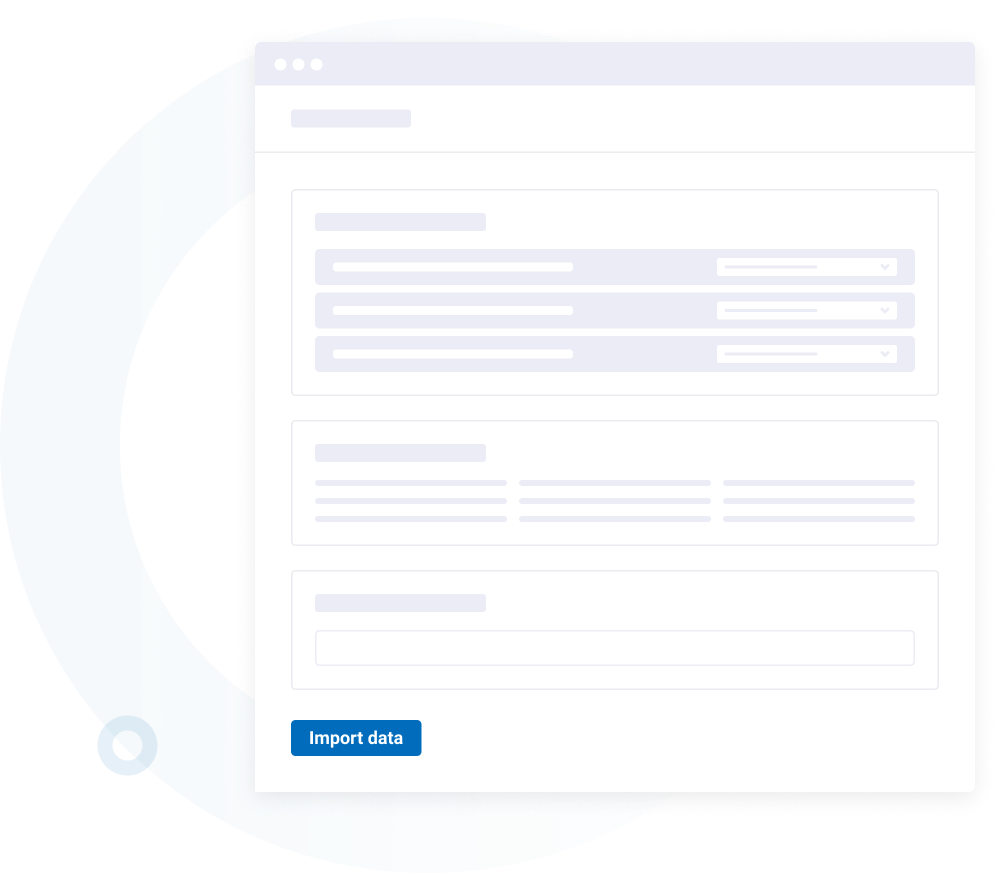 See if Custify is right for you.
A better experience for your customers, fewer headaches for your team. You'll be set up in minutes.
Reach out and schedule a free personalized demo.