Do you find customer success software solutions on the market confusing?
To be able to manage several accounts and keep your eye on the business goals you have to spend your day efficient. There is obviously no room for confusion caused by the tools you are using. This harms your efficiency and increases the chance of mistakes in the customer communication.
The platform you are using has to guide you to your goals and create value for you while using it. The solution has to enable you reaching out to your customer at the right time with the right message.
We made Custify keeping this in mind. The clear user interface of Custify helps you to focus on the most important actions in real-time. Full history of interaction with the customer, notes and KPIs are in clear sight. There is no need to go back and forth collecting the needed information about the customer.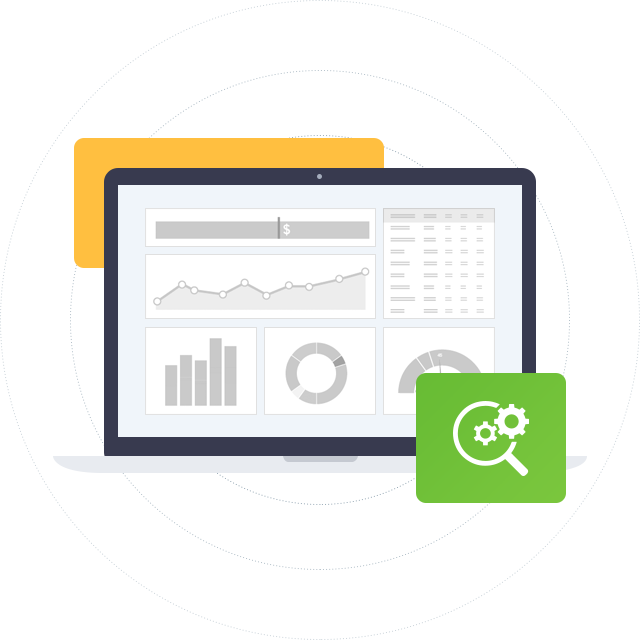 Are customer success "best practices" not the best for your needs?
All you want to do is buy the right solution to help you achieve your business goals. While you are stuck in product demos and try to figure out what fits you best you need to keep your business running.
You waste basically time that is crucial for revenue growth, increasing renewals and improving adoption.
Custify stops wasting your time and supports you going the right way with the provided instant access. Thanks to our transparent pricing the calculation of your investment upfront is possible without any surprises. Easy integration capabilities and clear functionality helps you using Custify's whole potential immediately.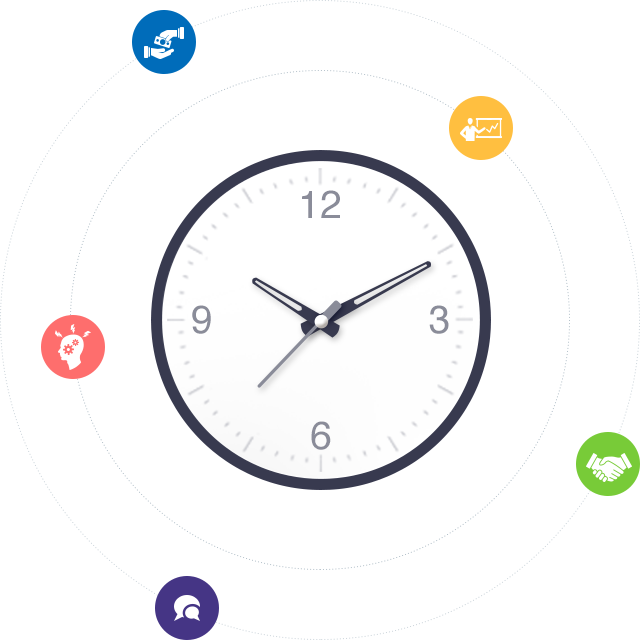 The "Best practices" do not fit
You make adjustments to your customer management process so that it fits to the tool you are using. But you still feel that the tool is omitting you in doing your work the proper way. There is always something missing or it is provided in the wrong format.
Every business is different and this is why there are also different ways how to run it. Interactions with customers vary not only between markets but also between products they use. Therefore processes are defined to fit the business.
This is why Custify is developed to fit your processes. Custify does not tell you how to do your job. It helps you to do your job with the best possible results. Customize the view on information so that it fits your needs and the real-time automation will help you to intervene at the right time where needed.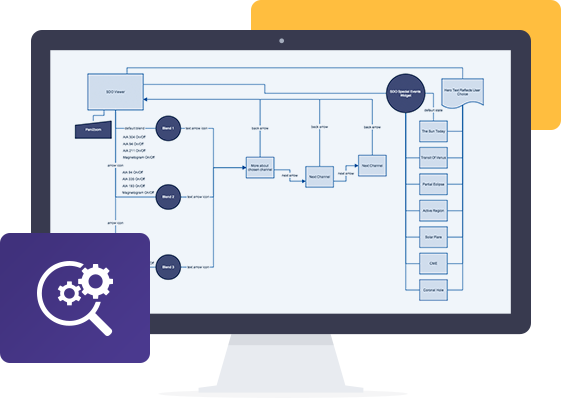 See if Custify is right for you.
A better experience for your customers, fewer headaches for your team. You'll be set up in minutes.
Reach out and schedule a free personalized demo.