Is the complexity slowing down your daily business?
When a solution has too many options and customization possibilities it is even harder to integrate it in your daily business. Trying to get the best output becomes a everlasting process by itself and is affecting your work efficiency and increasing the chance of failures in the customer communication.
In such cases you are not just trying to cope with long implementation cycles and huge demand of resources but you are also risking your relationship with the customer.
Custify takes those worries away for you. Your customer information and the action points are shown to you on one page. And to aid your personal needs, you have the flexibility to configure the view just how you think they help you best.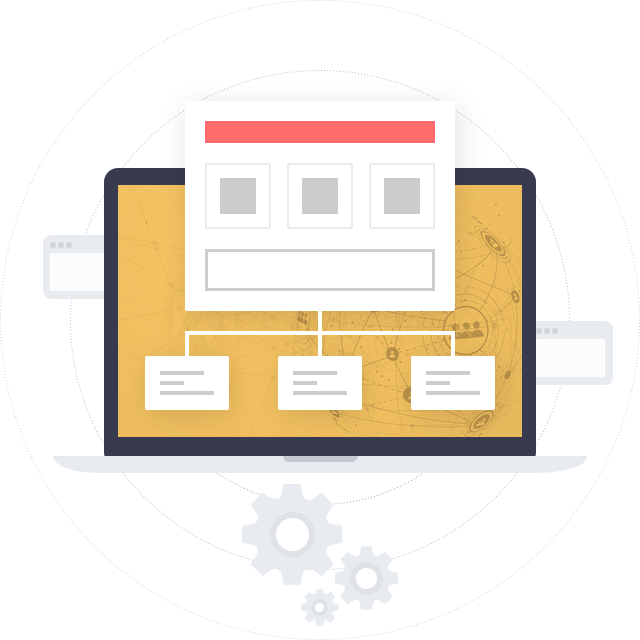 But I still need to integrate the solution
While the installation and setup of an complex enterprise grade Customer Success Solution takes quite a while and during this time a huge amount of your staff will be busy and it will also introduce long waiting times for you and your team before you can start benefiting from the tool.
Meanwhile you and your team are under pressure to achieve your business goals and the tool that you purchased to help you with it is not even close to be ready. And the costs of the tool are just piling up.
Custify is made to avoid all of this issues. You and your team will be able to use the tool in a blink of an eye due to the easy integration capabilities and clear functionalities.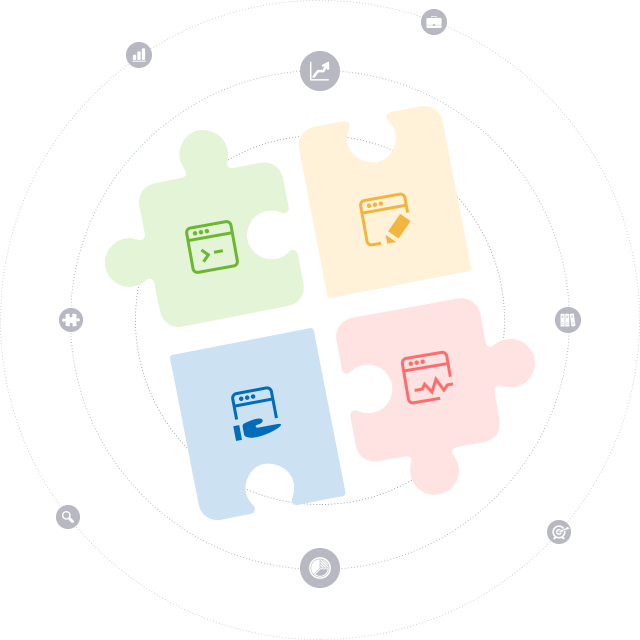 Are you paying for functionality you do not even use?
Enterprise solutions have usually a lot of features and options. But often most of these functionalities aren't used, or even worse, they slow down the work in the customer success team as they introduce unnecessarily complex in your work process.
This extra functionality also increases the price of the solution. Therefore you are spending more than you should be.
While designing Custify we were guided by the principles of simple usage and flexible views. Interaction with Customer Success Agents helped us to understand what is really needed to do the job, so we can offer a solution that's most of the time cheaper than Freshsuccess (formerly known as Natero).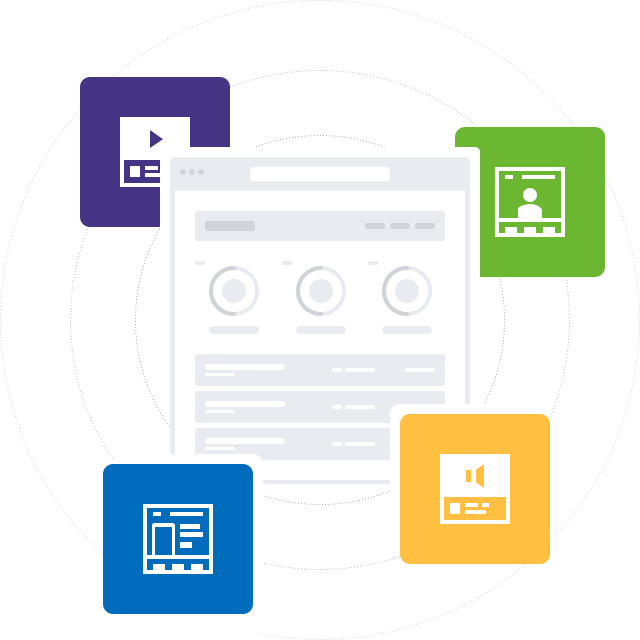 The purchase process is just too long
When trying to buy enterprise grade software it can become time consuming and cumbersome. You try to manage your business goals and timeline while identifying the budget and scope of the solution during long sales meetings, pricing discussions and legal agreements. All of this affects your business operations in the meanwhile.
Due to the high cost and long lasting obligations you are getting yourself into the time you waste on this might seem to be well spent. But there is also another way.
With the instant access Custify provides you can start immediately using the whole potential of the solution. Clear functionality and easy integration capabilities will not waste any of your time to get going. And due to the transparent pricing you can calculate your investment without any hidden costs.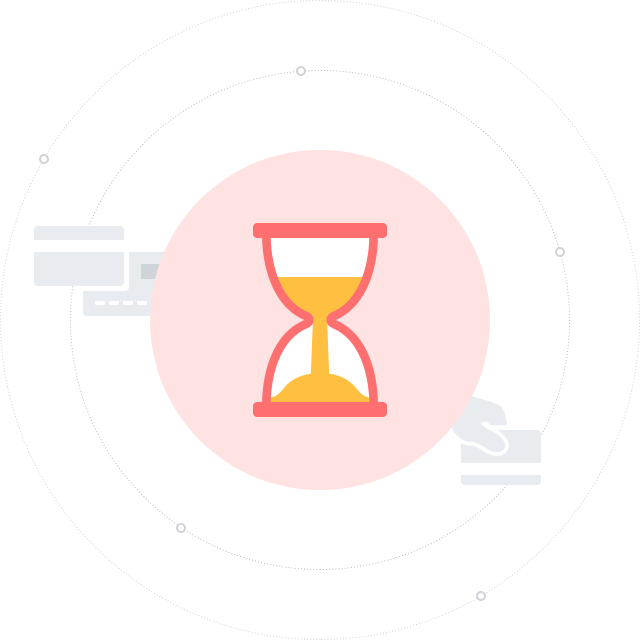 See if Custify is right for you.
A better experience for your customers, fewer headaches for your team. You'll be set up in minutes.
Reach out and schedule a free personalized demo.