Improve
time-to-value

with a dedicated collaboration portal

Your customers are tired of going through sheets, emails and calendars just to keep up with your onboarding.

The modern CSM creates transparency for his customers by providing a collaborative view of their shared work and tasks.
Provide a
self-service

resource repository

What if your customers had everything they needed from you in one place?

Make their life easier by keeping all shared documents, discussions and notes in one accessible location.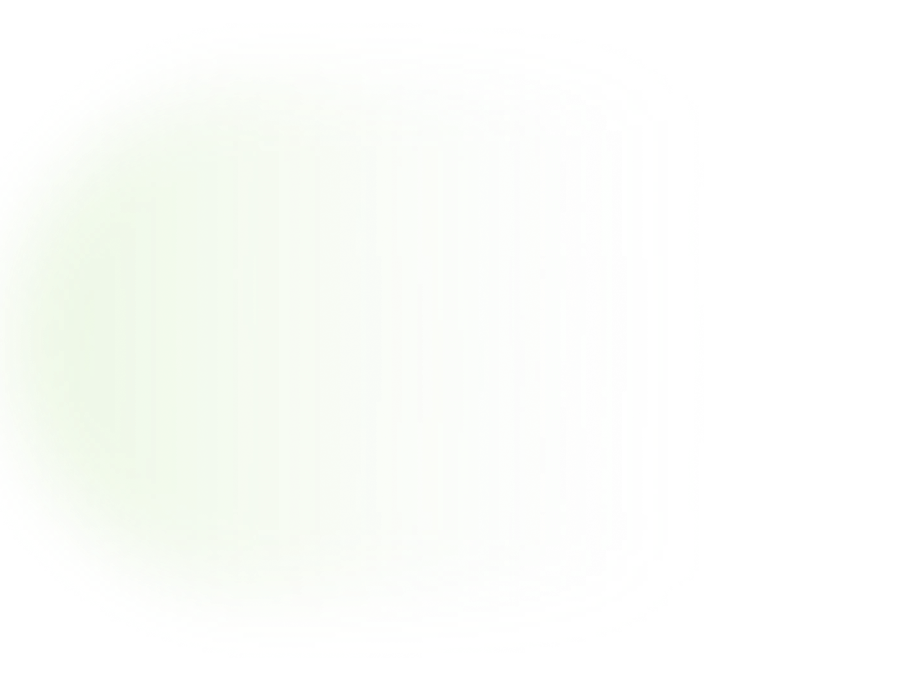 Create
transparency

& visibility

Do your customers feel lost in their onboarding? Do they have too many email threads, sheets and notes to check?

The Customer Portal lets you fix this by providing a clear view of upcoming tasks and meetings as well as past notes.




Show the
right information

at the right time

How many times have your customers asked you about status updates or what else can they we do?

Improve onboarding by showing only the most relevant KPIs, notes, and documents through each lifecycle step.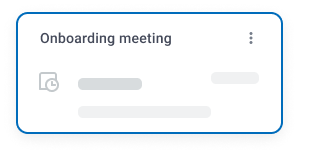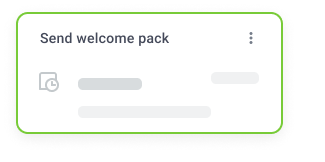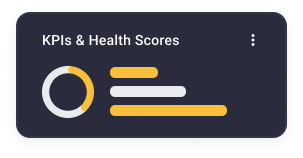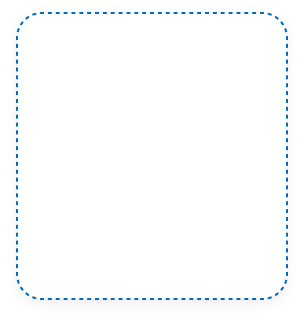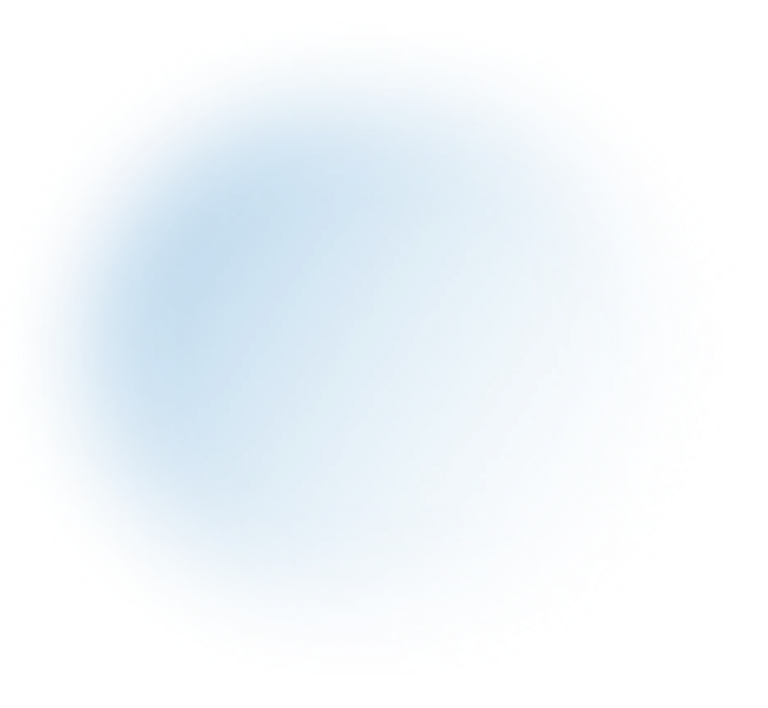 Improve

Task Management and Tracking

Improve efficiency by assigning tasks and providing a clear view of deadlines and progress from both sides.

Empower clients to take ownership of their responsibilities, track their work, and complete tasks on time, driving success for both parties.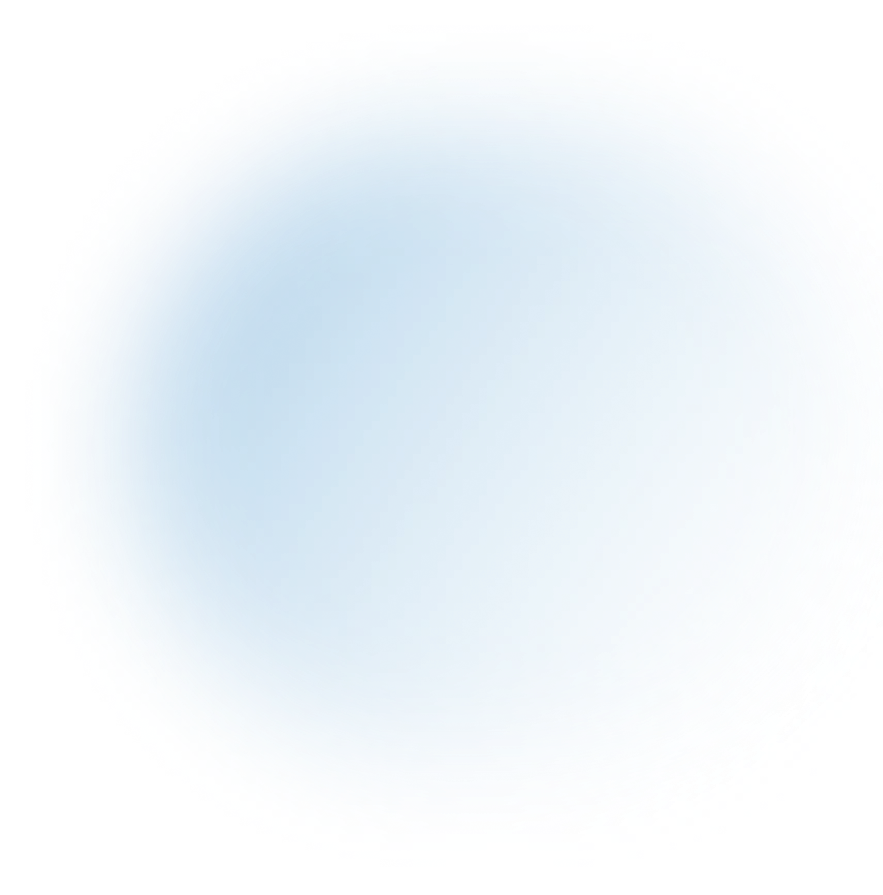 Recognized leader in customer success. Loved by CS teams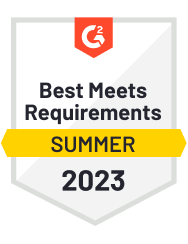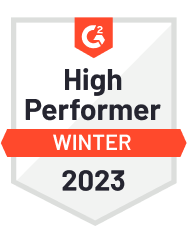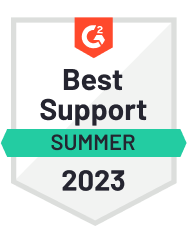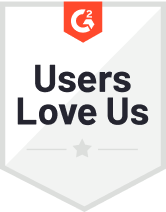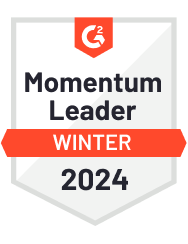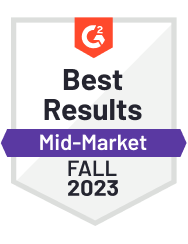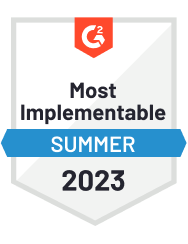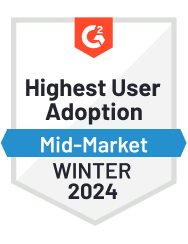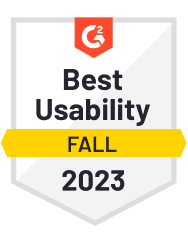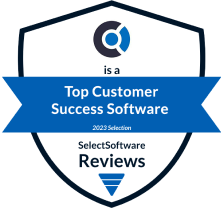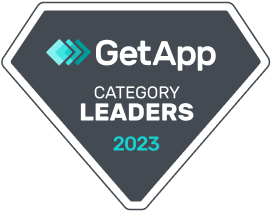 Adapt the Portal to
every

customer success strategy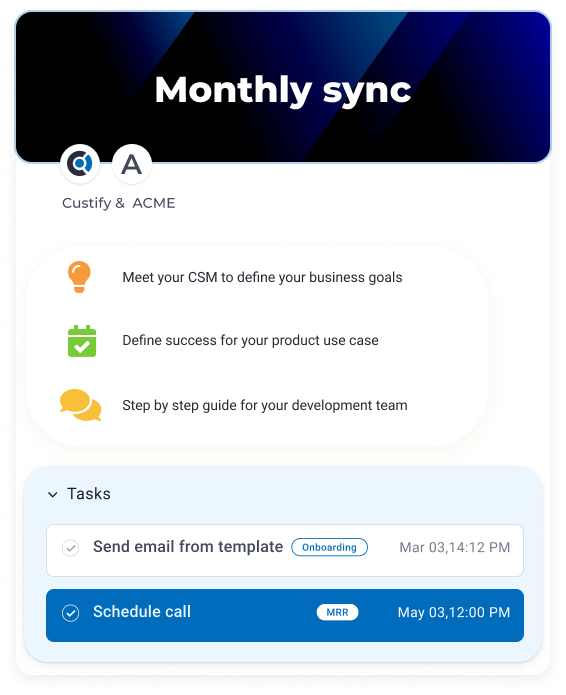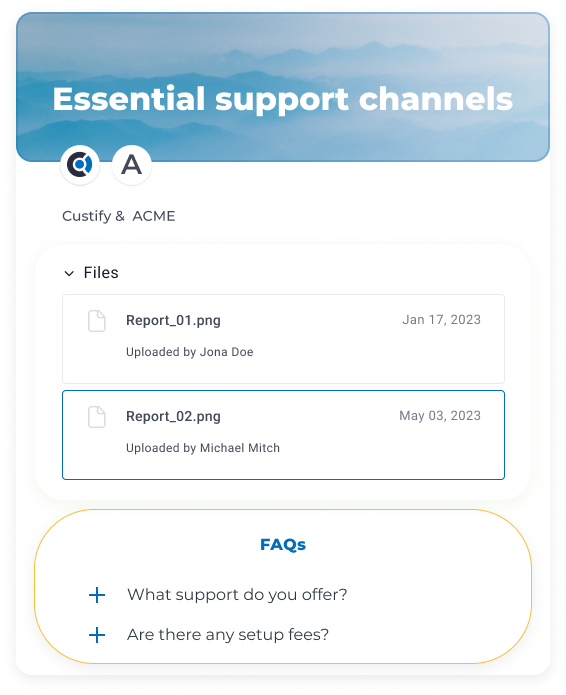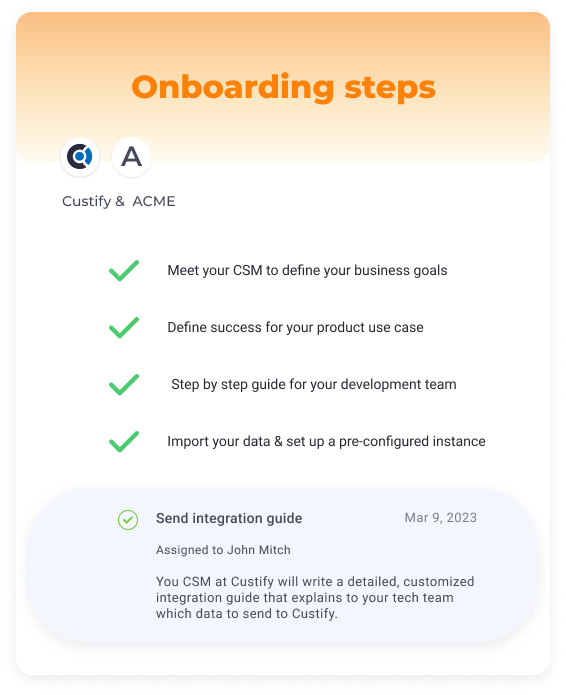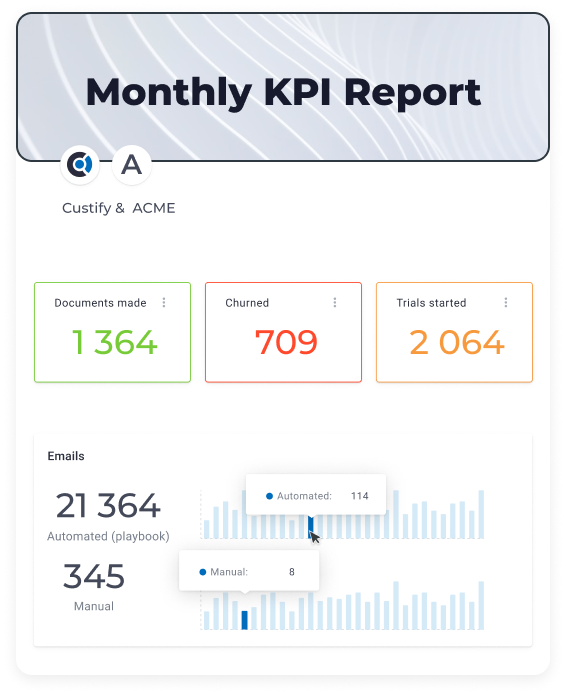 Custify Customer Portal vs
Others
With our portal you get an expansion of our customer success platform. It's not another tool that you need to integrate with your stack to show generic data.
The Custify Customer Portal can dynamically change based on your lifecycle step. It will leverage the data you already send us, and show your customers KPIs, health scores or dashboards that you custom-built in Custify.
How do our clients use Custify to onboard?
"

Before Custify, I would lose an entire day sending the same email over and over again, checking metrics, and scheduling meetings. Now, my inbox is empty at the end of the day because Custify does everything for me.
"

Before Custify we used spreadsheets to handle any client management workflows and we were spending far too much time doing manual tasks that could have been automated. Since using Custify, our team can handle 3X more clients with more care and attention to each of them, through the removal of all of the tasks and communication lines that they needed.
"

One of the things that we liked too, was that the product was young. Some of the other platforms that we saw were clunky. They had every feature under the sun that we were asking for. But it also meant that there was no flexibility in how things would be able to get built out or in any of our requests
Irina Vatafu - Head of CS at Custify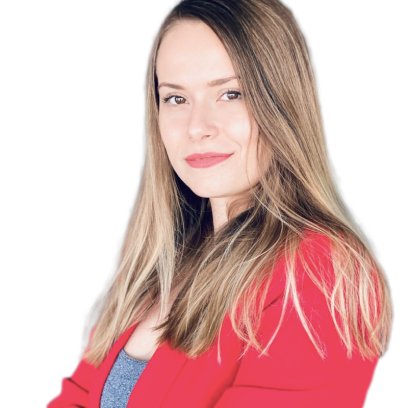 Irina Vatafu - Head of CS at Custify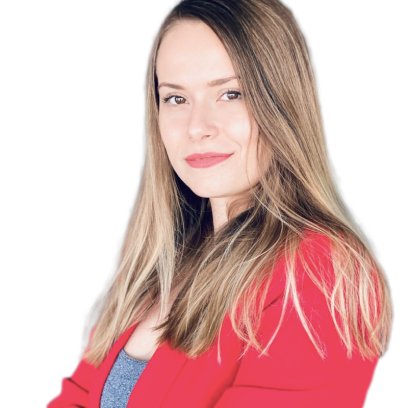 The modern CSM uses a customer portal. Are you?
A better experience for your customers, fewer headaches for your team. Our Customer portal can be set up in minutes.