One of the things that we liked was that the product was young. Some of the other platforms that we saw were clunky. They had every feature under the sun but it also meant that there was no flexibility in how things would be able to get built out or in any of our requests.
Ailyn Mendoza
Director of Customer Success & Support
Since using Custify we've been able to track our onboarding process and provide a top-notch experience to our customers. We can see which trials are actually performing well and our ability to multitask has just gone through the roof.
Philippe Swamy
Customer Success Manager
Before Custify, we were tracking customer health manually in a spreadsheet. This process was time-consuming and nowhere close to real-time. After implementing Custify we restructured our team based on new lifecycle definitions, and the accuracy of our health scores was remarkable.
Ingmar Zahorsky
VP of Customer Success
Before Custify we used spreadsheets to handle any client management workflows and we were spending far too much time doing manual tasks that could have been automated. Since using Custify, our team can handle 3X more clients with more care and attention to each.
Daniel Snider
Automation Lead & SM Strategist
Since using Custify our churn decreased by 25%. We are more spot-on, we can help our customers even better and faster and that's why they don't leave us. That's exactly what we needed in our organization.
René Ceelen
CEO & Founder
Trusted & Used by the Best CS Teams:

Case Study
How ChartMogul automates health scoring, and builds sophisticated proactive processes that help prevent churn.

Case Study
How Inflow leveraged health scores and lifecycle functionality to increase their NRR annual growth rate by over 50%.
Case Study
Churn
Segments
Customer 360
How TestMonitor leverages Custify features to lower churn, improve customer satisfaction and improve productivity.

Case Study
How Woodpecker applies segments and lifecycle functionality from Custify to scale their operations and be more proactive.

Case Study
How Monograph predicts churn and saves 6h per week per CSM using Custify automation & segmentation features.

Case Study
Segments
Calculated Metrics
Find out how the Pin Payments team leveraged multiple features in Custify to reduce churn and drastically improve customer experience

Case Study
How Referrizer uses Custify to recover canceled clients through segmentation and automated outreach.

Case Study
Using Custify, GloriaFood applies dedicated functionality to improve churn rates and reduce onboarding time.

Case Study
How SocialInsider uses segments and automation to improve proactive outreach by 300% and trial user conversion rates by 28%.

Case Study
Through automated playbooks and segments, the Growth Engine team scales their efforts and improves customer visibility.

Case Study
By using automation and tracking features in Custify, the CS team at Kiflo improves customer onboarding & visibility.

Case Study
In this new case study we see how Referrizer uses Custify to improve team productivity and onboarding flow
Understand your Users, Improve Retention and Create Customer Delight
From growing SaaS businesses to large enterprises, Custify's customer success management platform helps teams around the world achieve meaningful results:
More Time Saved by Each CSM
Improved outreach activity
More Customers Managed per CSM
*Based on a 12-month sample of active Custify clients and factoring in new revenue, saved cost and saved churn.
Recognized leader in customer success. Loved by CS teams
What Customers Say About Our Customer Success Platform
From growing SaaS businesses to large enterprises, Custify's customer success management platform helps teams around the world.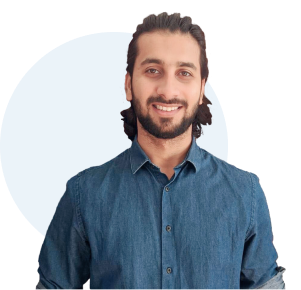 Custify helps us to identify upsell opportunities and churn risks very quickly. We now have better retention and a higher customer lifetime value. If you're looking for a CS tool, this is an easy decision.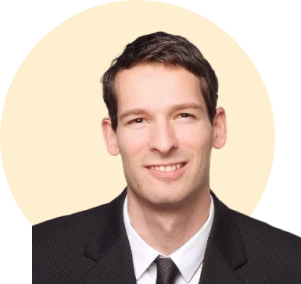 Custify helps our success team to strategically manage our customers' life cycle. We can now instantly identify churn risks and use a data driven approach to onboarding, product adoption and health scoring. Custify is a no brainer for subscription businesses.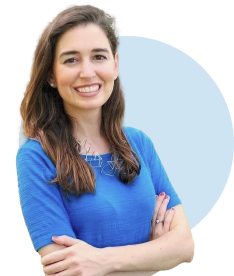 We saw ourselves reflected in Custify. Two small companies trying to really disrupt an industry and try to do something different. We were just excited to work with a company like that.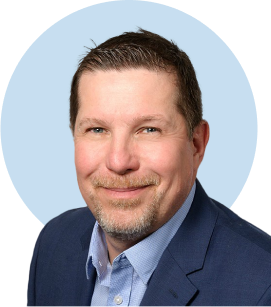 Custify helped us integrate their customer success management solution within weeks. We've gained a 360 degree view of our clients & it has allowed us to improve our customer focus and further refine our CS strategy. Their solution is scalable, easy to deploy and very user friendly.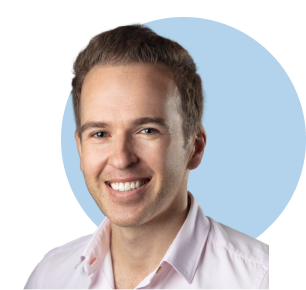 If you're going to integrate a brand new tool into your day-to-day operations, you want to make sure that the people behind the tool are the ones with whom you see yourself doing business for a number of years. We felt safe investing in Custify because we know that they care about the product and its functionality & performance.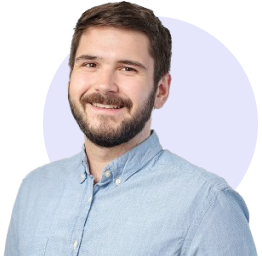 We've watched NRR grow steadily a lot over the past year, as we've doubled down on our customer usage, without increasing headcount. 90% of what we built is either an automated sort of email connection or automated task reminders.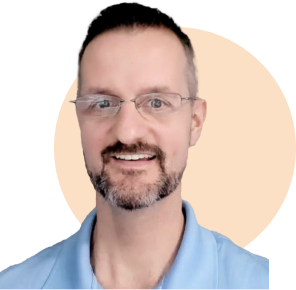 Our SaaS is quite complex and offers multiple integrated solutions. Even in this scenario, Custify has proven to be a great tool. Our CSMs get a holistic 360 view of each customer and their interactions. On top of this, their support exceeded all our expectations.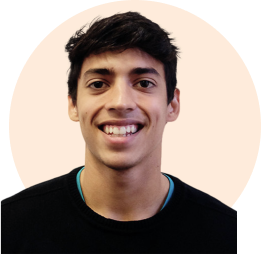 Since using Custify we could manage more customers per CSM and we could identify customers that needed our attention. It allowed us to be more proactive on a daily basis and automate manual tasks. The process became really streamlined and it helped us become better for our customers.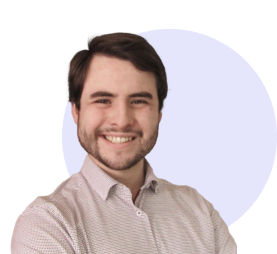 Custify freed up more time for our team to focus on the parts of the job that they enjoy and remove the manual tasks and the things that they don't particularly like doing quite as much.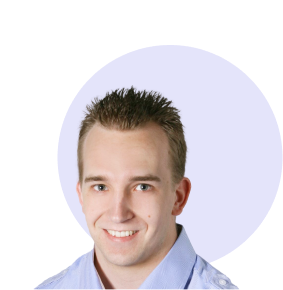 We use Custify to reduce unwanted customer churn. The setup was fast and easy for our tech team. Now our Customer Success Team can't live without Custify anymore.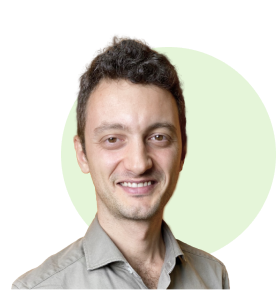 We feared that the integration would wind up taking a lot of developer time, but we finished in less than half a day thanks to Custify's concierge onboarding.
See if Custify is right for you.
A better experience for your customers, fewer headaches for your team. You'll be set up in minutes.
Reach out and schedule a free personalized demo.