What we do
At Custify, our mission is to offer a Customer Success Solution that makes Customer Success fun again.
We believe that a Customer Success Software specifically designed for SaaS companies should be easy to implement, straightforward to use while still being extremely customizable. This distinguishes us from our competitors.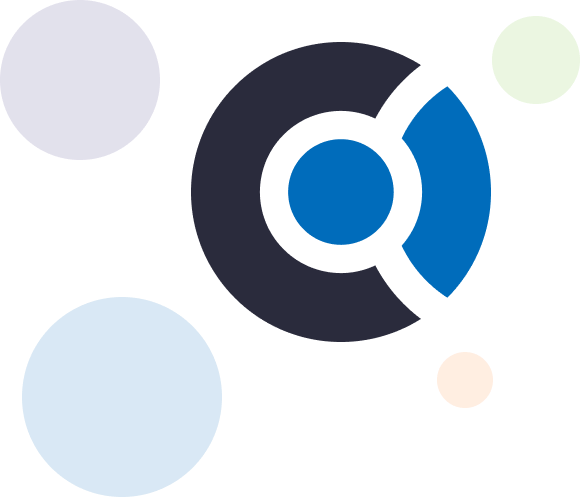 Who we are
We are a young SaaS startup, located Bucharest, Romania. We work with passion on challenging problems and have a good time while doing so.
Most of our work is done at Techhub, a global community for tech entrepreneurs & startups, located in central Bucharest.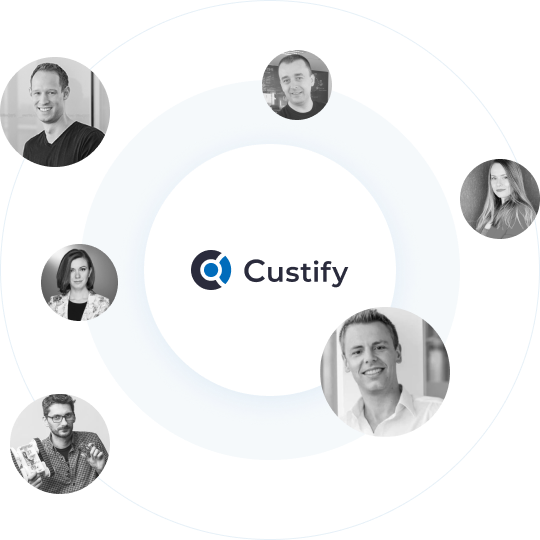 Why to join us
We offer an excellent opportunity for developers to build a world class single page webapplication in a challenging environment using cutting edge technologies with a wide scope. Our product offers lots of technical challenges to be solved by you - a pro-active, passionate an creative thinker, who likes getting things done fast and loves building a beautiful product.