We are excited to announce that Custify is now integrated with Segment. This opens up several possibilities to make Custify work with your current technology stack, by exchanging data through Segment. Read on to find out more about this integration.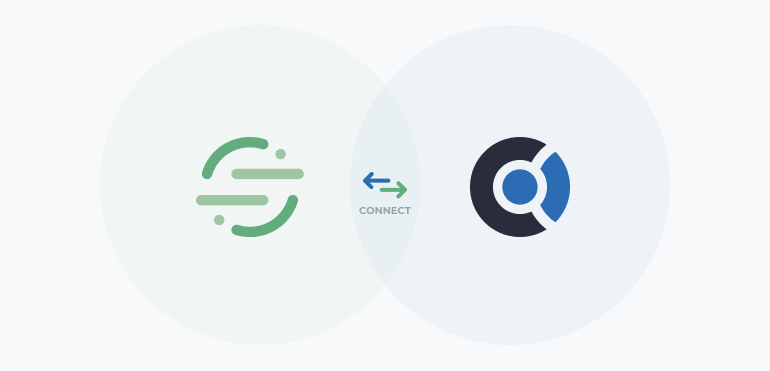 What is Segment?
Segment is a single platform that collects, stores, and routes your user data to hundreds of tools with the flick of a switch.
We take care of the messy analytics installation process for you, so you can spend more time using your data and less time tracking it down.
What can you achieve with this integration?
With Custify now added as a destination to the Segment's ecosystem, you can send data from your website and apps to Custify and leverage it for your customer success efforts, like
Customer 360: With Custify's 360 degree view, you will see all your data in one single view - any CRM data, product usage, product adoption, and customer lifecycles are visible to you within seconds. Stop guessing who needs your help. Customer 360 means you know right away.
Growth: Negative churn is one of the most desirable states a SaaS business can achieve. It's only possible by upselling additional services to your existing customers while in the same time minimizing your logo churn. With Custify, you'll make your sales team jealous by upselling customers and locking in new revenue.
Customer Health: Do you know what a successful customer looks within your SaaS? Define them and set your KPIs, Custify will then automatically measure all existing customers against your definitions. You will see in real-time how well each one of your customers performs. Customer health measures tell you when to reach out and address potential issues. Stop waiting for customers to leave you - take action first.
Automation: Stop spending time on manual tasks that could be automated. Custify's playbooks and automation let you free up time to work on what really matters.
Tasks and Alerts: Your colleagues will be blown away. Custify automates task management so you can focus on what really matters: helping your customers succeed.
No coding required
What happens if your developers are always busy? They implement Segment once! Segment enables awesome implementations between businesses and different types of software, without developer resources required.
Segment is simple plug-and-play, and thanks to the Custify <> Segment integration, all customer data and interactions will flow in real time over to your account.