Various factors, from the pandemic to the Millennial desire for a greater work-life balance, have led to businesses around the world embracing the work-from-home model. It's a model that has proven to be highly successful in terms of productivity, but it requires careful implementation. We've learned a great deal from our efforts with this, and we'd like to share some important lessons we learned. In this article, we'll explore the various steps you can take to build your own remote team.
1. Determine The Remote Team's Structure
Before you start your recruitment marketing to hire employees and assign work, you need to decide what kind of structure you want your remote team to have. Will the entire team work remotely, or will it only be some members? Do you want them to be from the same town or city, or will they come from around the country (or the world)? Will they work remotely every workday, or will they spend a day or two at the office every week?
Choose the structure that best suits your business. You should also be aware that future pandemics may require all your employees to work from home, so it's a good idea to create a contingency plan for such a situation. One of the important things to consider when deciding on a structure for your team is the region or regions in which your team members are located. If they're in various parts of the country or in other countries, take different time zones into account, especially if all your employees need to be online at the same time.
2. Recruit Carefully
Although studies have shown a tremendous increase in the productivity of employees who work from home, we need to recognize that the increase is in employees who obviously have the discipline, drive, and skill to work remotely. With the team working from home, you won't be present to supervise them, so you need to hire people you can trust to do the job.
Put thought into and take some time with the recruitment process. Tweak your regular process to make it more suitable to hiring a remote team. Hire the candidates with excellent communication skills, speedy response times, and proficiency in their field.
3. Provide Clear Guidelines And Set Expectations
You'll find it tough to hold your team accountable, and they'll find it difficult to optimize their productivity without guidelines and expectations. Check that your remote team understands what's expected of them when you provide those guidelines.
A few of the topics to include are time tracking, contact persons for issues or specific projects, and how to handle documentation for tasks they complete. Also include their work hours and any specific times they should be online, as well as individual and team goals. Outline how often they should communicate with you, what communication channels they should use, and how frequently to use them.
For example, our team managers have a daily call with their teams before work hours officially start. These calls provide opportunities for the team members to share what they've done so far, and what they plan to do that day. They also help foster team spirit and a sense of connectedness.
4. Use Time Tracking
You can't monitor the members of your remote team in person, but you still need to hold them accountable for their performance. Use time tracking to make sure they're following guidelines and meeting expectations, at least as far as meeting their time requirements is concerned.
Beyond that, time tracking can help you calculate the correct payment for hours worked, identify where workflows could be more efficient, identify team members who need more training or structure, and to calculate the prices of products for customers (if pricing is based wholly or partly on the time spent on the job). You'll find free and paid time tracking apps and software online. Some of the best time tracking software includes TSheets, Zoho Projects, Hubstaff, and VeriClock.
5. Use Reliable Communication Methods
Communication is vital for the success of a remote team, so set up several reliable methods that your workers can use. Consider using an internal direct messenger for direct communication between team members, while the entire team and clients can use email. A system such as Slack can provide your team with another channel they can use for communicating about specific projects.
6. Supply The Tools Your Remote Team Needs
Some businesses have a Bring Your Own Device (BOYD) policy for remote workers, which means those employees use their own computers and other personal devices. However, not everyone can afford good-quality or new tech, so it really is better to supply your team with the equipment they need.
Depending on your team's nature of work, they may need access to other tools besides computers. They may need a good business communication system, a quality photo printer or editing software, a content management system, or access to a stock photography account. Increase your remote team's chances of success by providing them with what they need in order to do the job efficiently.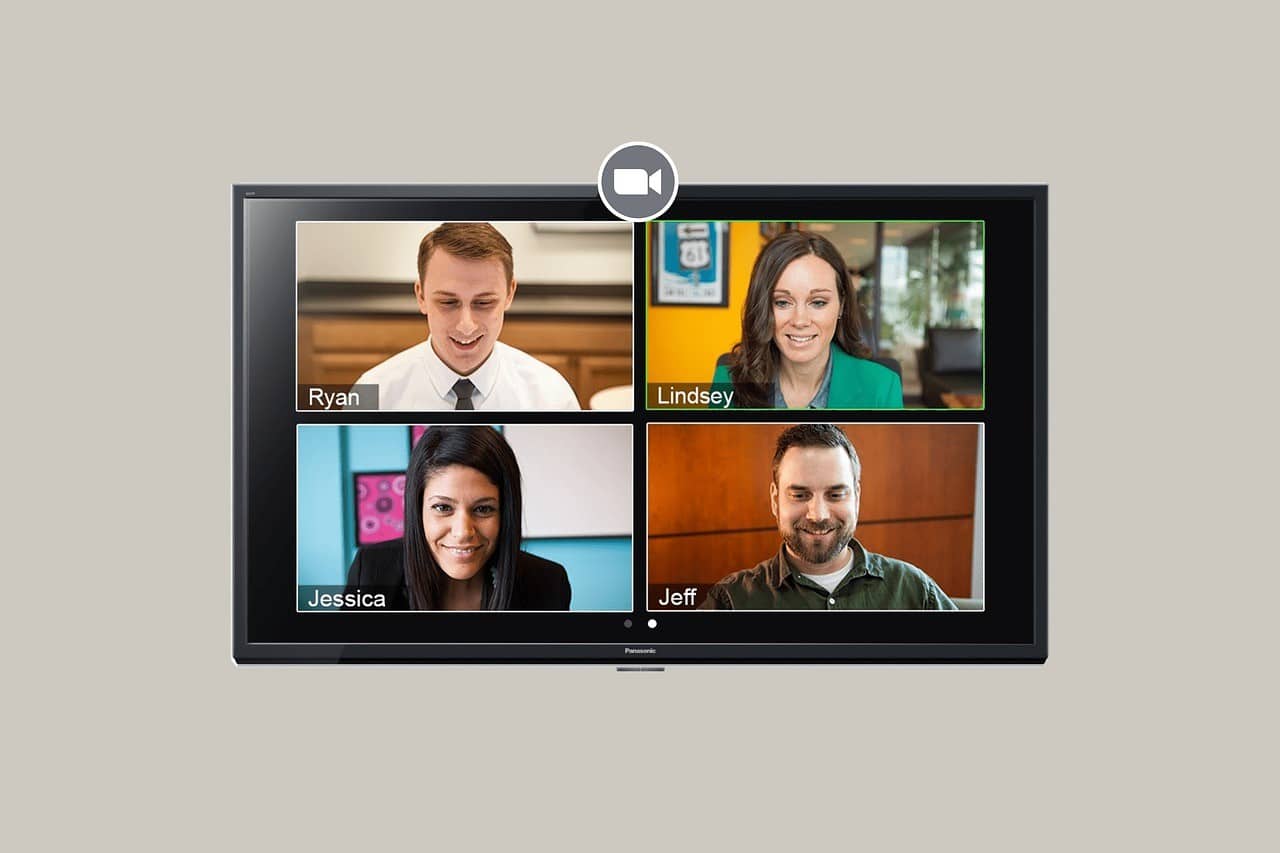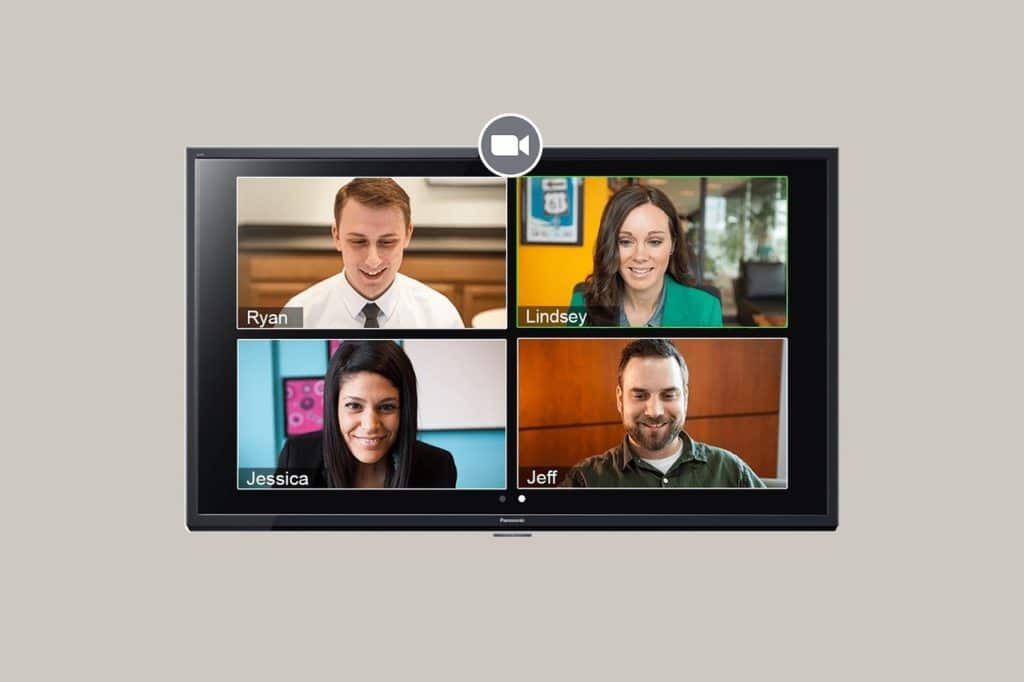 7. Engage Your Team Regularly
Use those reliable communication methods to engage with your remote team regularly. Feeling disconnected from each other and the business can have a detrimental effect on morale and on productivity, so it's important to maintain team engagement.
Check in with individual workers regularly, hold weekly or monthly departmental or team meetings, and have company-wide meetings at least every month. If your remote workers cannot attend meetings at the office in person, use Zoom or any other video calling platform to include them.
8. Invest In Your Team's Development
Giving employees access to ongoing training and development isn't something new, but Millennials in the workplace have re-emphasized the importance of doing so. Building a remote team isn't just about the initial planning, recruiting, handing out of laptops, and telling your employees to get on with the job.
If you're serious about building an effective and productive remote team, you need to invest in its development. Do this by running workshops and refresher courses. If possible, offer your team members an education or study stipend they can use to do a course that's relevant to their work.
9. Foster A Healthy Team Spirit
The old saying, "All work and no play makes Jack a dull boy," is as true for remote teams as it is for workers of any other description. Foster a healthy team spirit among your remote workers by socializing in person, if possible. Consider doing fun activities such as going out for a game of Adventure Golf and some pizza on a Friday afternoon.
If your remote team is so remote that getting together in person is not possible, host social events online instead. For example, have pizza and drinks delivered to each team member's home at the same time on the same date, and meet online for karaoke, a general knowledge quiz, or similar activities.
Conclusion
Research has shown that remote workers are between 35 and 40% more productive than employees in-office. However, without good management principles in place, your remote team may be doomed to fail, as its members will lack a unified vision and sense of purpose. They could also lack accountability to you and one another, and they could ignore various team processes such as knowledge sharing and following the chain of authority.
That said, building a remote team is not as difficult as some folks may think. Use the steps above to make sure you put the basics in place without too much hassle or fuss.