Increase trial-to-paid conversion
Custify identifies clients whose trial is about to expire in real time. Contact them right away to increase
your trial-to-paid conversion rate.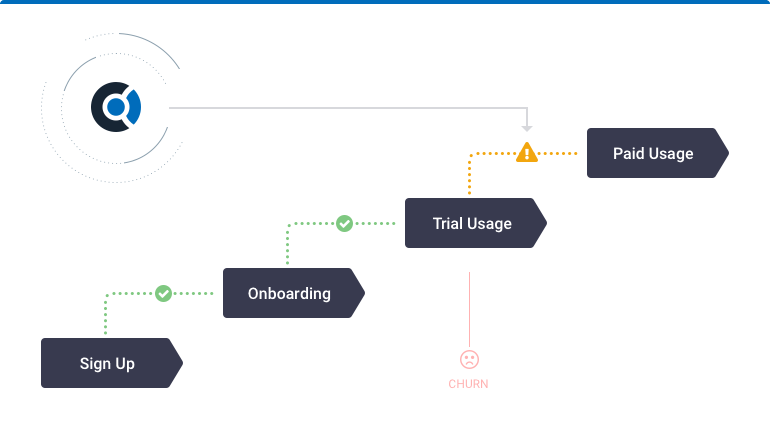 Identify upsell opportunities
Never leave another upsell opportunity on the table. Custify automatically creates tasks that remind you to reach out to upsell opportunities at the best time.
You know which customers are the most likely to purchase additional services and the perfect time to get in touch. And you have the tools to take advantage of that knowledge.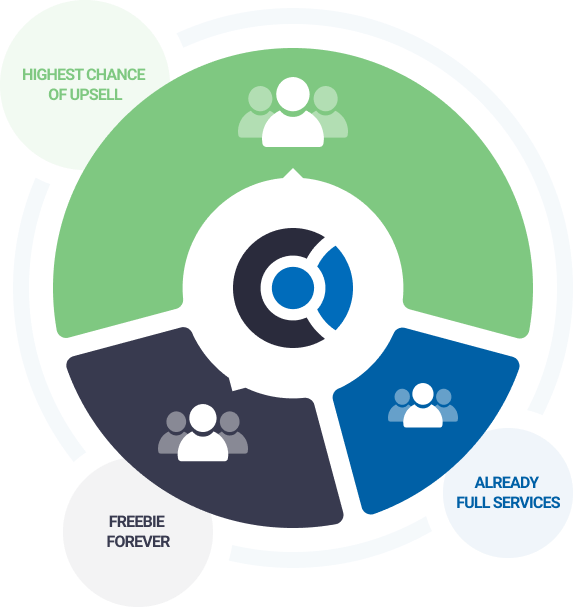 Understand license utilization
When customers get close to 100% license utilization, they're ready for an upsell.
Get more revenue without spending tons of money on marketing and sales by targeting the right existing clients at the right time.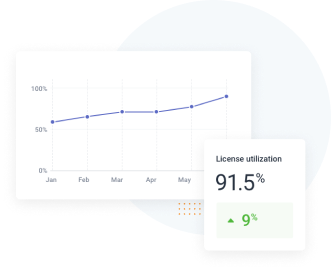 See if Custify is right for you.
A better experience for your customers, fewer headaches for your team. You'll be set up in minutes.
Reach out and schedule a free personalized demo.