We are excited to announce that Custify is now fully integrated with Hubspot. Our 2-way-integration allows users of Hubspot to synchronize their customers to Custify with just one click.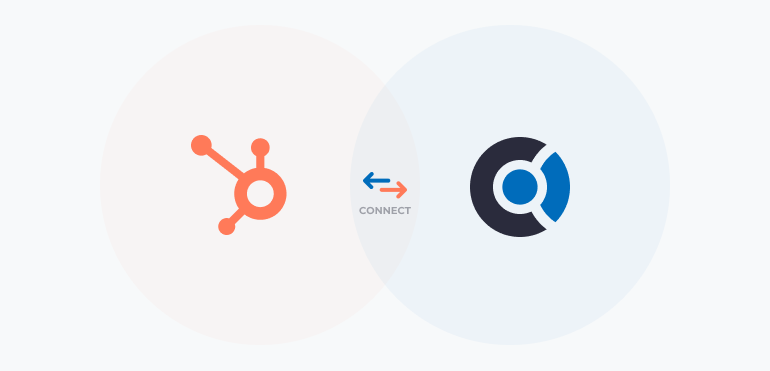 What Is Hubspot?
HubSpot is a developer and marketer of software products for inbound marketing and sales - and also a CRM that hosts customer data.
How do I activate This Integration?
To activate the Custify-Hubspot-Integrations, simply login to your Custify account, go to Settings -> integrations and select "Hubspot":

Our integration works in two ways, and you are free to select which parts you want to get synchronized:
Pulling data from Hubspot into Custify
Import Contacts from HubSpot as People in Custify
Import Companies from HubSpot as Companies in Custify
Import Notes from HubSpot as Notes in Custify
Import Phone Calls from HubSpot as Notes with "Phone call" tag in Custify
Import Meetings from HubSpot as Notes with "In-person Meeting" tag in Custify
Import Tickets from HubSpot as Tickets in Custify
Pushing data from Custify into Hubspot
Export Notes from Custify as Notes in HubSpot
Export Health scores from Custify as Company attributes in HubSpot
Export Calculated metrics from Custify as Company attributes in HubSpot
Simply select which data you want to get synchronized and click on the "connect to Hubspot" button.

You will be redirected to Hubspot to select which account you want to synchronize - simply follow the steps.
What Can You Achieve With This Integration?
Keep your contacts and companies in sync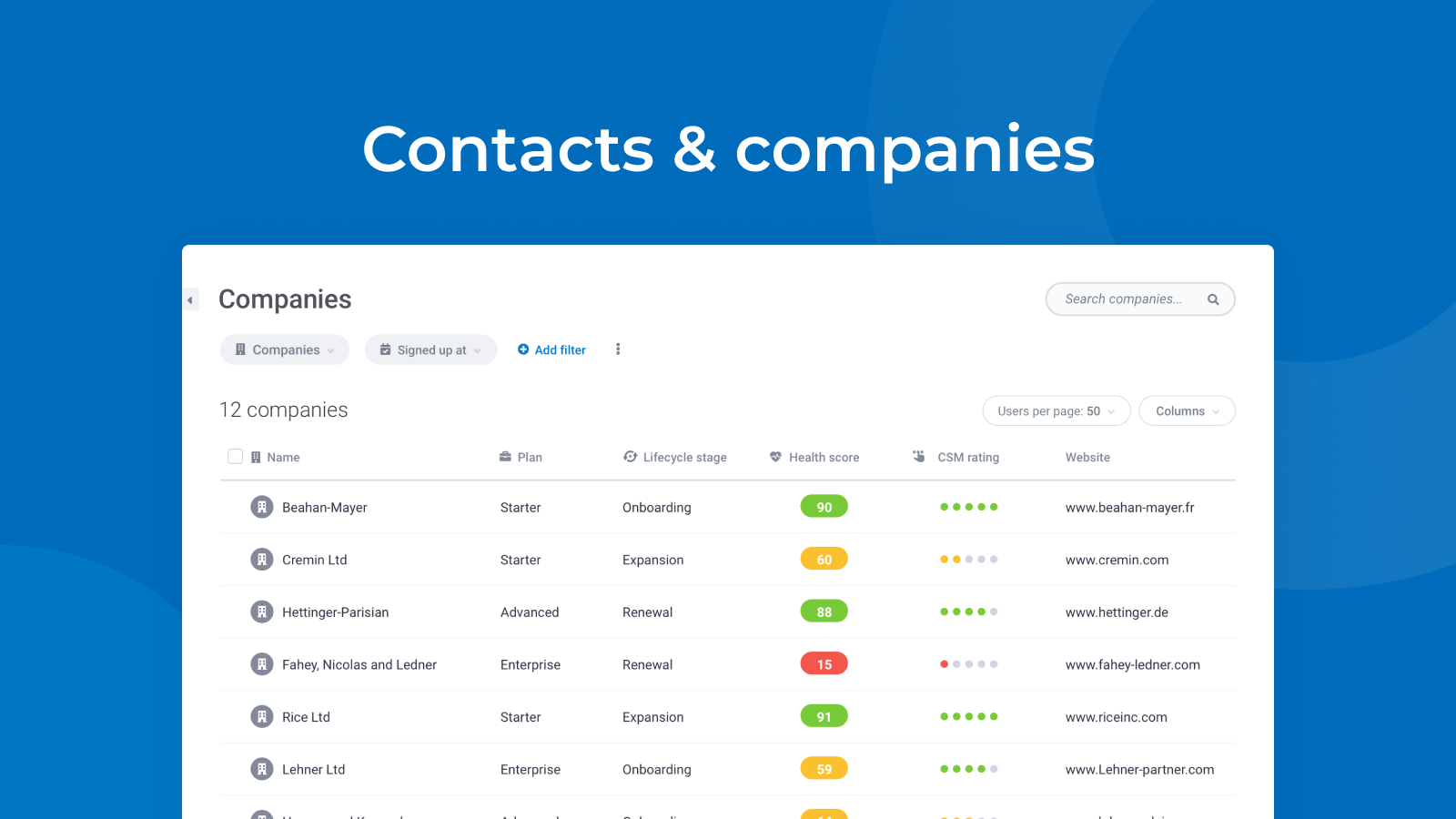 Whenever you close a new deal and add a company and / or a contact, these will automatically flow into Custify - no developer efforts needed.
Synchronize tickets from Hubspot to Custify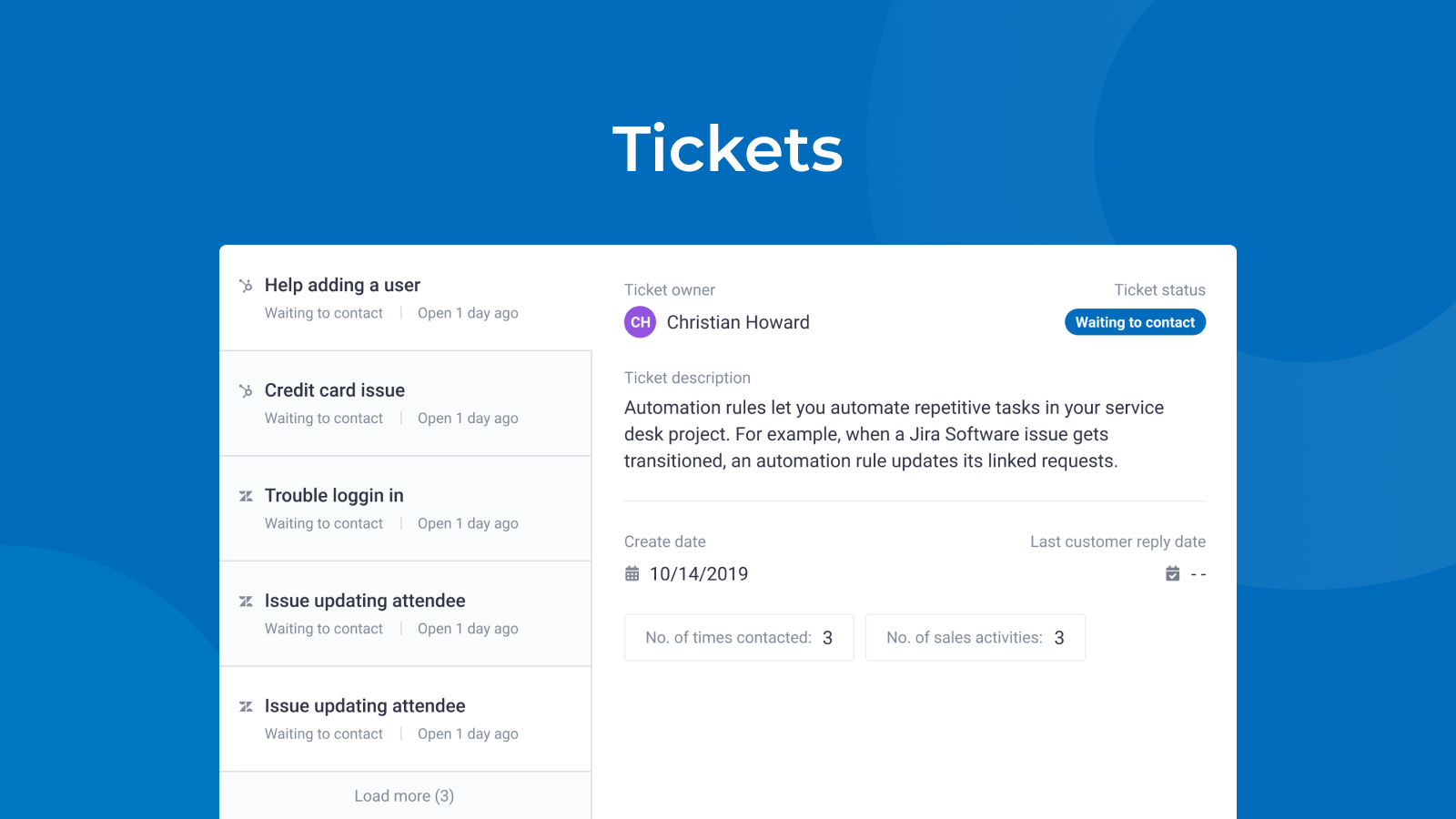 Your CSMs will always know the status of tickets and therefore be able to judge accounts much more efficient
Push customer health data and calculated metrics to Hubspot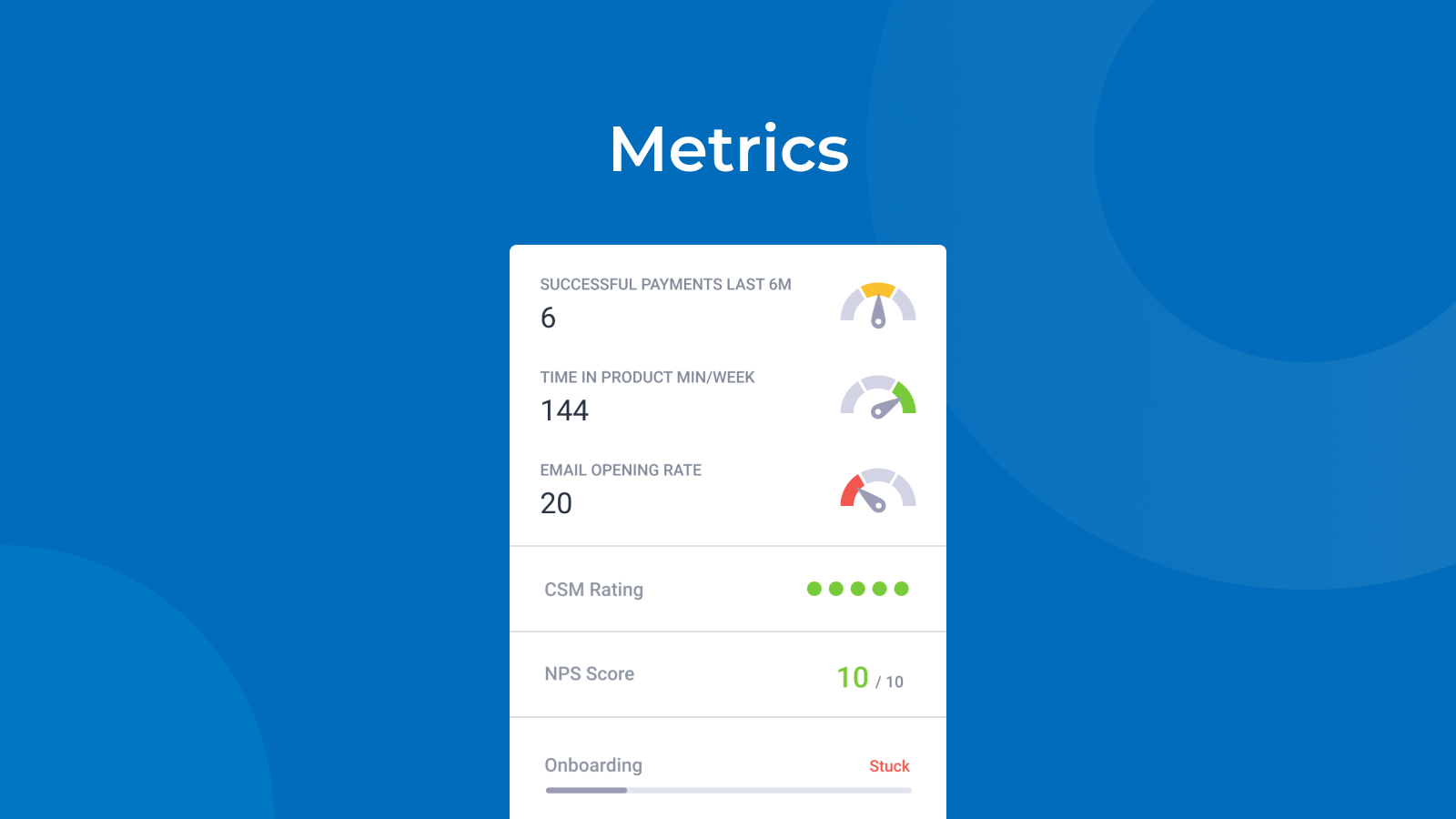 Make customer health data available for all your team and export health scores and metrics from Custify automatically into Hubspot
Keep notes from CSM team and sales team in sync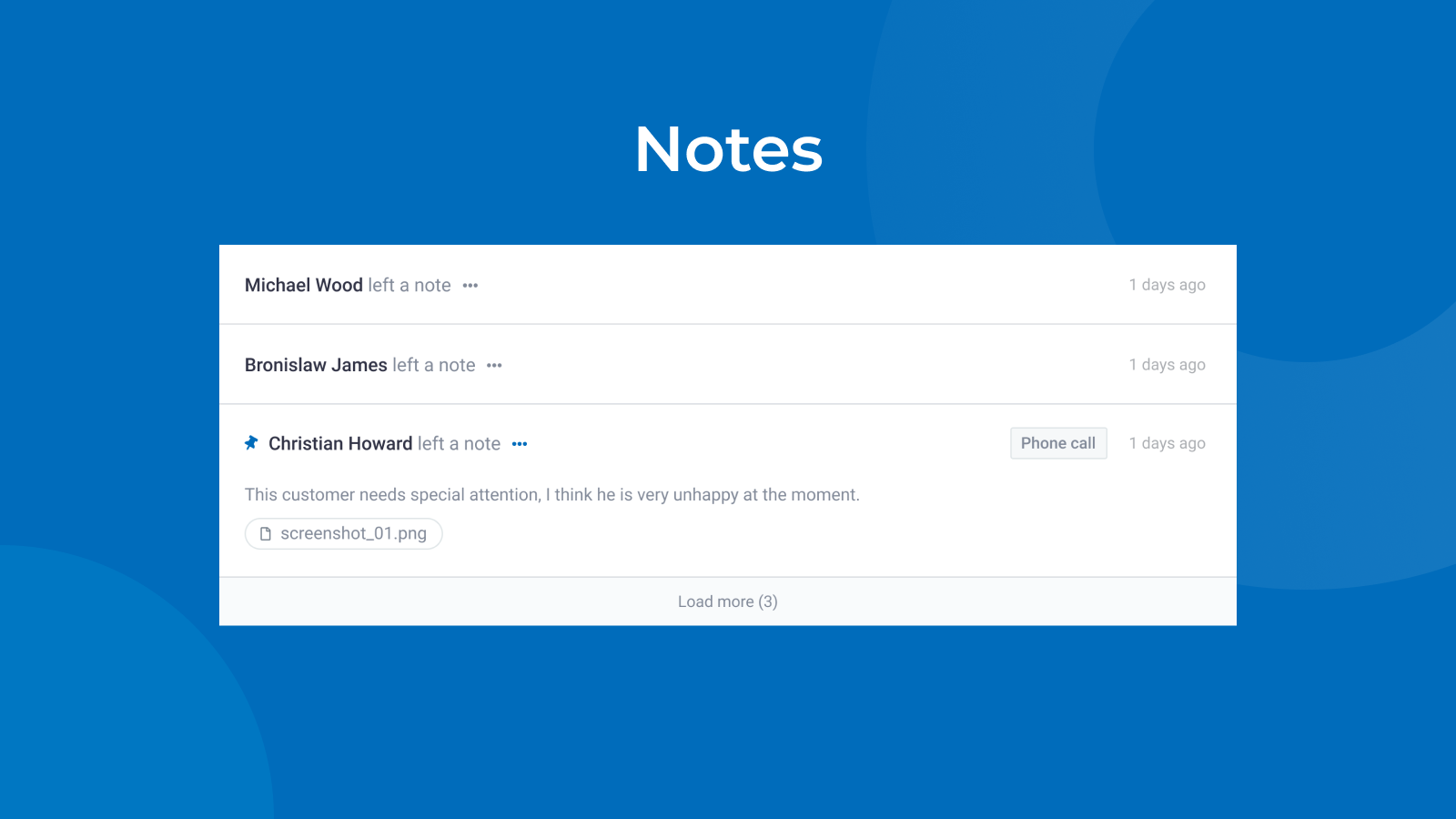 Keep meeting minutes, notes, call transcripts and other interactions in sync between sales and customer success teams
No Coding Required
Our Hubspot integration is a simple plug-and-play integration with no coding efforts on your end. Simply pick your desired settings, authorize, and the real time data exchange between Hubspot and Custify begins.