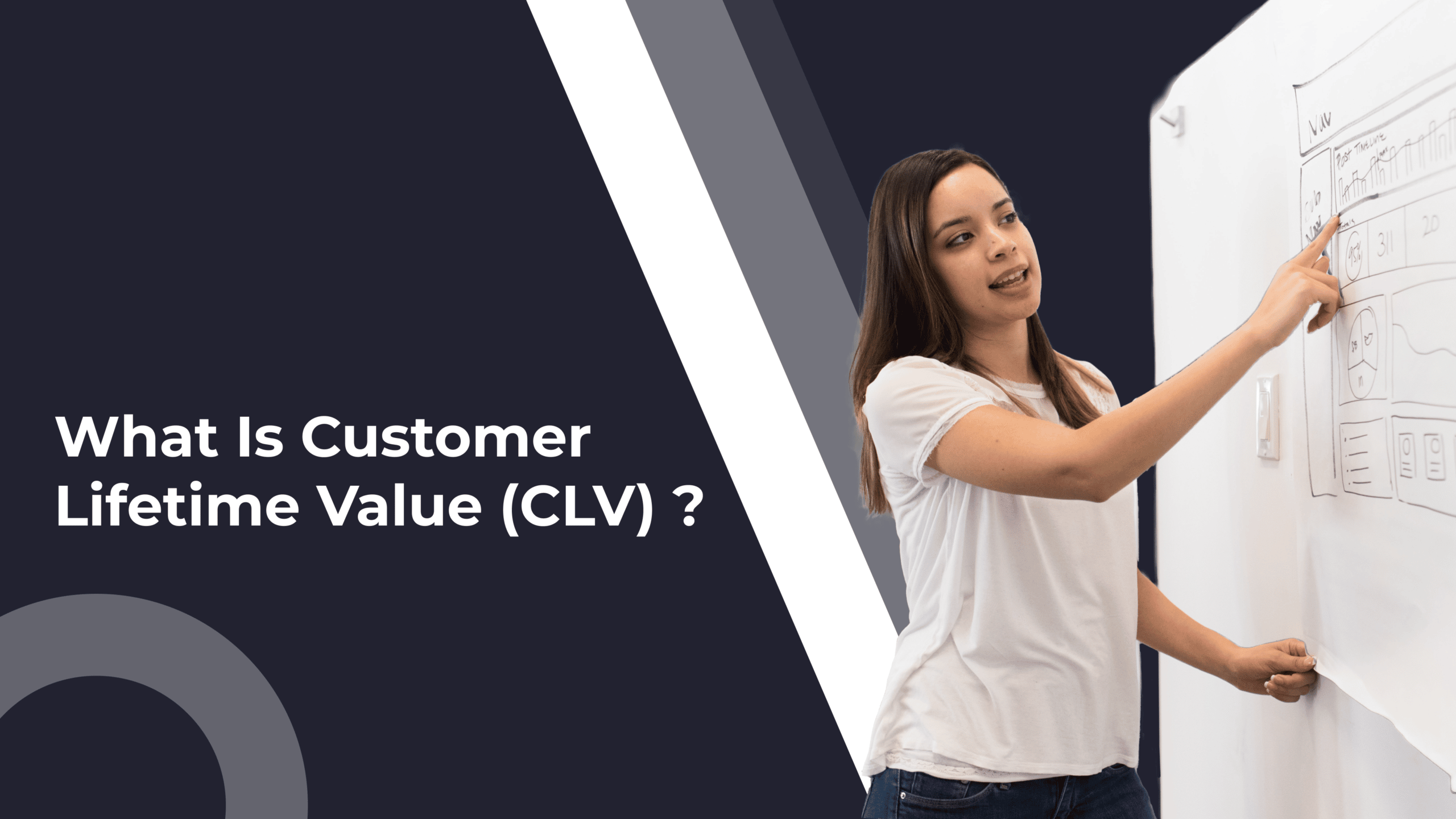 SaaS Metrics
Where is the value of a customer? Is it in their monthly subscription? Their purchases? Their customer reviews? …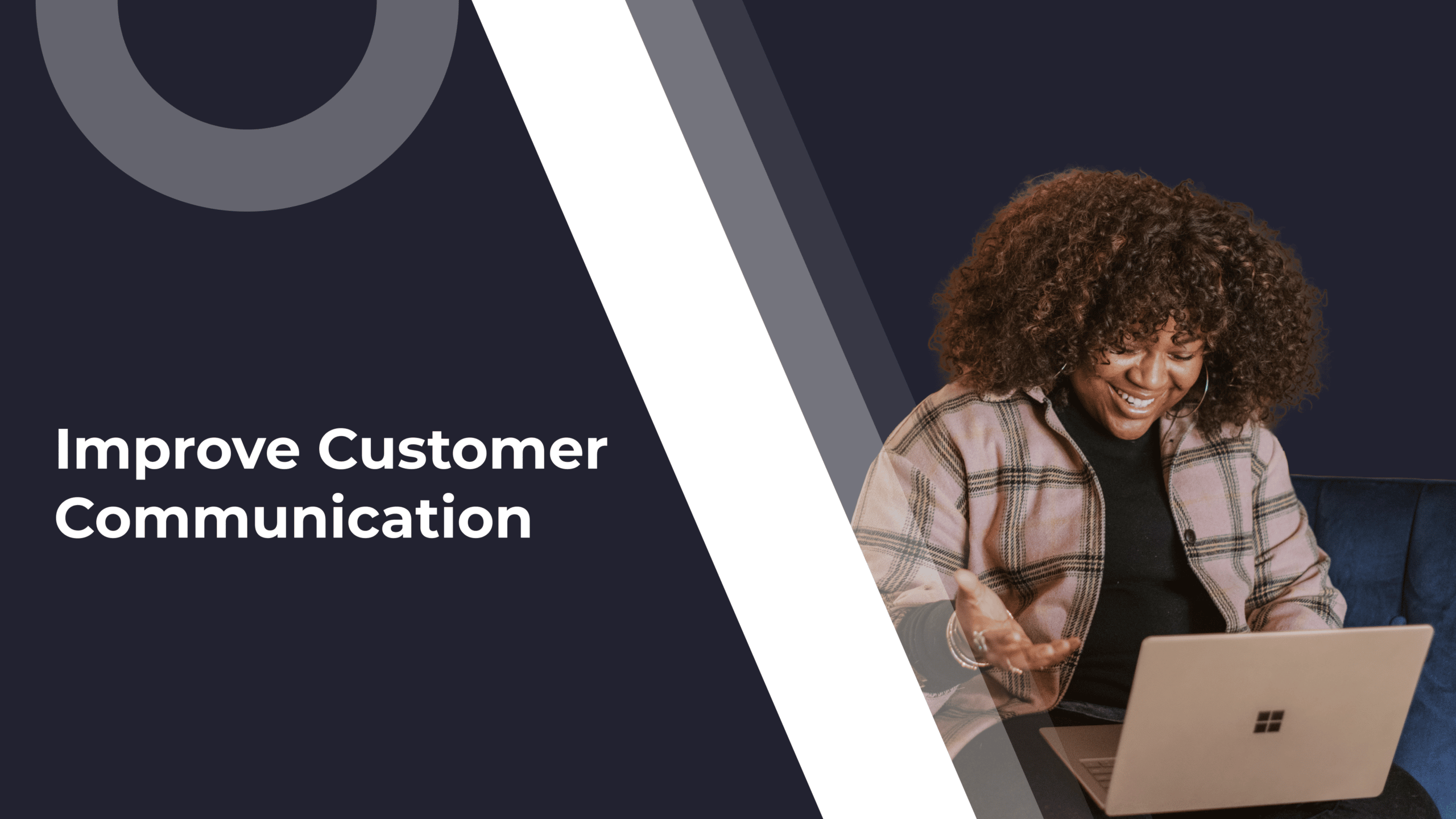 SaaS Metrics
A business without customers is not a business at all. Customers are the core of a business, whether …
Get more insights!
Don't miss a post. Sign up for our weekly newsletter.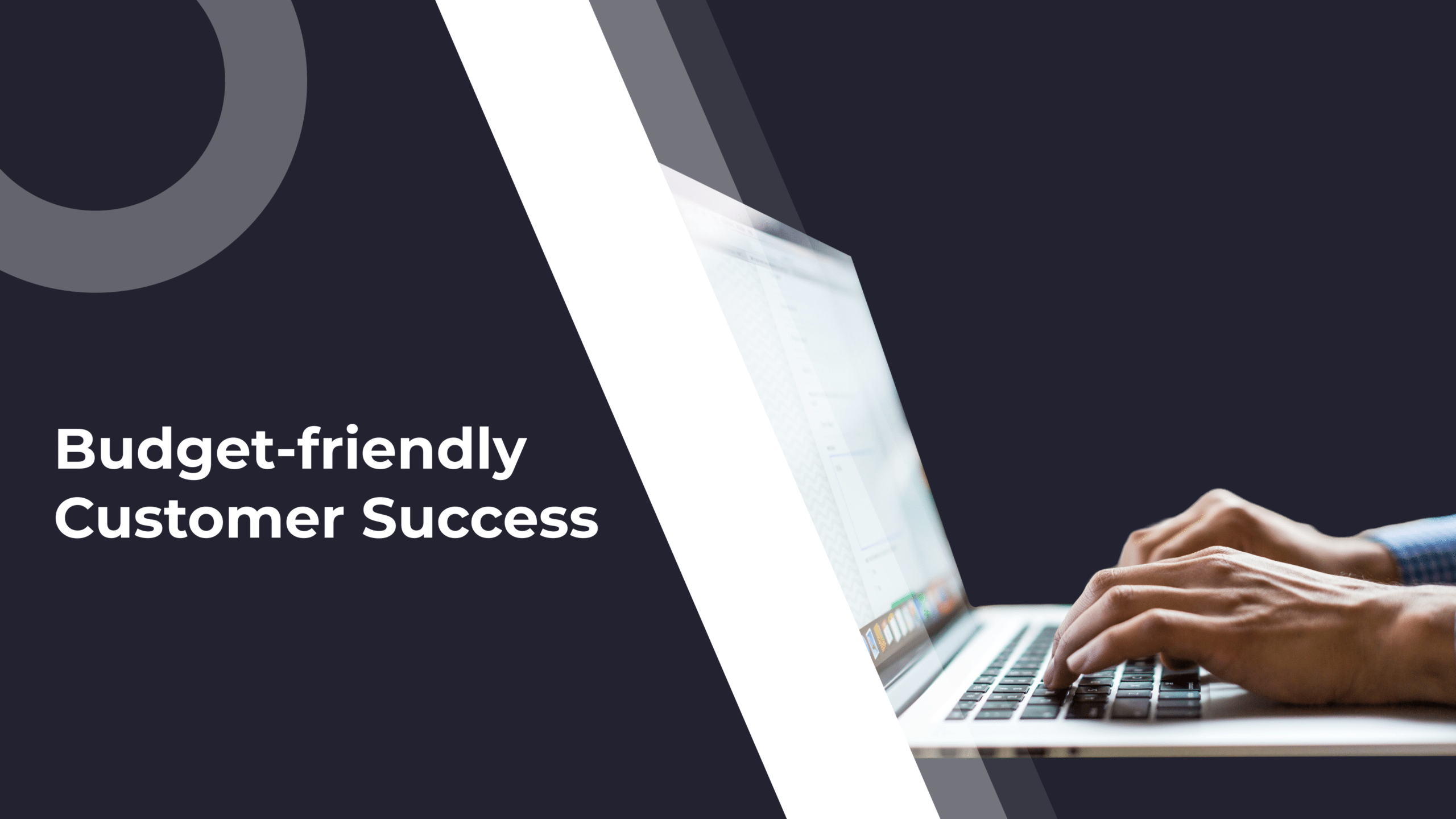 SaaS Metrics
Businesses have ups and downs. And it's a given that budgets will also rise and fall as business …
SaaS Metrics
Companies depend on loyal and active users to stay in business. Engaged customers support your brand; they recommend …
SaaS Metrics
Customer experience – you can witness the best of it at a coffee shop. Here is a picture …
SaaS Metrics
In our day and age, every review, social media post, or other user-generated content has the potential to …
SaaS Metrics
Learn tips and best practices to manage your customer success team remotely with great efficiency.