Did you know that businesses that implemented account managers have seen a 34% increase in profitability?
However, achieving those levels of profitability can still be difficult even with account managers on board. This guide goes in-depth on some of the top challenges account managers face. Plus, it also gives some insight into how to overcome these challenges and come out on top.
1. Bad alignment with other departments
Account managers constantly face issues of being poorly aligned with other internal stakeholders. Account managers are usually part of a company's marketing team and are responsible for establishing strategic management and ideal customer profiles.
However, other departments, like the sales department, also play a role in helping account managers expand on existing profiles and create new ones.
A functional funnel structure can help get these teams aligned. Key account managers are useless when your company cannot collaborate and unite your departmental goals to help build better client relationships.
Once they implement the funnel sales structure, account managers can improve their collaboration with other departments. They can also allocate their time to spend quality work hours with the leads.
Open communication and cross-departmental collaboration are also viable solutions for bad interdepartmental relations. This ensures account managers have the resources they need, and vice versa.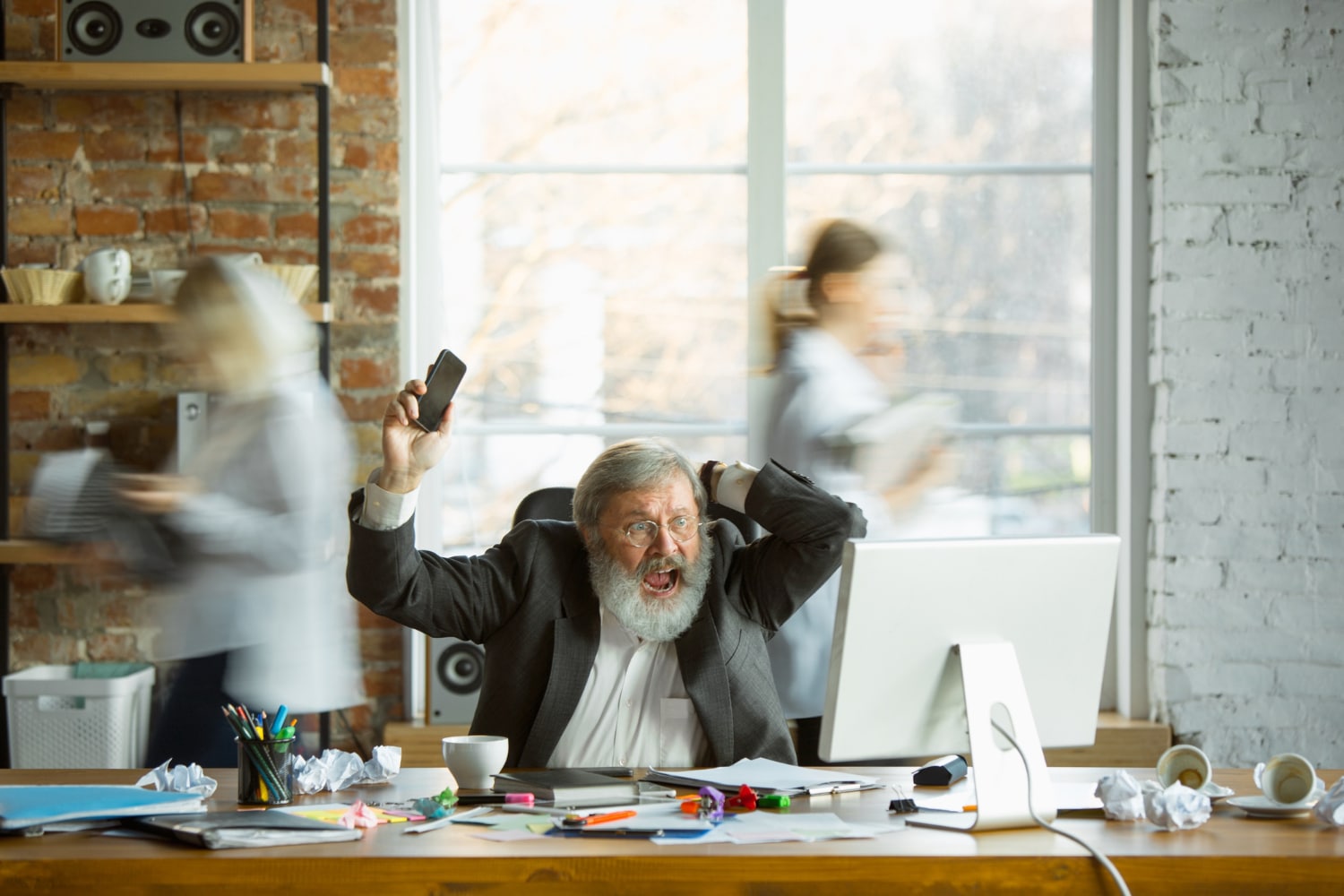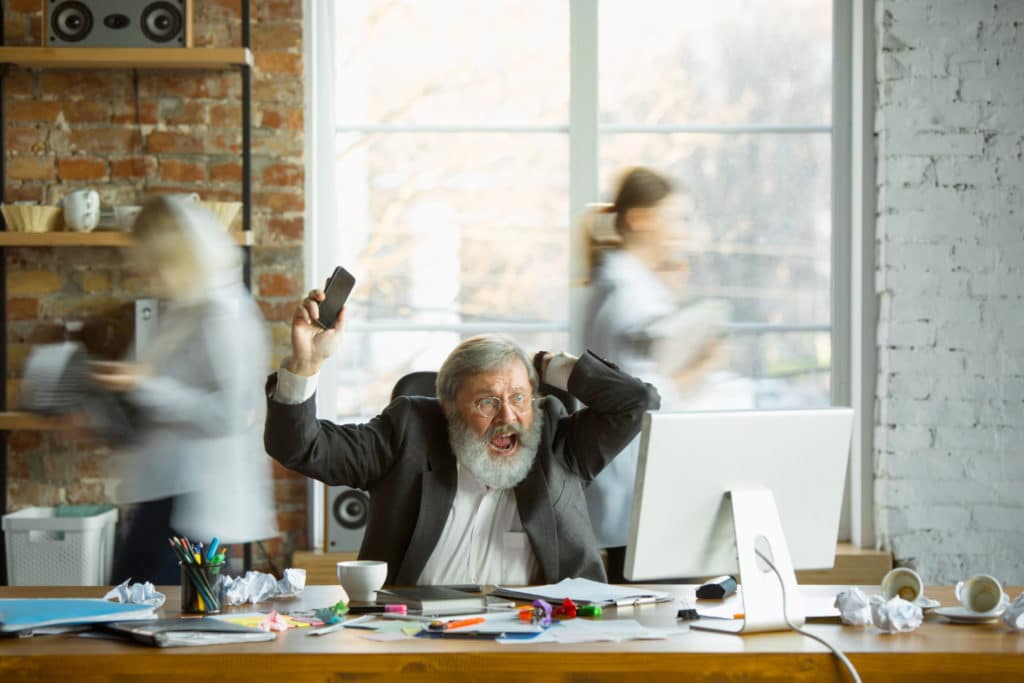 Teamwork is one of the keys to successful account management. All internal stakeholders across all departments must work together to achieve customer satisfaction. As ultimately, this helps in achieving your business's overall goals.
2. Dealing with ad-hoc requests
Ad-hoc requests are unexpected and unscheduled requests brought up by clients. These can be due to certain reasons, including poor communication, unforeseen human errors, and sudden budget or schedule changes.
Ad-hoc requests are inevitable, especially when your clients are used to suddenly changing their minds. Even the best multinational companies out there have experienced issues dealing with clients.
If you encounter several ad-hoc requests as an account manager, don't worry. You can deal with these without losing your clients' trust and, in turn, create and implement a successful customer retention strategy.
Stick to your practices in project management
Despite accepting ad-hoc requests from your clients and their urgency, you should stick to your usual project management practices. This will help you keep on track of all tasks and avoid potential mistakes that come with urgent requests.
Good project management practices also include sticking to your client's goals. The twist, however, is sticking to them while meeting ad-hoc requests from your client at the same time. Abide by what you think is still best, and always communicate your reasoning with clients.
Know and understand the complications
Since ad-hoc requests are unexpected, you need to assess your current workload. Identify and prioritize the most important tasks before committing to clients' demands.
Understand whether your time and expertise allow you and your team to meet these sudden requests, even in a shorter time frame.
Track all ad-hoc requests
When you have several clients, try to record all ad-hoc requests through your project management platform. Unaccounted requests can lead to more significant mishaps and misunderstandings with your client. Plus, tracking ensures accountability and transparency for everyone.
3. Building equally strong relationships
Building strong connections with everyone can be daunting when simultaneously working with several clients. But this is a must: you don't want to play favorites among your clients, and you should strive for quality, non-biased communication.
Becoming a successful account manager means paying attention to all your accounts. Otherwise, you run the risk of focusing only on bigger-ticket clients and ignoring other clients who are also important sources of revenue.
One way to avoid this is to increase the ratio of account managers to accounts. As the business grows, add more account managers to help handle different clients and prevent individuals from getting overwhelmed.
However, this is not the only way to build equally strong relationships across the board. Here are a few other tips to make doing so easier.
Always do your research
One of the main tasks of an account manager is to be your team's direct extension. You are responsible for all the communication about your client's needs, wants, and priorities. If you want your clients to be impressed with your work, you should be well-versed in everything there is to know about your client.
Research your client's industry and understand the competitive advantage of their business. It also helps to subscribe to your client's business newsletters.
Build personal relationships
Another way to really connect with clients is to find a way to humanize your work, especially when communicating with your clients. This helps to make your partnership stronger.
Talking to your clients about other topics outside of work can also make meeting preparations and high-stake presentations feel lighter. Respecting the line between business and casual relationships is a given; however, a personal connection can help with understanding pain points and building rapport.
Practice transparency
Another important part of building strong relationships is being transparent. Communicate with clients frequently and ahead of big problems.
Remember, no matter how bad the news may be, you should always keep your clients informed. Leaving them unaware of mishaps can lead to bigger problems that cost you their business.
4. Losing key relationships
As an account manager, it's common to lose key relationships, especially with many competitors.
However, if you lose one strategic account, don't panic. This is the time to reach out to key stakeholders within the organization and ask for explanations.
This is also a great time to ask for feedback — it can show you where you went wrong and how you can improve. This ensures you do a better job next time, and it shows the client you care. Being proactive by asking for improvement suggestions shows that you respect the relationship and value the client's business.
The result? If the client returns, they may wind up being an even more solid client than before — boosting their overall lifetime value.
Remember, even if you don't receive feedback, that's okay. Learn from your mistakes and move on. It's better not to go behind the client's back and to simply respect where the relationship ended and strive to do better next time.
5. Taking on too many accounts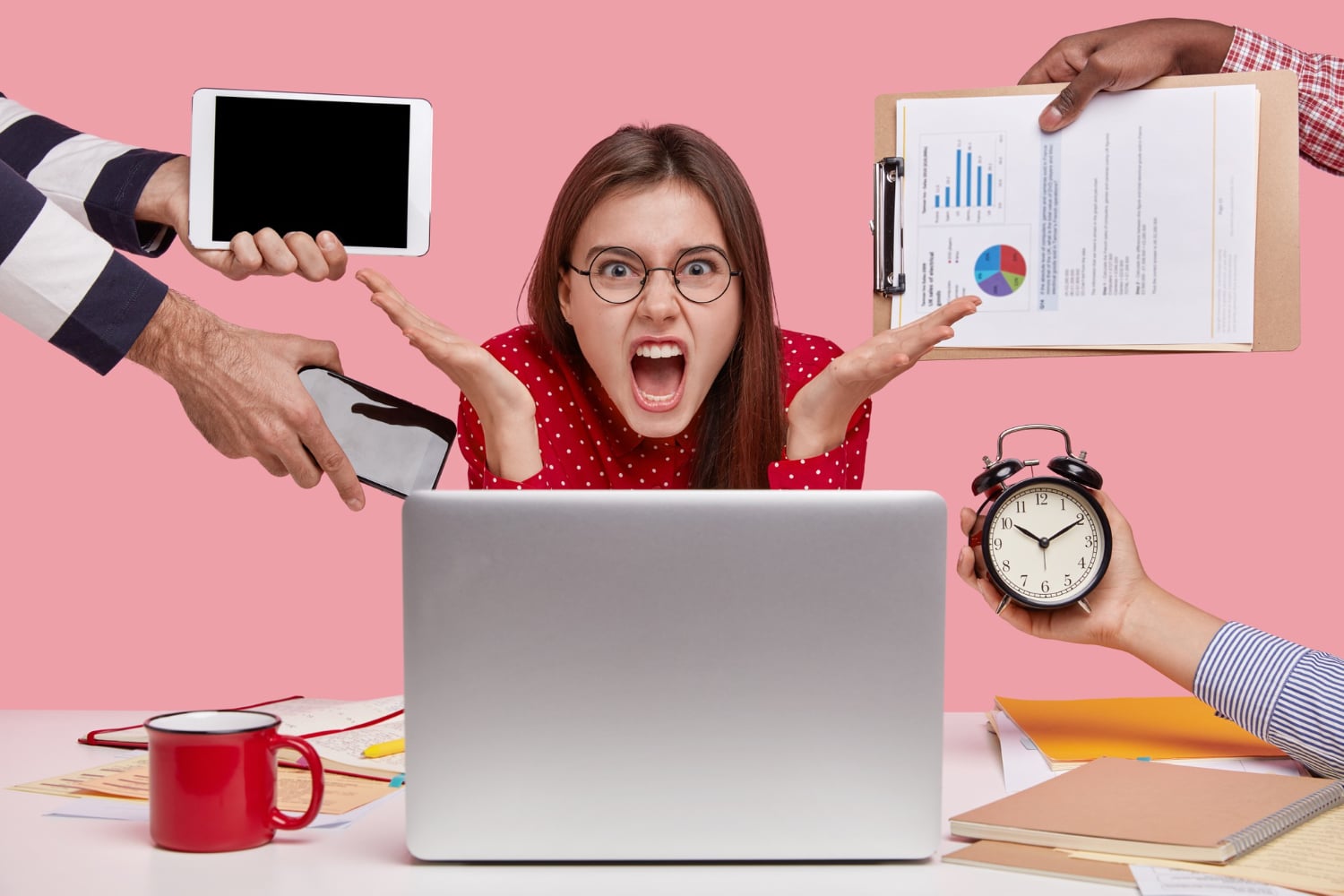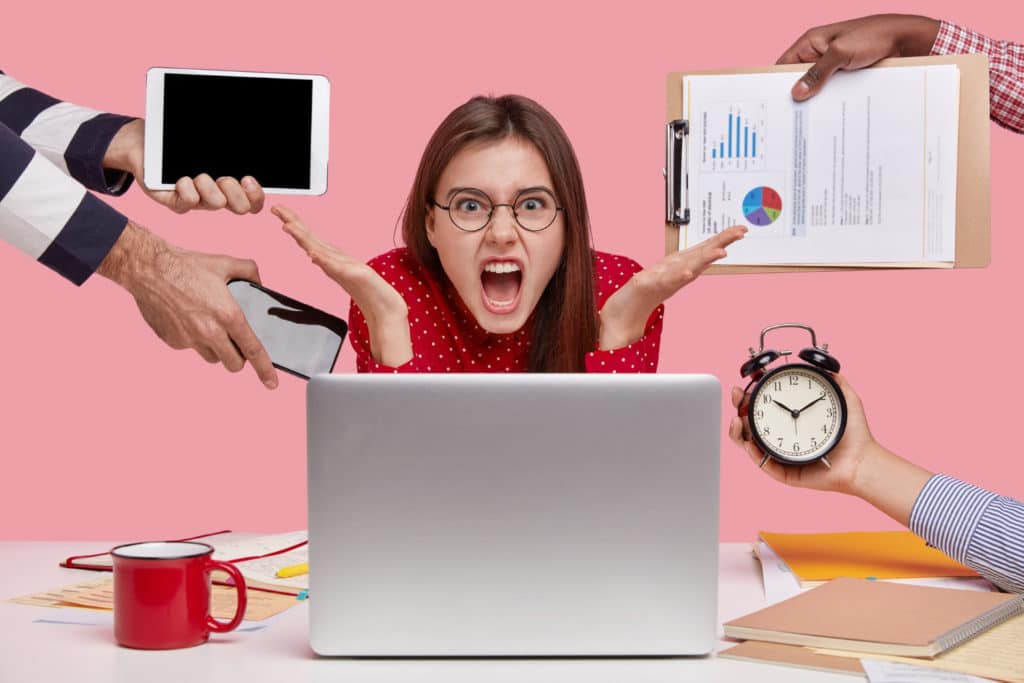 Each client account is equally important, but you cannot handle everything. Did you know that account managers managing too many critical accounts can cause serious business issues?
An account manager handling too many accounts can experience challenges in establishing crucial connections and integrating suppliers' resources. This can also lead to spending too much time dealing with all the accounts.
This is where key account selection is important. It should be carefully done because it dramatically affects your business's overall revenue. Moreover, you must also consider the following factors:
Market position
Growth potential
Global coverage
Market influence
Strategic account selection also prevents inefficiency, which can lead to reduced customer satisfaction. It also helps with achieving your company's long-term goals and growth potential.
Moreover, any account manager won't be able to adequately accomplish all required tasks when there are too many accounts to handle.
This can cause clients to move away from your organization and switch to a partnership that's better able to handle their high volume of tasks.
To know how many accounts you can handle as a manager, you must consider the following factors:
Client complexity
Client onboarding frequency
Agency structure
Work nature
Employee experience
Having these factors in mind can help you figure out how many accounts you can handle and when it's time to ask for help.
6. Personnel turnover
Another big issue account managers face is personnel turnover. Although many account managers come on board knowing one member of a client's team, that's not to say that the same person will always be around.
In fact, thanks to personnel turnover, account managers may be forced to speak with various team members at any given time. This can easily lead to confusion or tension in the relationship.
The key here for account managers is to take the time to get to know various members of the team. Account managers can also create client guides — for quickly updating new client personnel about the current project.
7. Inconsistent tracking
As an account manager, tracking analytics is essential. They help gauge your performance and how you can improve to meet client demands and expectations.
Introducing and monitoring important KPIs can make your account management strategy more effective. In turn, this can be a way to improve your performance and attract more new clients. But what KPIs are essential? Let's take a look at them below:
Customer Lifetime Value: Make your clients feel they are critical to your business's revenue
Continuous Outcomes: Regularly collect all data and keep track of records
Customer Interaction: Know how frequently you interact and talk with your clients on a personal level
Organic Growth: Track how many clients are useful and are contributing to your company's growth
Customer Churn Rate: Track the clients that deliberately cancel their partnerships with your business
8. Being reactive
Account managers can get tied up with daily clerical work that they forget to strategize how they can talk to their clients. The trouble is that this can lead to big fires cropping up that require fast thinking on the part of the account manager.
Account managers need to know how to be able to handle problems as they arise. This involves quick thinking on their part, which can be supported by having the right tools to stay organized and easily come up with solutions.
Even though being able to respond reactively to unexpected fires is important, you should look to respond proactively. This means having steps and systems in place to anticipate and prevent problems before they arise.
Having these two methods of handling problems down the path can help account managers mitigate big issues and keep things running smoothly for their clients.
9. Having inconsistent processes in place
I understand that successful account managers have great experience and instincts, but they are not enough. Your working processes are also crucial in achieving your goals. Moreover, predetermined processes help ensure you are in line with your company's customer policy and reduce the possibility of mistakes.
The best customer advocacy strategies are data-driven and have a great understanding of client's expectations. If you want your strategy to be foolproof, you must stay in touch with your client's needs, demands, and satisfaction.
Doing so can help you be more consistent and provide better service overall to your clients. The result is that you improve your brand's reputation and customer satisfaction.
10. Not having the right tools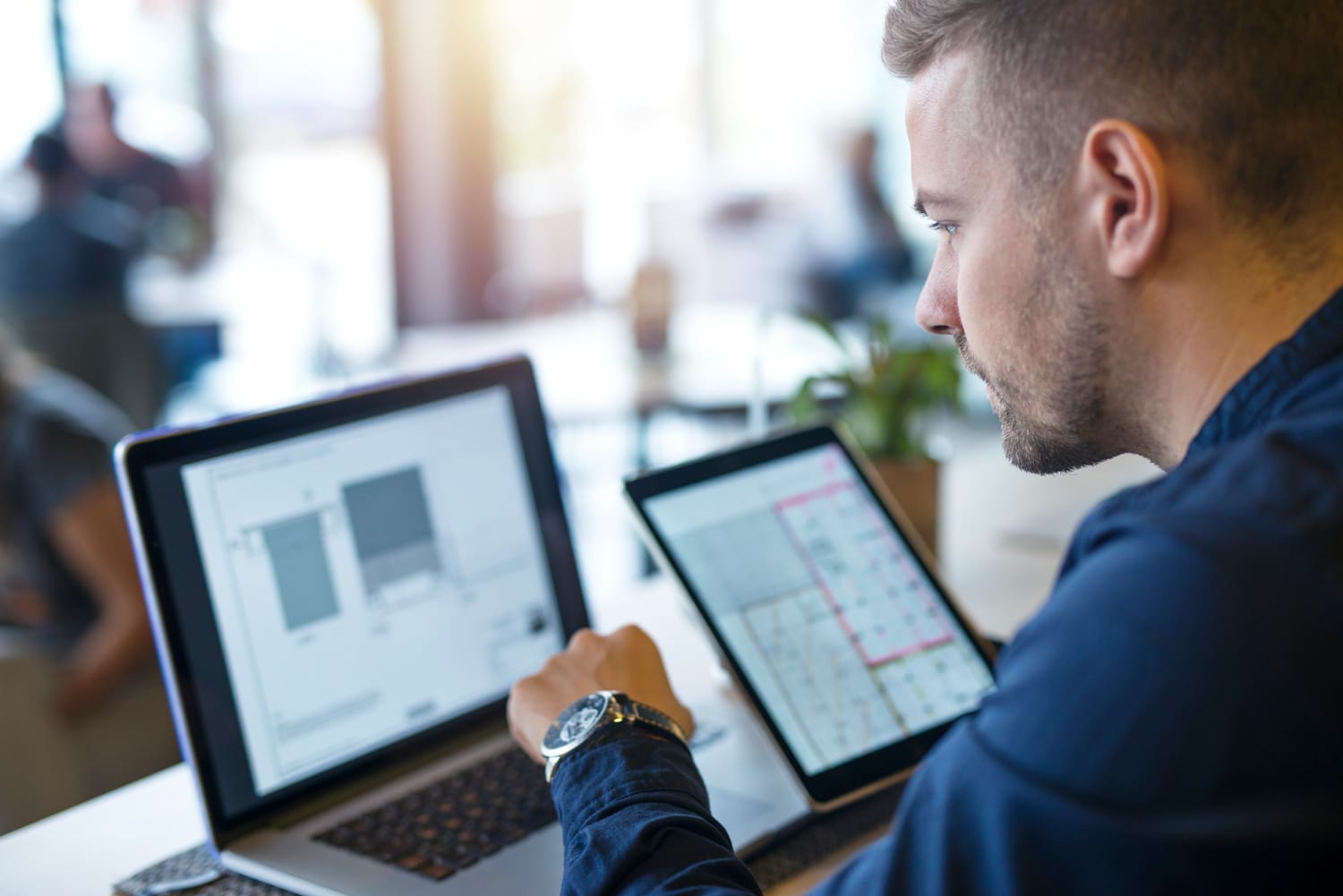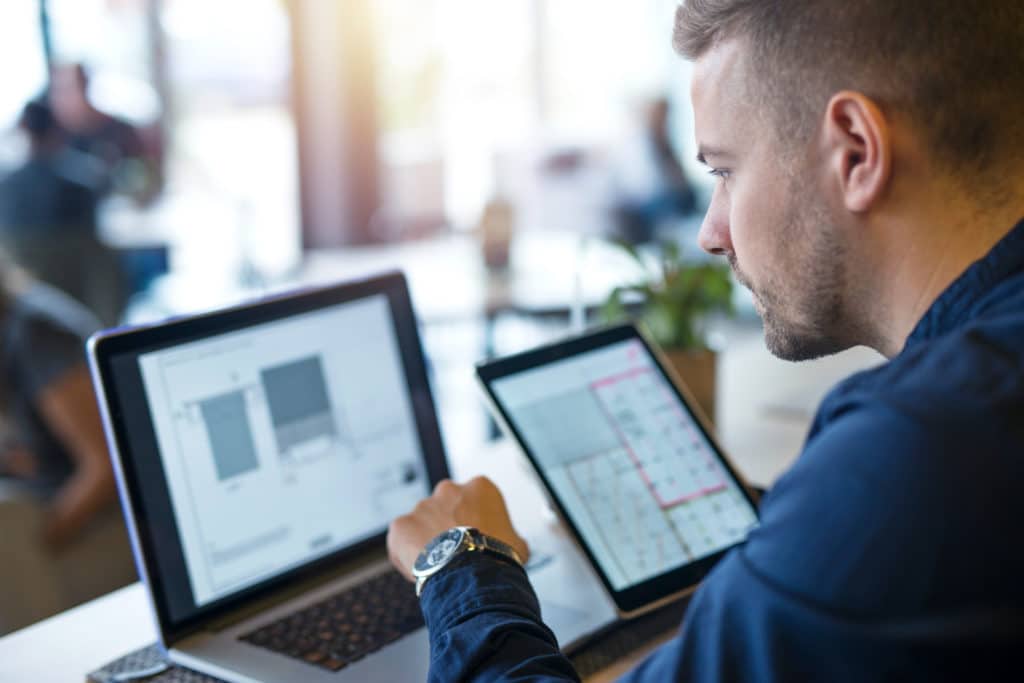 The right tools are critical to match what your customers need. They also help increase your company's overall revenue, especially when you have an efficient structure in place. The right tools can also ensure your existing customers stay with you, with the potential to grow your target community.
The right account management tools make it easier to accomplish the following:
Build client relationships and improve them for a better growth potential
Create a more strategic account management process
Maximize gaining opportunities
A few of the best tools you can utilize as an account manager include:
Salesforce: A reputable CRM software
MailChimp: Email automation tools
Hubspot: Contact databases
Zendesk: Performance analytics and metrics
SharePoint: Collaboration tools
Fluxguard: PII Scanning tools
Final thoughts
Account management and good relationships with clients are crucial for the success of any business. That's why having account managers who are on their A-game is so important.
Account managers can run into some pretty tough challenges, such as focusing too much on one account or taking on too many accounts at a time. They need back-up by business leadership from the get-go.
Rather than waiting for one of the above issues to become a problem, make sure account managers don't run into these issues in the first place. This can prevent major problems and ensure smooth business operations in the future.