Content marketing is an essential part of your overall marketing and advertising strategy, no matter what kind of aspect of it you decide to focus on. Likewise, marketing as a whole plays a critical role in guiding your customers along their respective journeys from being aware of your brand to advocating for it.
This point is quite important because where your customer is in their journey will determine which kind of content will be most impactful for them. Hence, here's everything you need to know about what content you should add for each stage of the customer journey.
What are the stages of the customer journey?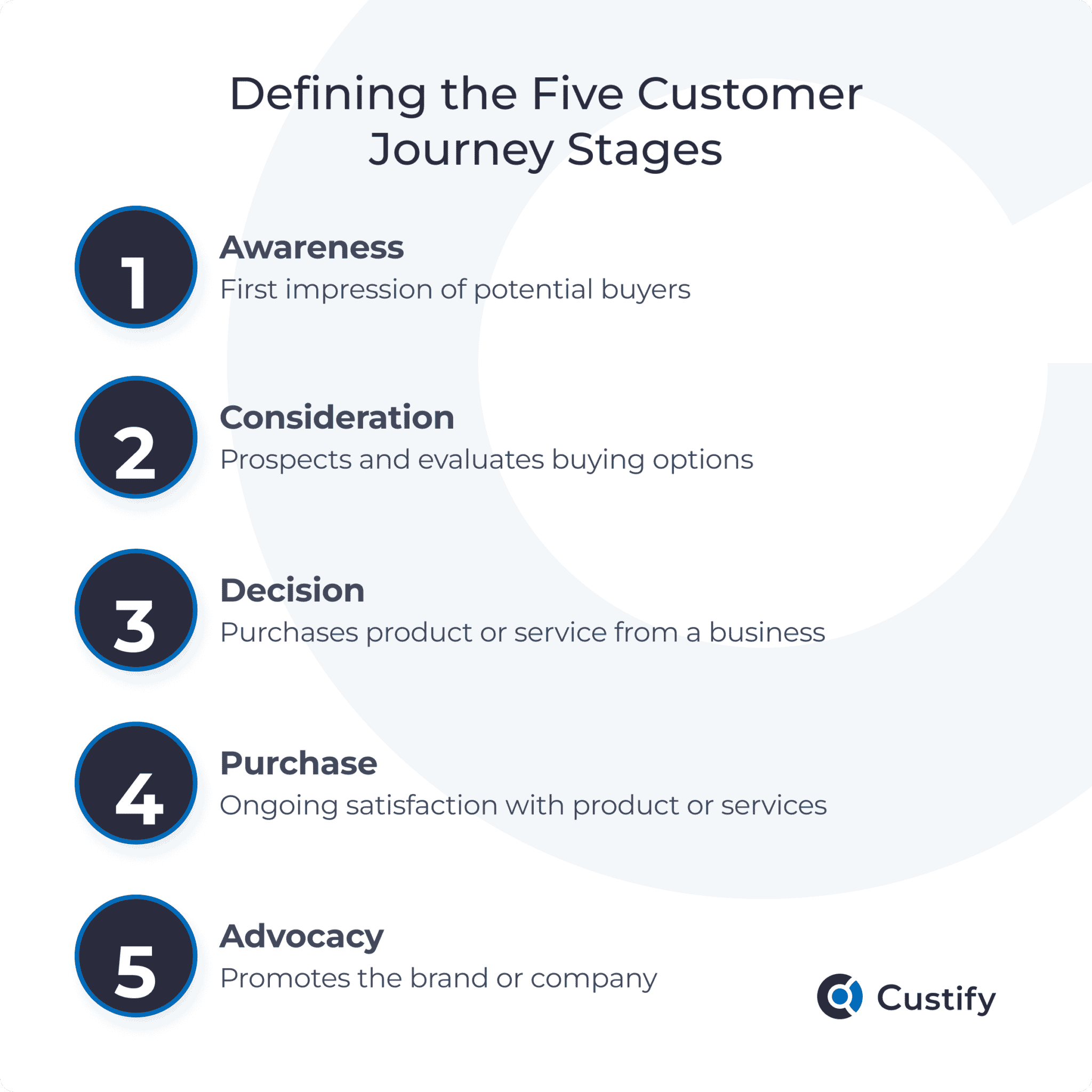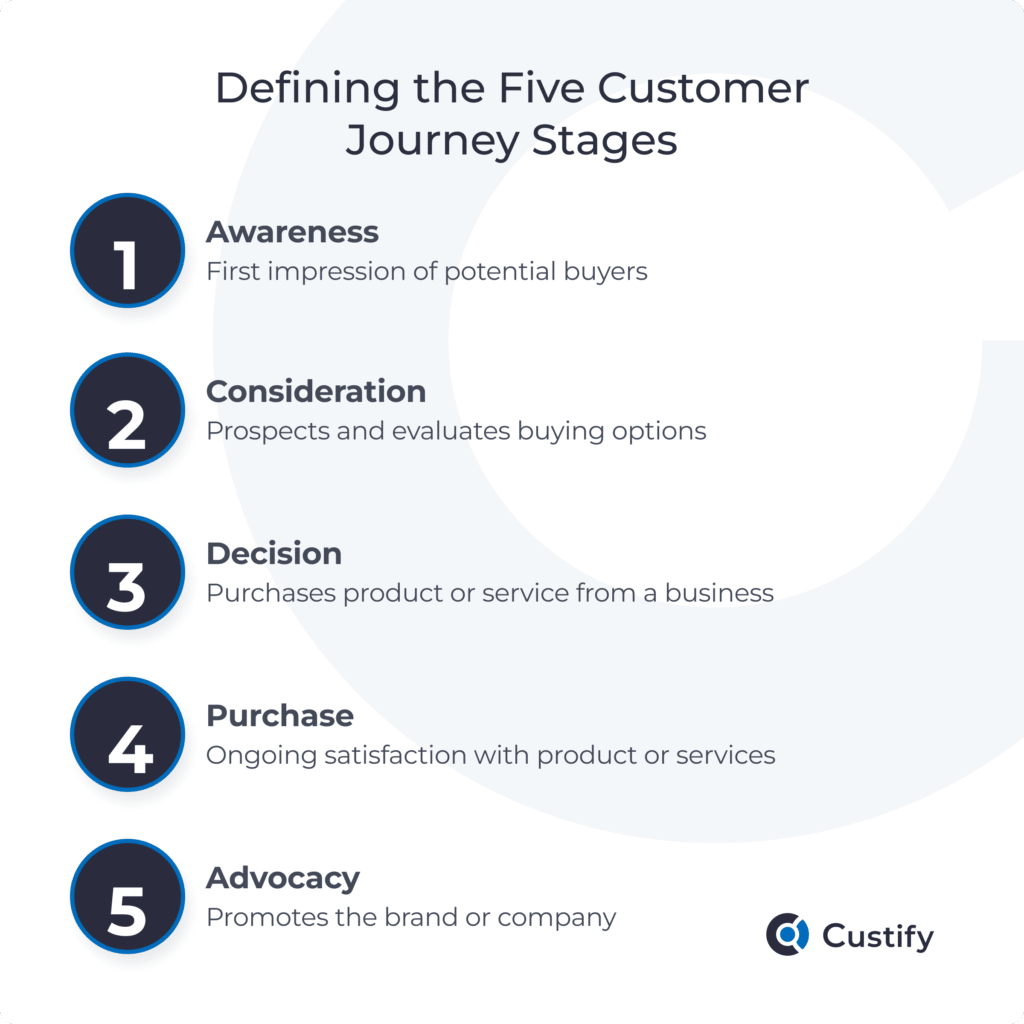 To begin with, the customer journeys of the different segments of your target audience could vary. For the sake of this guide, it's best to look at the most typical customer journey that a new customer goes through. There are five key stages of this customer journey:
Awareness – This is the first stage of the customer journey when the customer becomes aware of your brand in some way. At this stage, you need to create content that is focused on educating or informing your audience about your products or services as well as your brand.
Consideration – In this second stage, potential customers will be considering whether they want and need your product or service. Consequently, this is when you need to create content that will showcase the benefits of your offer to the fullest.
Purchase – The third stage is an extension of the second one because this is when you finally persuade a potential customer to make the purchase. You will also need to use content that showcases the advantages of your products or services, but you can now make it more promotional and salesy.
Retention – After the customer makes the purchase, they enter the fourth stage. Now, your goal is to keep your customer engaged and to encourage them to come back and purchase from you again. Your content will now be targeting current customers instead of potential customers.
Advocacy – During the fifth and final stage, your customer becomes an advocate for your brand. These returning customers love your products or services so much that they start telling others about them and attracting new customers to you. Content for such customers needs to engage them and elevate your relationship with them.
Based on a survey of more than 400 B2B buyers, the Pardot State of Demand Generation report found that 76% of B2B customers prefer to receive content unique to their stage in the buying process.
1. Awareness
As explained above, at the Awareness stage, customers first get to know your brand and the products or services you offer. They become aware of your existence, and if you lead them on correctly, they will progress to the second stage of the customer journey. However, if you do something incorrectly, you will lose potential customers.
Marcus Bender, an experienced marketing writer from the professional writing agency Best Writers Online, says, "Once a potential customer becomes aware of your brand, you need to carefully start making them more and more interested in what you have to offer. It's kind of like getting a reader hooked with the first page of the book and making them read on and on because it's just so interesting and engaging."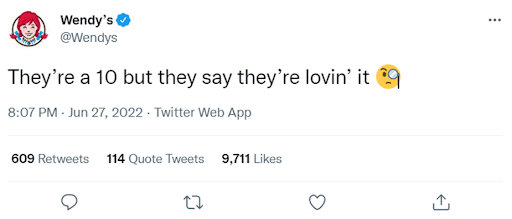 Because there are so many ways that a person can become aware of your brand, there are many options for you when it comes to content. For example, you could get a potential customer by:
Posting on social media, writing comments under other posts, discussing trending topics, starting hashtags, and so on.
Hosting a podcast or managing a YouTube channel where you discuss topics that your target audience is interested in.
Performing research related to your industry and publishing results on your blog.
Getting cited by media outlets and guest posting on websites and blogs that your target audience reads.
You could even get introduced to a potential customer by one of your past clients who has become an advocate for your brand. Outside of content marketing, you could make potential customers aware of you through ad campaigns, for instance. You don't need to be doing all of these things at once because it is quite hard to manage so many activities but choosing at least several of these techniques will be perfect for the first stage.
2. Consideration
During the second stage of Consideration, you have already attracted the attention of some people who are interested in your brand and what you have to offer. Now, your goal is to continue educating and informing them on who you are, what you do, how you can be useful to them, and why they should care about what you have for them.


One of the best things you can do at this stage is to try to engage your audience at the same time as you're educating it. In this sense, your content needs to be both entertaining and educational. Some examples of such content include:
Guides and tutorials that help your audience learn more about your products or services and how to use them. These are helpful both for potential and current customers.
Quizzes and polls that gamify your interactions with potential customers. For example, you can create a quiz that can determine the best service from your catalog for a specific customer and their needs.
Webinars and events are meant to educate all kinds of people about a topic relevant to your niche. During such events, you can also promote your own brand and explain how your products or services matter for the said topic.
It's also a good practice to start using social proof at this stage. Different customer reviews and testimonials as well as expert quotes and media mentions are further proof for potential customers that your products or services are valuable. Here are some statistics that prove just how important social proof is:
92% of consumers are more likely to trust unpaid recommendations than other types of advertising.
The average buyer reads around 10 reviews before making the decision to purchase a product or service.
82% of Americans claim they look for recommendations from friends and family before they make a purchase.
3. Purchase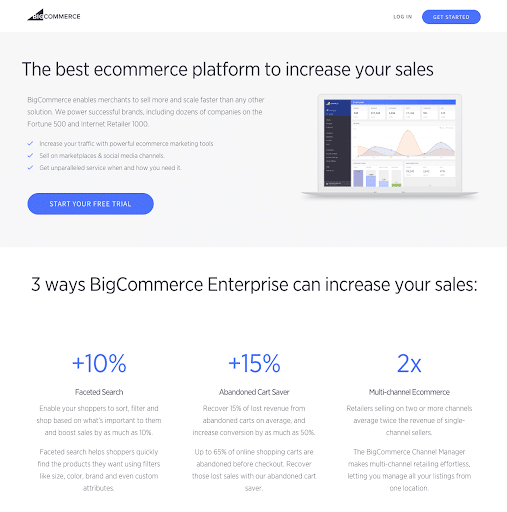 The third stage is the Purchase. In this essential stage, you must have an in-depth understanding of your clients' buying motivation. This essentially means that you'll need to continue to persuade your audience to make a purchase, but you can now be more promotional in the way you do it. Your goal is to turn leads into actual customers.
Suzanne Griffin, a marketing and sales professional from the content management and production site Writing Judge, explains, "You have already explained why your offer is valuable. You now need to create a clear incentive or reason for a potential customer to finally make that purchase."
You can double down on social proof and show even more of it to reinforce your point about your brand having a good track record. Customer success stories, awards you receive, and records you break are all great for this. Additionally, you can continue making educational and informational content about your products or services.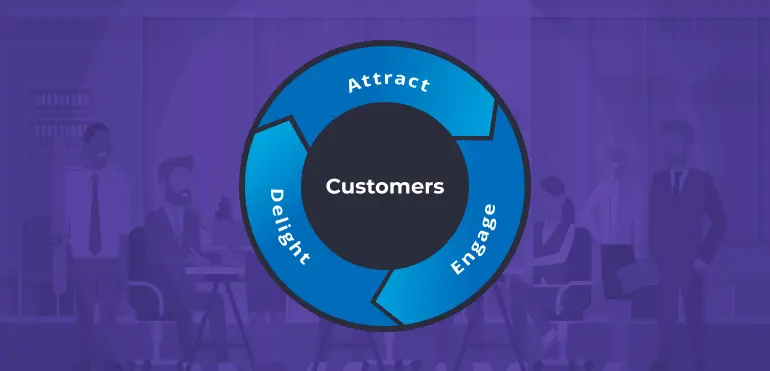 To create that ultimate reason, consider offering discounts or starting a sale. You can also create special offers for potential customers who have shared some details with you (e.g. those who are subscribed to your mailing list but haven't made a purchase yet). Product or service demos are also an option, so you can consider offering a free trial, for example.
Remember that the endpoint of this stage is the purchase. Unless your customer makes the purchase, they can't progress to the next stage of the journey. So all your efforts need to be directed at making them convert and buy what you are offering them.
4. Retention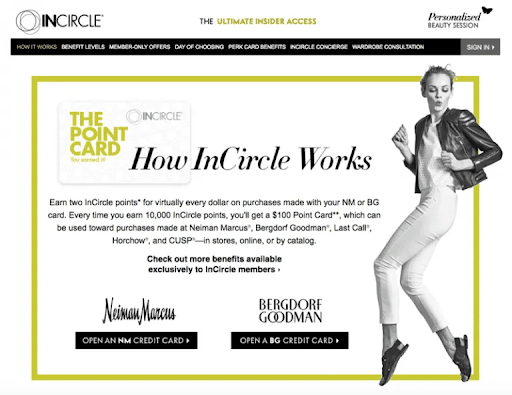 The next stage is that of Retention. At this point, your potential customers have converted and become actual customers, but their respective journeys aren't finished yet. You need them to come back for more and stay loyal to you. Now, your goal is to keep them engaged and interested in you.
The reason why retention is so important is that retaining customers is much cheaper than acquiring new ones. On average, acquiring a new customer will cost you five times more than retaining an existing one. This is exactly why so many businesses aim to keep as many loyal customers as possible.
Your overall content marketing strategy at this point needs to focus on different customer engagement metrics to make sure that your customers don't leave you. Some of the content you can create at this stage includes:
Ongoing pieces (articles, posts, infographics, etc.) about evergreen educational topics as well as about trending news and topics of discussion.
Exclusive content for loyal customers such as e-books, webinars, special online events, and so on.
Continuous product or service enhancements and new releases that are accompanied by press releases and announcements.
To get a better idea about what your customers are interested in, you can conduct customer satisfaction surveys on a regular basis. Ask your audience what kind of content from you they like, what they want to see in the future, whether they are satisfied with the content they are receiving, and so on. You can even publish the results of these surveys as yet another piece of content.
5. Advocacy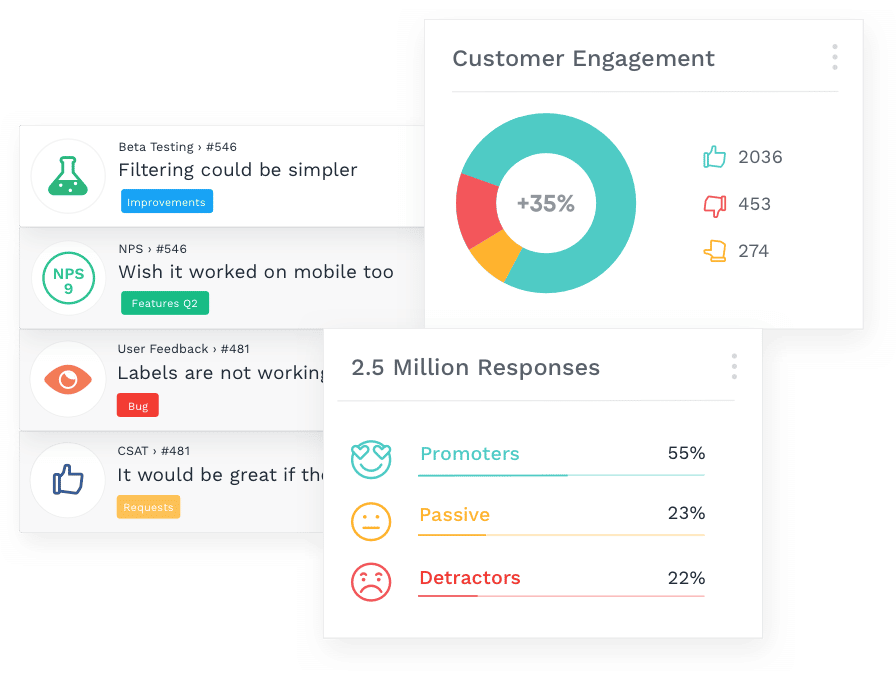 Last but not least, there is the final stage of Advocacy. A customer who actively advocates for you is every company's dream, so obviously, many brands try to make their returning customers into advocates. There are three effective strategies you can use for this.
Personalized Offers
Personalized offers are good at previous stages too, but it's at this final stage that they shine the most. Such offers show your customers that you care about their preferences and want to deliver only the most relevant and useful products and services. This practice builds loyalty and indirectly encourages your customers to promote your brand by expressing their love for it to potential customers.
Loyalty Program
A loyalty program is a more direct way of making customers advocates. In this case, you are actively rewarding customers who are coming back to you. This creates a stronger incentive for customers to stay loyal to you. Moreover, you can also offer a one-time reward for customers who bring new customers to you as a part of your loyalty program.
Affiliate Program
Much like a loyalty program, an affiliate program is a more direct way to get advocates. However, not all affiliates will be your actual customers and they won't be getting rewarded the same way customers in the loyalty program are. That being said, an affiliate program can be great both for returning customers and for influencers. It allows the latter to effectively promote your brand and earn commissions for each sale through affiliate marketing.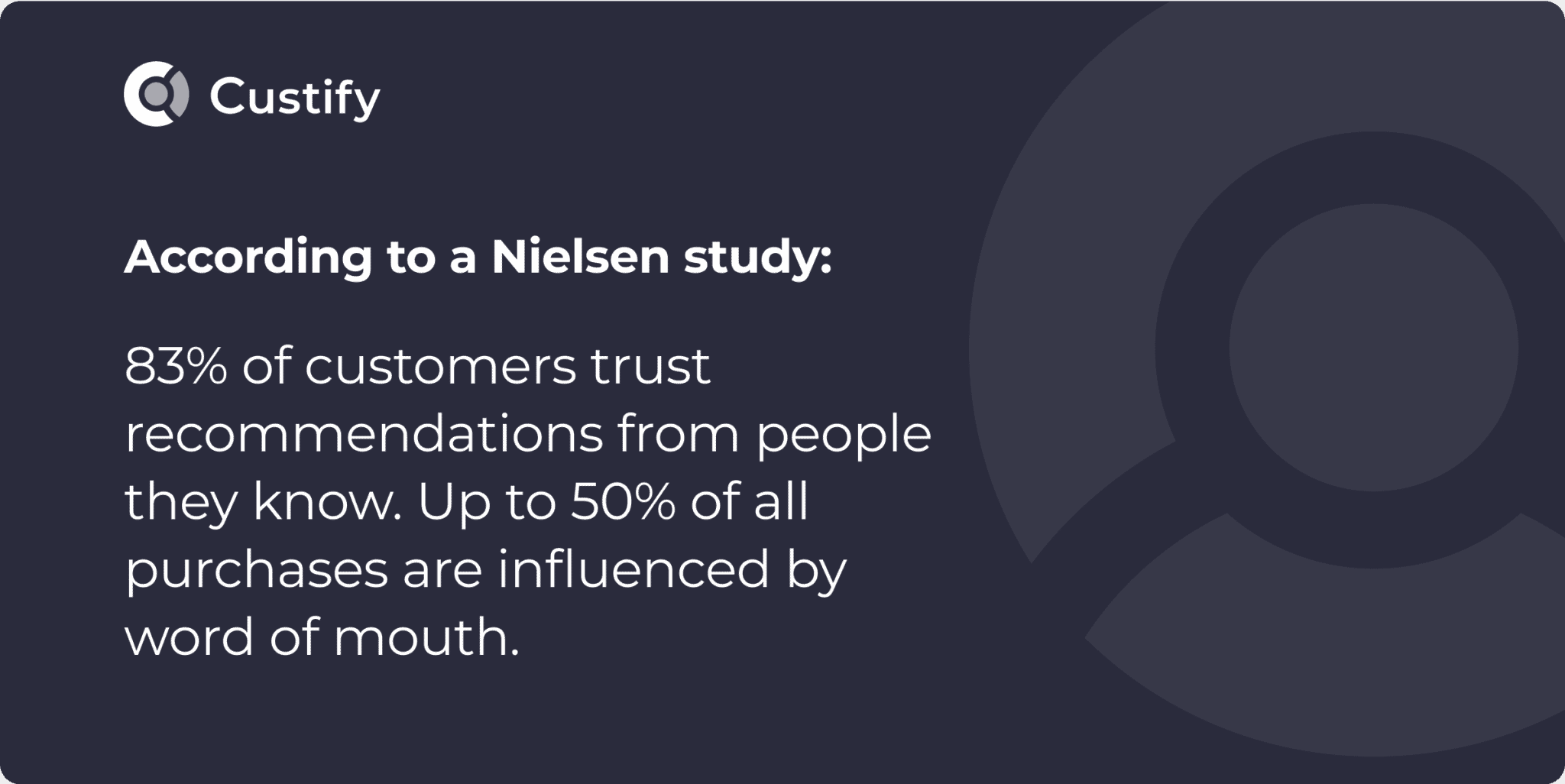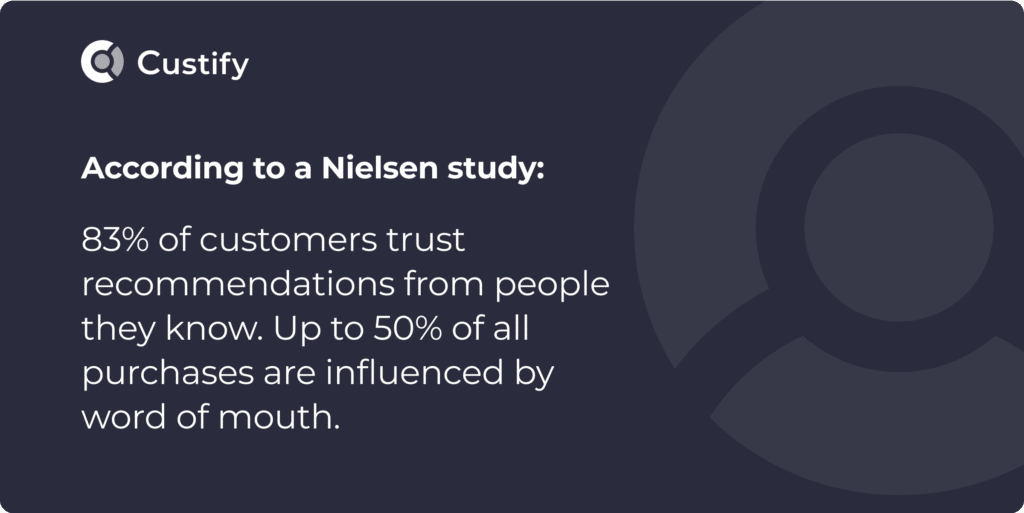 Final Words
To summarize, there are different types of content that will be more effective to use at different stages of the customer journey. Take into account the different conditions that your customers are in during the different points in this journey, and create the kind of content that will have the most impact on them.