Remote workspace has become the new norm during the Covid-19 pandemic. Now it's likely that the work-from-home culture is here to stay for the long run. It seems that the future of business operations will increasingly shift towards remote work and digitalization of all processes.
However, along with the many benefits and convenience, there are plenty of challenges some businesses and teams have to overcome. For example, one department that can be a bit difficult to manage remotely is your customer success team.
The customer success process is very hands-on, requiring team members to indulge in constant communication with customers and each other. They also need to build close relations with clients, not just temporarily but for the long term. All these things can be very challenging for the team when they are working individually from their homes. So, the organization and higher management should proactively create an ideal remote working experience for this department.
To help you manage your remote customer success team with greater efficiency, here are some valuable tips and best practices you can implement in your company.
Discuss customer success team strategies and goals in advance
The first step towards managing an efficient remote customer success team is to have clearly defined goals and discuss various strategies to achieve those goals. When talking about plans and customer success strategies, there are two main aspects to consider:
What are the team's objectives?
In general, the end goal of customer success is to ensure that your product or service benefits the customers and positively impacts them. But to achieve that end goal and ensure that your customers have a satisfactory experience, you need to complete many smaller objectives, such as:
Minimizing the amounts of complaints from customers
Increasing positive feedback from customers
Creating satisfactory customer experience so that they willingly refer the product or service to others as well
Improving customer retention and decreasing the customer churn rate.
All these objectives must be discussed with the team in advance.
What will be the individual day-to-day tasks and responsibilities of each member of the team?
Since customer success is a complex process, every employee must have a specific role to focus on. For example, a few team members may be responsible for gathering and recording customer data and information. Some may concentrate on communicating with customers and collecting their feedback. Others may identify problems faced by customers and report to the rest of the team and higher management.
There are many sub-processes within the customer success process, so each team member must be clearly assigned their respective roles. Everyone must know what their exact tasks and responsibilities are when isolated working from home.
To discuss and decide the goals and objectives, develop strategies and assign roles, you must schedule a meeting with the entire team. During the meeting, encourage them to contribute their ideas and opinions, along with any challenges they may be facing during remote work. Once you set a clear roadmap for the team, they will produce desired results with much ease.
Provide your team with required gadgets and tools
One of the significant challenges when working from home is the lack of tools, gadgets, and equipment. Communicating with customers and teammates, recording and analysing data is an integral part of the customer success process. So all the team members must have a fast internet connection and a good laptop or computer that smoothly runs work-related tools and software. Most importantly, they should run the team management and communication software like Slack, Zoom, Google Meet, Skype, etc.
If any team members lack these essential accessories and gadgets, you should solve this issue. The best decision is to provide a team with laptops and any other tools as required, such as quality headphones with a microphone. You may need to buy some of the necessary devices for your employees, but that's not always the case. Perhaps some of the devices are already present in your office, so you can let the employees take the office equipment to their homes. Just make sure the PC or MAC is virus-free.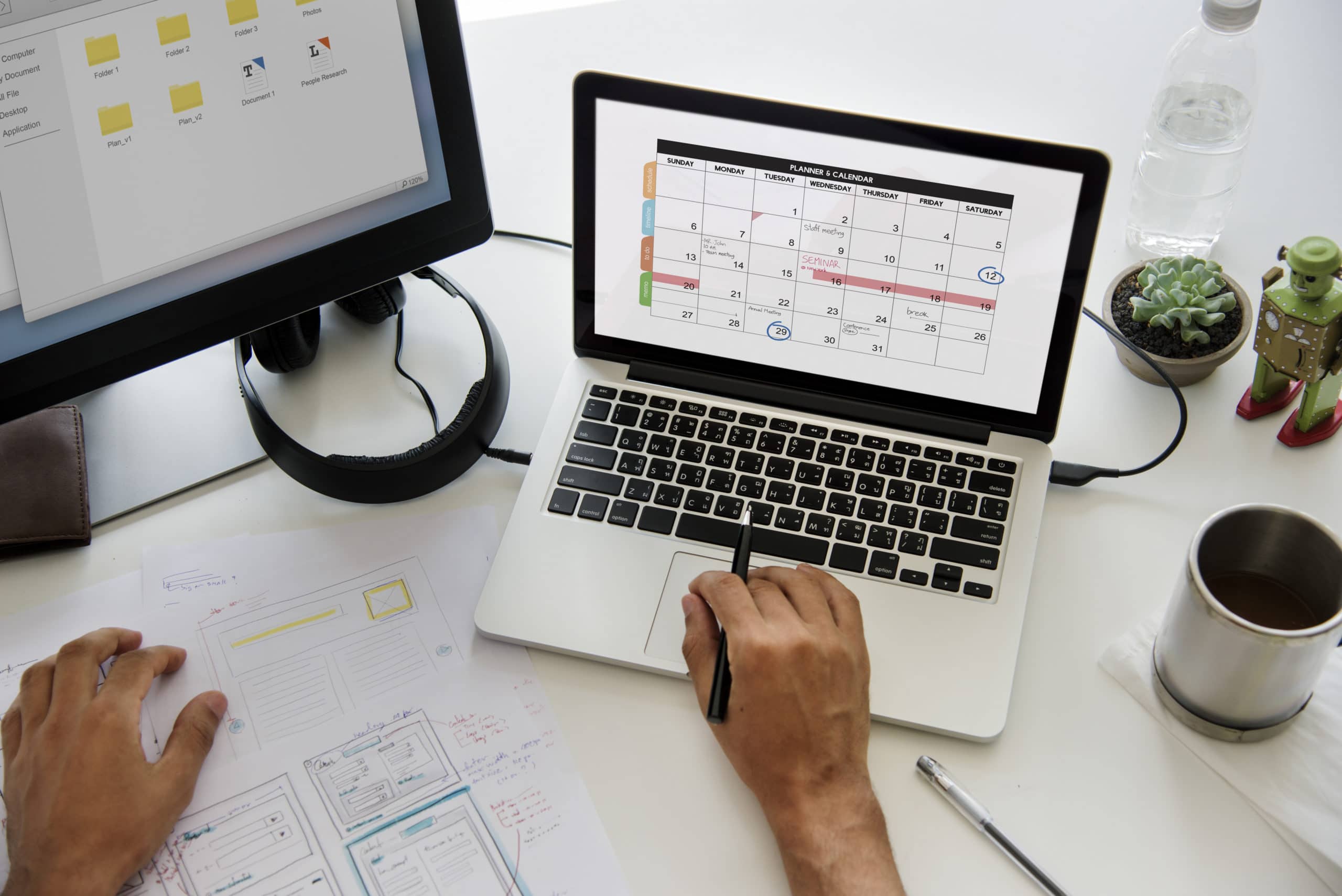 Set up channels for communication and collaboration
Another considerable obstacle of remote work is difficulty in communication and collaboration. In the office, every team member is just a cubicle away. Communication with the team members is just a matter of walking through their desks to discuss what they are doing and chatting face-to-face. But maintaining the same level of communication and management becomes challenging when every employee is working from their home. Being open and transparent when communicating will also help you retain your employees.
As a manager, you may lose trust in your employees, feeling that they are not performing their tasks diligently from home. Similarly, the team members may also lose trust in you, feeling that they are not getting enough support and appreciation from your end. That's what happens when there is a lack of communication. To avoid such a scenario, you must set up a proper communication system. And when doing so, there are two things to consider:
Establishing proper work schedules
A benefit of working from home is that employees can set their work schedules. As a result, every team member can work when they feel most productive and comfortable to deliver the best results. However, different team members working on different schedules means that it will be difficult to contact and communicate with each other.
So even if everyone has their own work timings, you can ask them to set a fixed time when each of them will be online and working. Then, you can share each team member's schedule with the team and other employees, departments, and higher management. That way, everyone will know when a particular person can be contacted and when they will be unavailable.
When setting up the work schedule, an important thing to consider is that someone is always available to help customers if they need any assistance. If your customers are global and from different time zones, it's best to divide the team members' working hours so that one or more team members are active and able to respond for most of the day.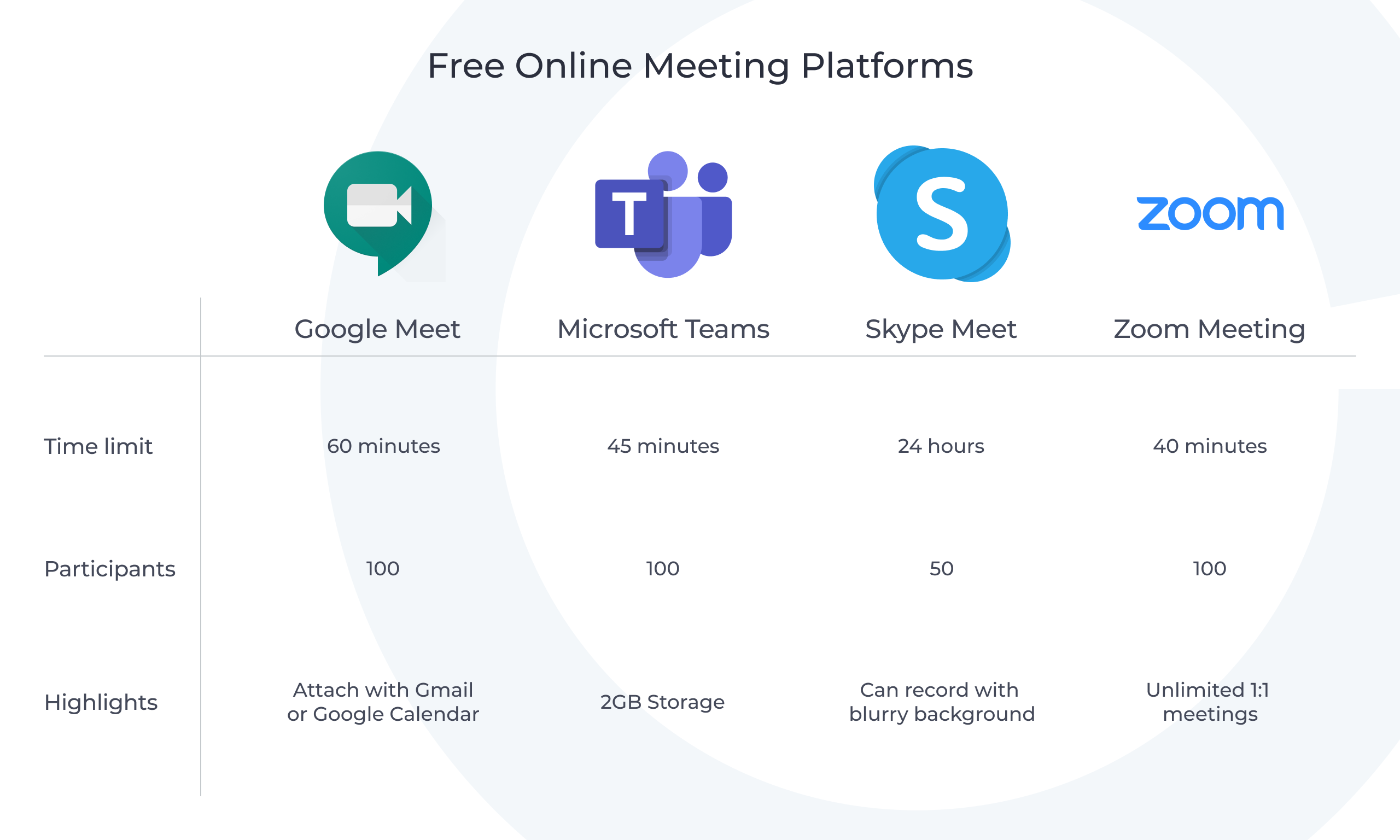 Setting up communication channels and guidelines
Having well-defined communication channels is extremely important for all teams, and customer success is not an exception. There are many tools and software that are designed for customer success management, employee collaboration, and communication, such as:
Slack, one of the most popular communication and messaging apps for businesses
Zoom, Skype, and Google Meet for video conferences and meetings
TeamViewer, handy software that allows multiple devices to be connected and controlled remotely.
With all these channels in place, there also needs to be some guidelines and rules for communication. For example, you need to decide which issues can be discussed over general messaging platforms like Slack and which problems are urgent enough to be discussed over personal Zoom calls.
Use a suitable customer success software
The right client success software is another solution that improves and eases work from home for the client success team. There are specialized software and tools designed to handle various aspects of the customer success process. But you need to carefully choose the right tool, as it influences your results. Consider the features that will be most suitable for your team and your organization, the tools and aspects that would definitely ease your customer team workflow. Then, look for the software that is present on the market and can cover your needs.
Custify can offer you a lot of advantages like:
Assessment of customer health scores by defining and identifying KPIs;
Convenient rating and sharing system;
Various automation features include automatic emails, assigning accounts to the team members, sending auto messages and customer notifications, and more;
Customer segmentation options that give you better insights into their engagement with your product or service;
Various reporting options help you visualize key metrics for better analysis and interpretation;
An interactive dashboard with widgets and sections where you can easily find and track the important data in one place, such as health scores, customer lifecycle progress, and engagement;
An optimized checklist to ensure that the team fulfils all responsibilities efficiently;
Alerts and notifications through Slack messages, emails, or on the Custify app itself so that your team never misses out on the important stuff.
All these features can improve the productivity and efficiency of the customer success process. It simplifies data collection and analysis and conveniently helps share information and collaborate with team members when working from home. Thus, the remote team can operate better and produce more significant results. That, in turn, increases customer revenue for your organization. So, in the long run, investing in top-notch software will be highly beneficial for the customer success team and profitable for your business.
You can integrate customer success software with your product and other tools you use. However, setting up all integrations may require tech help. It's better to hire a quality software developer who can quickly help you with this task and all other occasional development modifications.
Provide regular training
The preferences, expectations, and behaviour of customers are constantly changing and evolving. And your customer success team should also develop accordingly to keep with these expectations.
That's why you have to upskill and train your team along the way continuously. It could be easy to always stay up-to-date when working from the office, but when the entire team works remotely, it's essential to schedule such training for them. You can organize video workshops and online conferences. Just discuss the date and time in advance when everyone will be available to attend.
Work from home can not only decrease the employees' development and upskilling, but it can also cause your team members to burn out eventually. So, another important thing is to keep your remote team motivated and in high spirits. And here are some things you can do about that:
Spend some time on one-on-one sessions with each team member from time to time. It will do wonders for them, and they'll also realize that the management is always present to support and encourage them. It will also allow them to share any challenges or problems they are facing;
Set up a feedback and suggestions channel where team members can express their ideas and opinions at any time;
Organize virtual hangouts once in a while for the team members to communicate and share the news;
Encourage them to indulge in fun, casual talks now and then on the group chats, just like how employees have small talk during short tea breaks at the office;
Consider offering health benefits and incentives for the team members. It also can encourage and support a remote employee.
All these things will help the team members understand the organization cares for them and their well-being. And it will motivate them to put their best effort in return. When working remotely, employees can quickly feel isolated and experience a lack of physical interaction with their colleagues. But training and group activities can help them feel like a part of a bigger team.
Conclusion
As more businesses embrace remote operations, they should also be prepared to face the challenges. Customer success is one such process that can be difficult to manage remotely because of the interactive and dynamic nature of the work. It demands the team members maintain excellent relations with hundreds or even thousands of customers, and doing that remotely can be tough.
However, it is entirely possible to overcome those challenges and create an ideal remote working experience for your customer success team by implementing the five tips mentioned above.