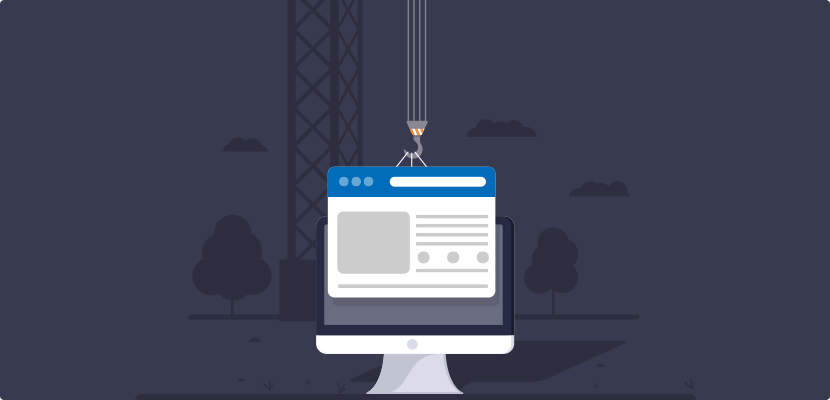 Custify offers you the ability to send info to our system through Segment.com.
We collect all indentify, track and group events that are sent through Segment and create or update the entities in our system.
In order to connect Custify to your Segment data streams go through the following steps:
1. From your Segment UI's Destinations page click on "Add Destination".
2. Search for "Custify" within the Destinations Catalog and confirm the Source you'd like to connect to.
3. Drop in the "API Key" into your Segment Settings UI which you can find from your Custify Developer area.
Information collected through the Segment integration:
1. IDENTIFY events - create or update customer entities in Custify, based on the userId sent from Segment. You can view your customers by visiting the Customers > People section in the Custify app.
2. GROUP events - create or update company entities in Custify as well as link the customer with the sent userId to that particular company. To view your companies visit Customers > Companies and by opening a particular company you can also view the customers linked to it.
3. TRACK events - will appear in Custify as events linked to the correcy customer and company/companies that the customer is linked to, based on the identify call. TRACK events with an unidentified userId (the particular userId was not send in an IIDENTIFY call in advance) are dropped as they cannot be linked to any known customer in Custify.