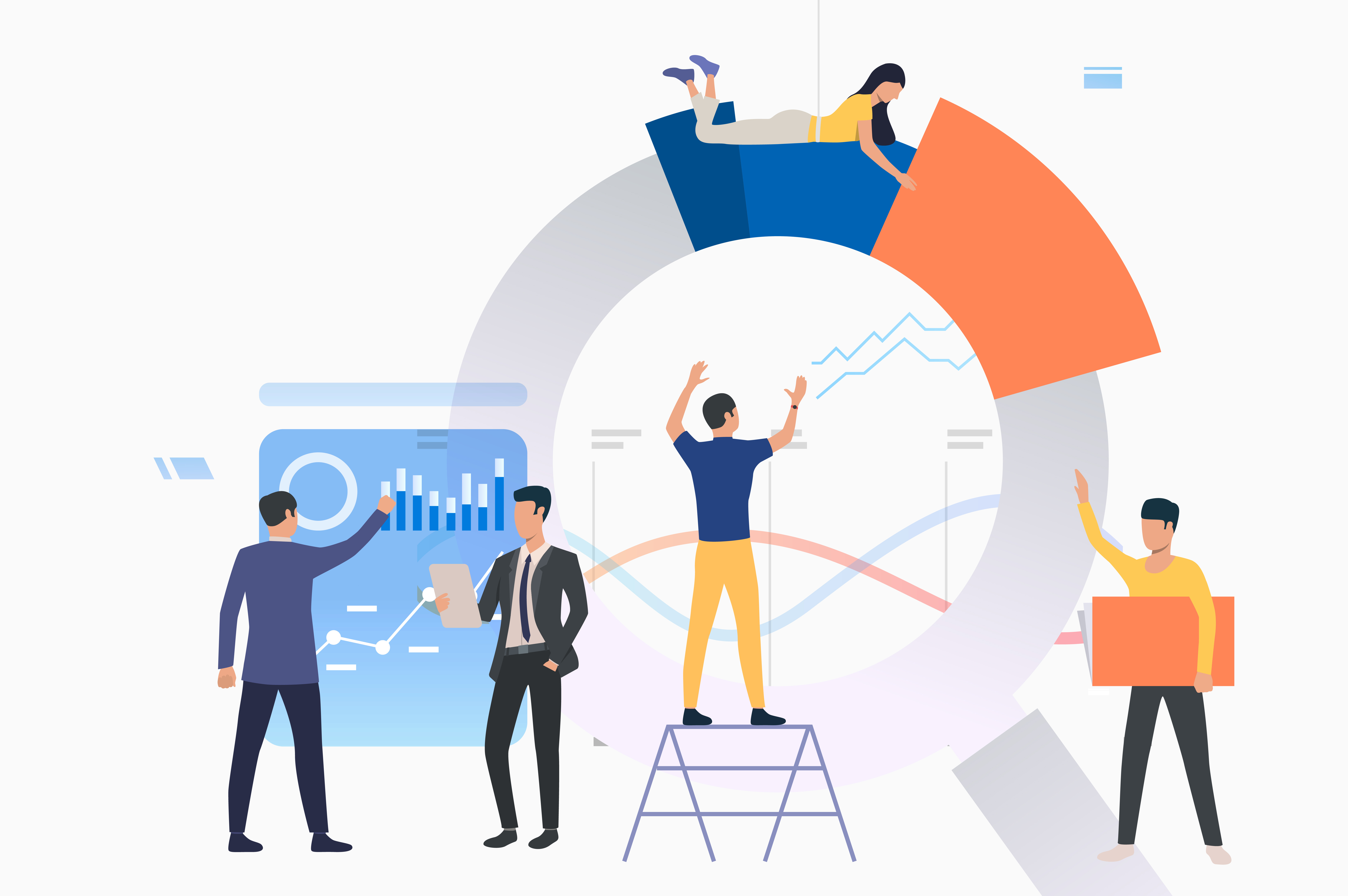 Everyone knows the importance of having a sales team or a marketing team. But what about a customer success team?
Customers' success should be every business' priority, but it's all the more important for SaaS businesses to make sure their customers are happy with their product.
Why? Because as your business grows, it gets harder and harder to acquire new customers to make up for the lost ones, let alone grow your revenue year after year.
This is where having a customer success strategy in place comes in handy. When your customers are happy, not only will they not leave you, but they will bring their friends along too. This will result in a lower cost per acquisition.
Now that you know why customer success is so important for SaaS businesses, the next question is, how do you get started?
By putting the customer at the center of everything you do.
This means the people you interact with, the relationships you have with them, and the way you plan for your constant evolution. Customers are the core of your business, and if you don't design your internal processes around them, you won't be able to move forward.
That's why we've put together this full guide that tells you everything you need to know about customer success for SaaS.
Here's what we cover in the guide:
Challenges companies face around customer success;
How customer success differs from customer experience and customer support;
Common customer success tactics;
Tools you need for customer success;
How to measure customer success.
Are you ready to get started with customer success?